According to LinkedIn, employee referrals are the #1 way people learn about new job opportunities.
Has your company been benefiting from buzz around open positions? Find out why employee referrals are such a successful way to recruit, along with easy-to-implement ideas that can help you empower your employees to contribute to your candidate pipeline.

Why HR Managers Love Employee Referrals
You'll Fill Vacancies Faster
Because employee referrals allow staff members in every department to handle the search and convert work for you, hiring referral candidates takes much less time than it does to recruit a candidate through a job board or external recruiter. Not to mention, your employees can serve as ambassadors for your company, which results in a higher amount of applications.
You Can Save Money on Hiring
If your staff members refer qualified candidates from their networks, you could save a significant amount of money on posting fees and the administrative hours required to manage multiple postings. Before you make the investment in an external search for interested candidates, announce new employment opportunities to your staff a week ahead of posting on job boards and placing recruitment ads.
You'll Develop a Reliable Pipeline of Candidates
Turnover happens, and each day a lean team has to scramble to cover tasks beyond their job scope, productivity suffers. When you successfully develop a culture that promotes employee referrals, you'll always have a steady stream of candidates available when you need to fill positions quickly.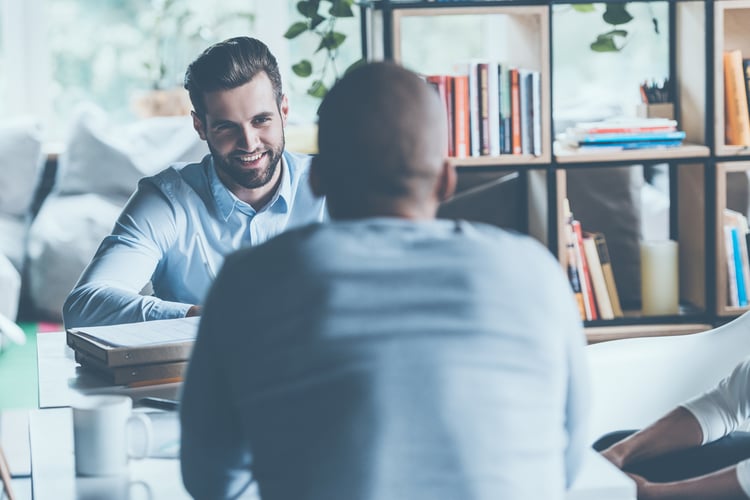 How to Generate Employee Referrals
Ask and Ask Often
If you want employees to refer people in their network, start by asking. Every time there's an opening, send out an all-company email that includes information on how to refer a friend, along with the job description, and desired experience. You should also encourage referrals by announcing vacancies at company wide meetings and welcoming employees to share new opportunities with their networks.
Equip Employees with Social Media Posts
Make the refer-a-friend process as easy as possible by partnering with your marketing team to provide eye-catching graphics, social media post copy, and links for each job posting. That way, your employees can quickly and easily share these openings on their social media channels.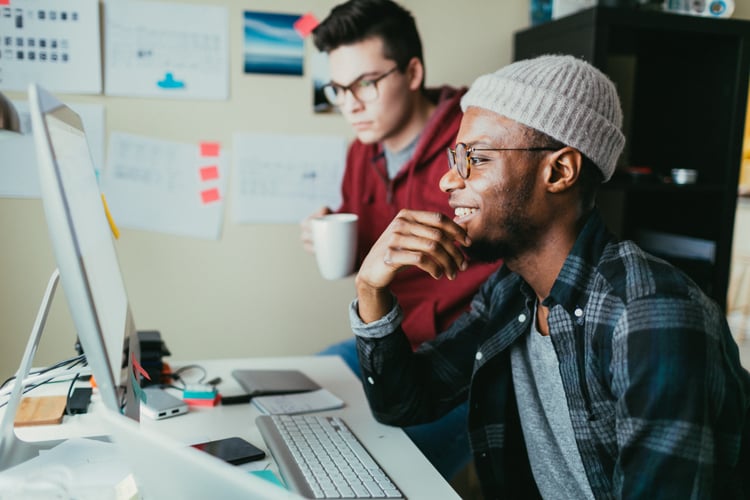 Create a Culture That Makes Your Staff Proud
Employees will let friends and former colleagues know about your company if they feel it's a supportive, progressive, and rewarding place to work. The success of your employee referral program largely depends upon the happiness and satisfaction of your current employees. This initiative won't only benefit your recruiting pipeline. It also serves as a gauge that reveals the level of engagement among your employees.
Start an Employee Referral Points System
Have to fill multiple spots in a single department? Launch an employee referral contest. Teams that rely on entry level roles like customer service often suffer from high turnover, so adding some intrigue to the employee referral process can help you boost your number of interview-ready applicants when you're in a jam. Here's how to pull it off:
Create a points system: 1 point per referral, 5 points for every referral brought in for an interview, 10 points for every referral hire.

Enable employees to cash in the points they earn for

gift cards

they can use at popular retailers they love. For example, a $25 gift card costs 5 points and a $100 gift card costs 10 points.

Announce your Employee Referral Contest with eligible positions open to referrals, your chosen points system, prizes participants can earn, and deadlines for submitting referrals.


Host Happy Hour Hiring Events
Add a social spin to your recruitment efforts. Tell employees to invite their talented friends to an office happy hour designed to introduce them to your company, its culture, and the people who make it one-of-a-kind. That way, potential candidates can gain a first-hand impression of what it's like to work for you. In the same way, you and other members of leadership can also get a feel for standout referrals you'll want to hone in on during the interview process.