From personalized cakes to desk decorations, employee birthdays are the perfect occasion to show members of your team how much you appreciate them.
When it comes to employee birthday gifts, accommodating everyone in the office in a meaningful way can prove tricky if you have a large staff of people full of many different personalities.
We spend more time with our staff than we do anyone else in our lives, so we know many of our coworkers beyond what they show in the office. That's why it's important to get personal in the way you celebrate a coworker's birthday with a gift that complements their hobbies, interests, or lifestyle.
Not sure where to start? Check out this list of 8 employee birthday gift ideas that will really "get" each person on your team on their special day.
For the Pinterest Pro
The crafty employee who's always dabbling in D.I.Y. projects will appreciate your nod to their talents with a gift card that covers their next creative conquest. Not to mention, every time they look at their cinder block succulent display or freshly painted credenza, they'll be reminded of their generous team.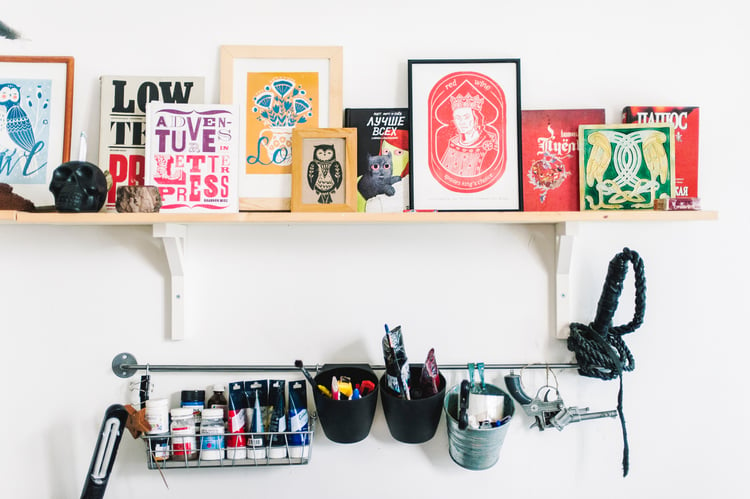 For the Wine Loving Binge-Watcher
At a time when water-cooler chats are spent dishing on the latest Hulu series, a good bottle of wine is all you really need to make a weeknight something worth celebrating. Give your favorite TV fan a drink on the team with a gift card that provides them with a plethora of wines to choose from to match whatever series they're loving this week.
For the New Homeowner

Millennial employees who recently bought their first home love creating Instagrammable spaces decked out with vintage-inspired pieces and creatively displayed houseplants. Since the squeeze of a mortgage and unforeseen repairs can put a dent in their dreamy decor budget, a gift to help them keep their space chic will be much appreciated.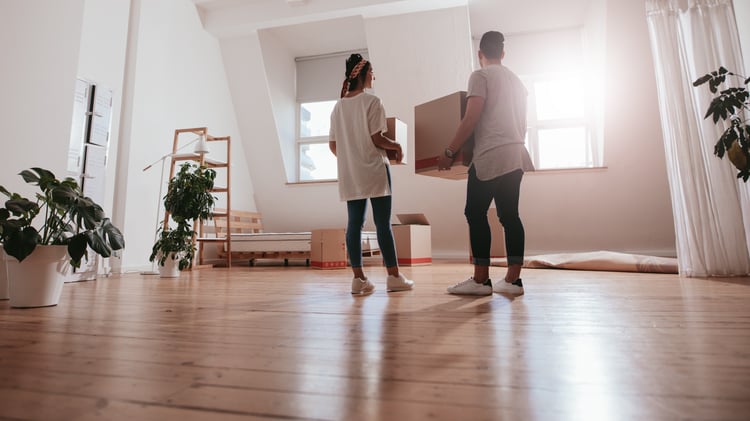 For the Theme Night Homebody
Surprise the employee who plays host to friends and family on a special day of the week. Whether it's a game night, Bachelor viewing party, or supper club, UberEats can bring in the best food the neighborhood has to offer without having to spend hours prepping in the kitchen or stepping away from the festivities at home.
For the Runner, Adult League Champ, or Spin Fan
The fitness fanatics and team players of the bunch will be excited to get in the game with new gear for their birthday. To add an even greater personal touch, consider getting the gang together to cheer them on from the sidelines or ask them to help coordinate a celebratory game day at the office.
For the Weekend Explorer
Delight the employee whose Friday routine involves packing up the car, heading into the woods, and trekking on mountain trails. Give them the gift of camping supplies that will equip them to venture further and wander more often.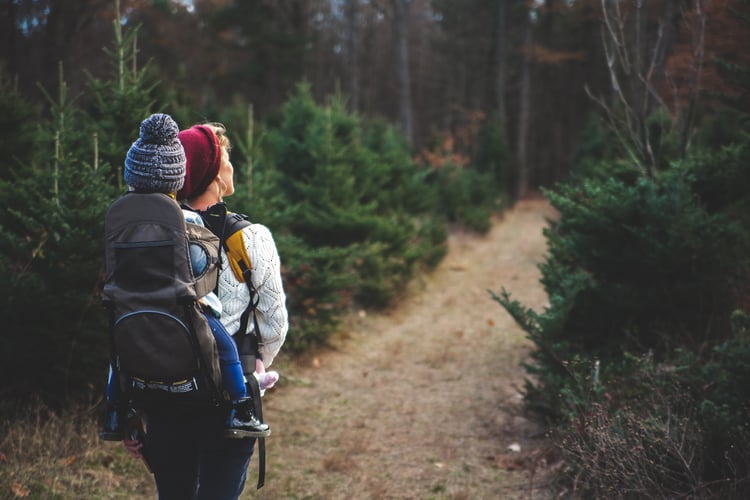 For the Office Style Maven
The employee who sets the bar for style is always on the hunt for the latest trends, along with cool and creative ways to make their 9-to-5 looks stand out. Give them the gift of sweet birthday kicks or going-out attire with gift cards that grant access to this season's hottest designers.
For the Proud Pet Parent
The employee whose desk doubles as a shrine to their pet will jump at the chance to treat their four-legged child. Show them that you recognize their love for their fur baby with a gift card that funds their next over-the-top pet purchase.
Save Time and Hassle on Employee Birthday Gifts
Does the thought of personalizing employee birthday gifts stress you out? Don't fret! You can make every gift mentioned above and more happen in minutes with just a single gift card.
Giftogram empowers employers to win at birthdays without any extra work by providing them with customizable eGift Cards that can be redeemed at hundreds of popular retailers. That means you can order a year's supply of gift cards in minutes without the risk of missing the mark.