Even though we know showing employees our appreciation is important, it's definitely not happening enough in our workplaces. In fact, according to a Gallup poll, 65% of people receive no recognition for good work in their workplaces, Gallup also found that employees who do not feel adequately recognized are twice as likely to say they'll quit in the next year.
While employee appreciation is important year-round, it's essential during the holiday season when attention is focused on end-of-year reflection and festive celebration. It's the perfect time to show your employees how much you value them.
With a little planning, you can make your staff feel merry and bright this season and beyond. Here are eight great employee appreciation gift ideas that are easy to implement and won't break the bank.

The Gift of Thanks
First and foremost, one of the easiest appreciation ideas for employees is simply saying "Thank you." Sharing gratitude is powerful, and it can go a long way toward making employees feel valued and respected. That said, for some reason this simple action is often overlooked in the workplace. Maybe it's because we are all busy. Maybe it's because we know we appreciate our employees. Whatever the reason, it's super important for you to tell your employees you appreciate them. Tell them why. Tell them often. Whether you include your appreciation in a card or speak it in a one-to-one meeting (or both!) a message of genuine thanks can end the year — and set up the one to come — on the right foot.
The Gift of Time
The holiday season is a hectic time of year. Shopping. Decorating. Cooking. Wrapping. Parties. Traveling. It's dizzying just thinking about it. Giving employees some extra time to travel to visit with family or to simply catch their breath is one of the best employee gifts you can deliver. Even if you aren't able to close operations, provide your employees with some flex scheduling, long lunches, or a floating holiday. Giving employees a little extra time to spend some time with loved ones, do some shopping without their kids, or grab a mani/pedi before an upcoming holiday party will help them relax and recharge for the year ahead.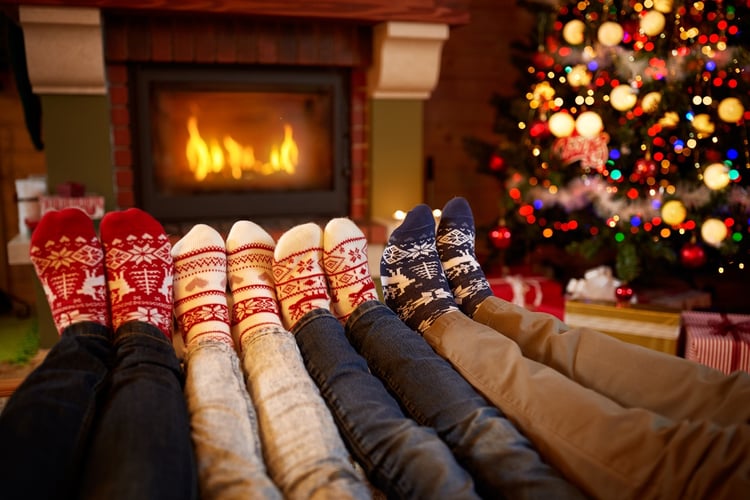 The Gift of a Great Holiday Party
Speaking of parties, don't forget to throw one to remember. Your employees are giving you an evening during one of the busiest times of year. Make it worth their while, and make it one they actually want to attend. Get it catered by a fave restaurant. Don't skimp on holiday treats. And make sure drinks are flowing. Have some festive, memorable activities like a White Elephant or a dance party. Most important: make sure you give a heartfelt speech where you thank your employees for their hard work and dedication. You want to end the year on a high note, and this is the perfect setting to do it.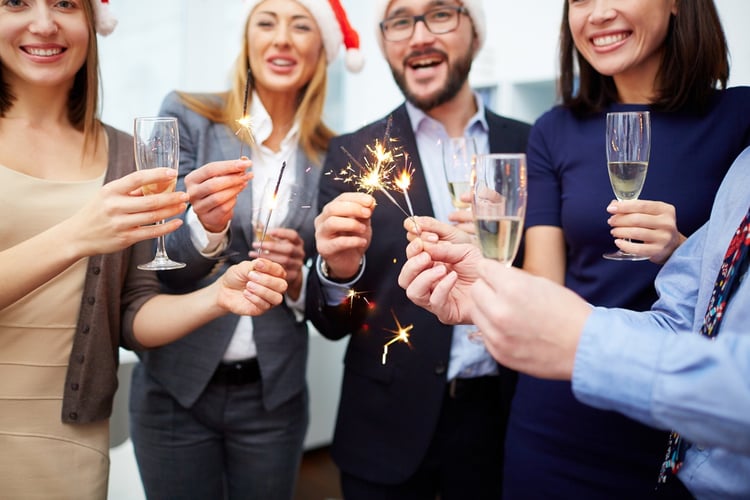 The Gift of Traditions
Holiday traditions are as important in the workplace as they are in families. Give your work family something to look forward in the month of December. Host a cookie swap. Build gingerbread houses in the conference room. Have a potluck or baking competition. Have a decorating contest. Watch a holiday movie together. Have a hot cocoa bar. Creating lasting memories and moments to look forward to together are some of the best ways to show employee appreciation.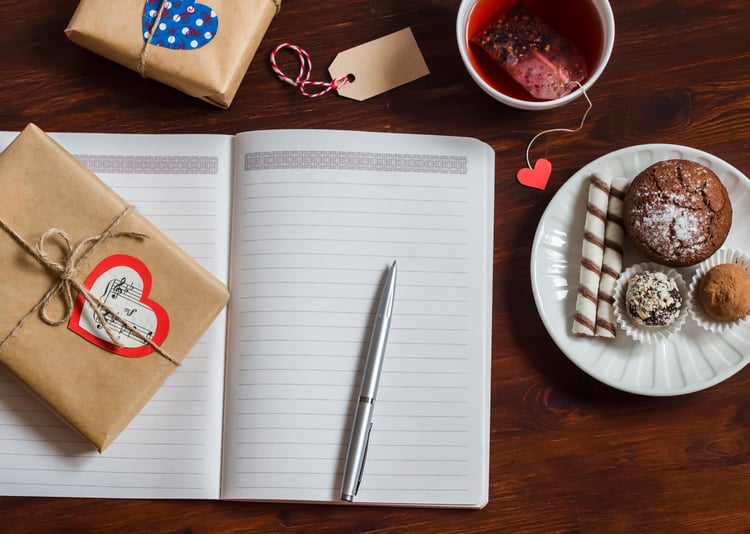 The Gift of Giving Back
Sometimes the best employee gifts aren't gifts at all. Take some time to work together to give back to the community. The act of working together on something so meaningful is an excellent way to increase or maintain goodwill in the office. Schedule a donation drive of food, clothing, or toys. Give each employee some time off to volunteer at a favorite cause. Participate in a charity walk as a group. Whatever you do, doing it together will go a long way toward fostering camaraderie and improving culture.
The Gift of Knowledge
As the year comes to a close, individuals often turn their attention to goals for the upcoming year. One of the most unique employee appreciation ideas is to give your employees the opportunity for personal development by providing them with a stipend for education in the coming year. Let them use it toward conferences, classes, and training sessions of their choice. This will help your employees feel like you respect their future and will give them skills they can apply to your organization.
The Gift of Acknowledgement
We are primal creatures, and the human brain craves praise. Let recognition be the fuel that powers your organization. Put together a year-end "Wall of Fame" where individual achievements are on display for all to see. Take it a step further, and implement a peer-to-peer element by having each employee submit coworker acknowledgements. This is a simple-but-effective way to build individual confidence and fellowship among team members and departments.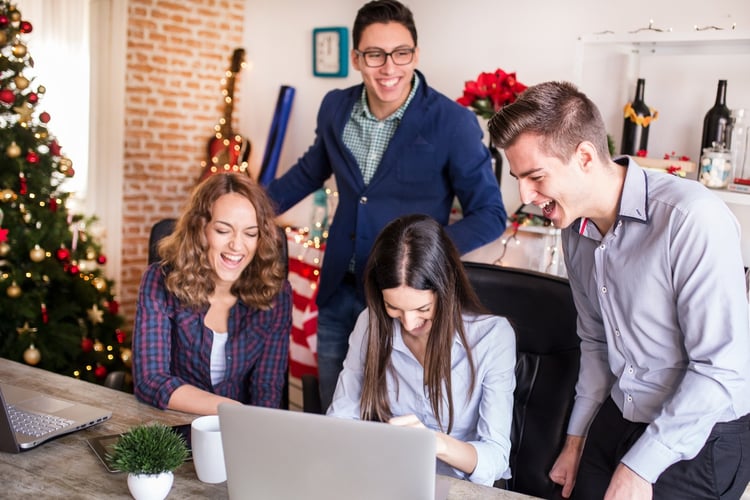 The Gift of the Perfect Gift Card
In the past, gift cards felt impersonal, but since they are what your employees want the most — 8 out of 10 of them in fact, according to Incentives Magazine — gift cards are one of the best choices for employee appreciation gifts during the holiday season. With gift cards, recipients can get exactly what they want, not what you think they want. They can use them for anything from a dinner out, a movie date, new gadgets, toys for their kids, or a special treat for themselves.
Going a step further with Giftogram cards for your employee gift cards means your employees will get a card redeemable for their choice of a gift card from over 100 popular retailers, including Target, Amazon, Pottery Barn, and more. This flexibility means Giftogram is the perfect addition to employee appreciation programs and employee gift card programs.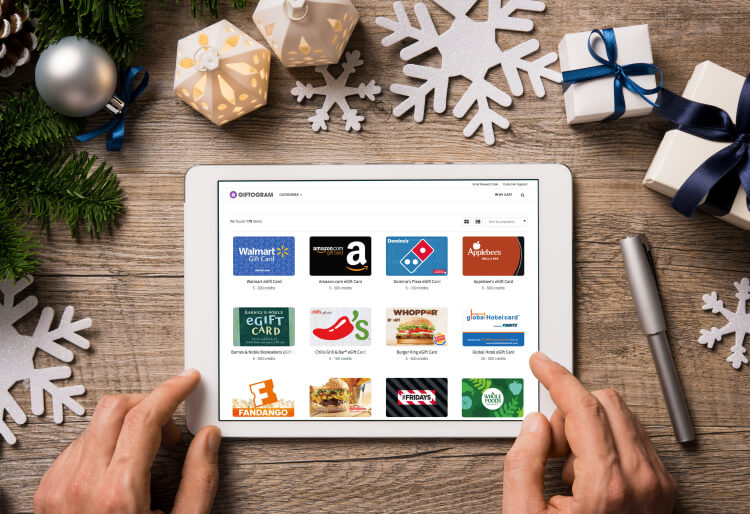 When it comes to staff appreciation gifts, the most important thing to remember is to make your employees feel special. Showing them how much you appreciate what they do and what their hard work and dedication means to you is paramount. Try to carry that mindset throughout the year and remember that even seemingly simple gestures of employee appreciation mean a lot to your employees.