You know who we're talking about: the one who brings the right people together, the person who always has the answer, the instant go-to. They're the coworker who you swear must hide a crystal ball in their desk, predicting everything your team needs before you even think of it.
"Administrative Professional" doesn't even begin to cover all they do. Instead, it's a title intended to communicate the endless mix of roles and tasks a single person takes on any given day. And with a job like that, why wouldn't they have their own holiday?
What is Administrative Professionals Day?
What we now know as Administrative Professionals Day was founded in 1952 by Secretary of Commerce Charles Sawyer. It was initially recognized over a week in June and called National Secretaries Week, which included National Secretary Day on June 4th. Since then, the holiday's name has changed to be more inclusive, and it's now observed in the last week of April.
Administrative Professionals Day honors secretaries, administrative assistants, receptionists, office managers, and other administrative professionals. The people who serve in these critical roles are the very heart of your organization, servicing your team and customers simultaneously, without skipping a beat. This day celebrates their magical multitasking powers, seamless ability to pull projects together, and flawless communication skills that keep everyone informed.
When is Administrative Professionals Day in 2022?
Administrative Professionals Day is Wednesday, April 27th, 2022.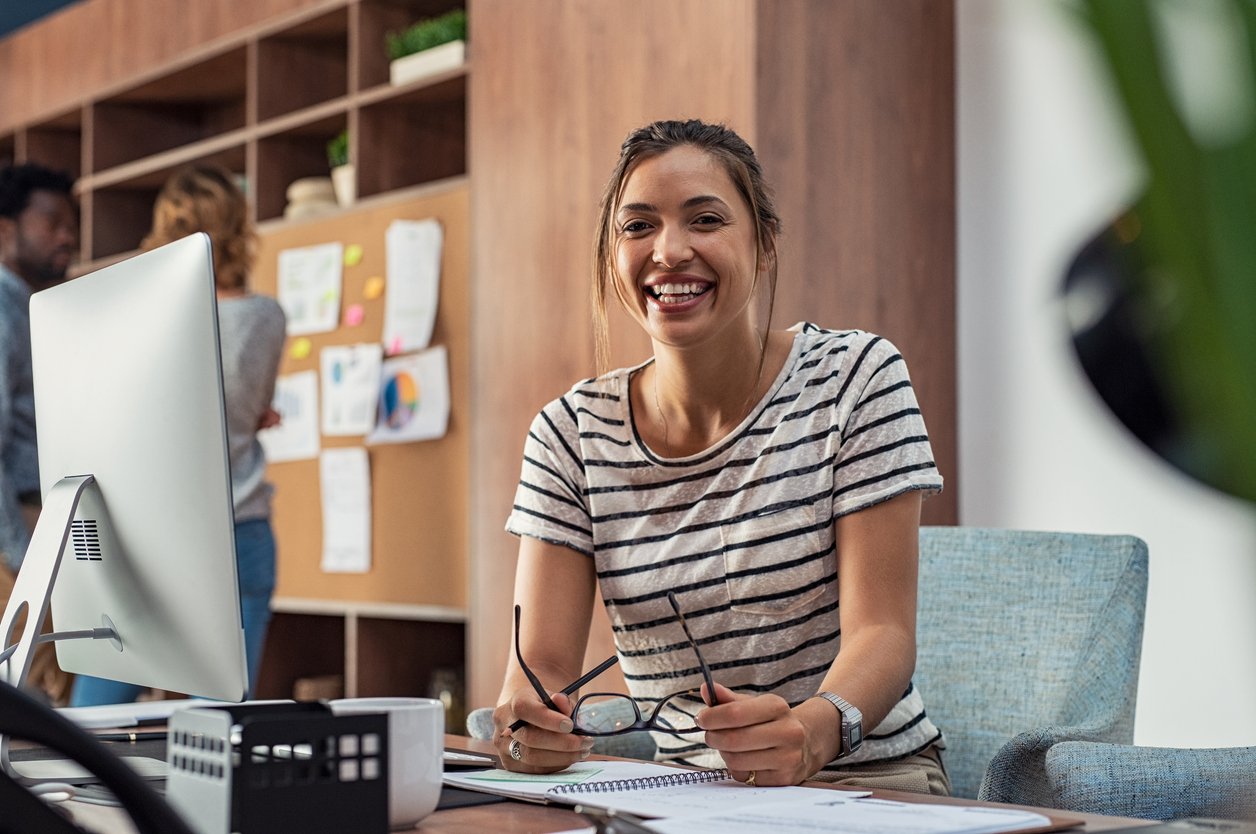 8 Gift Ideas for the Administrative Professionals Who Save Day on the Daily
Equally important to Employee Appreciation Day, Administrative Professionals Day singles out the folks in your company who are always on it and ready to roll with whatever the day brings.
After two years of continuously living up to the many challenges created by the COVID-19 pandemic, this year offers a unique opportunity for you to show them just how much they mean to your team and your company's mission. To do just that, here are some gift ideas to really make their day.
A Spa Day to Unwind from the Weekday Grind

If anyone deserves a day of ultimate relaxation, it's the administrative professionals who keep the world within your workplace turning. From spa mani-pedis to hot stone massages,

give them the chance to indulge

in self care and let the stresses of the workday melt away.



A Dinner and a Movie Date with Their Partner or Friend

As COVID cases drop, the weekend evening "dinner and a movie" tradition is making its return. Treat your admins to a fun night out with a loved one by giving them a single gift card that's redeemable at their favorite restaurants and local movie theater.

Flight or Lodging Funds Toward a Well-Deserved Vacation
Don't let work-life balance become just a buzzword. Put your money where your mouth is with your Admin Day gift. Encourage your staff to spend their PTO somewhere special with gift cards they can redeem for flights and stays both near and far. Make sure to tell them to share a photo of their adventure when they return!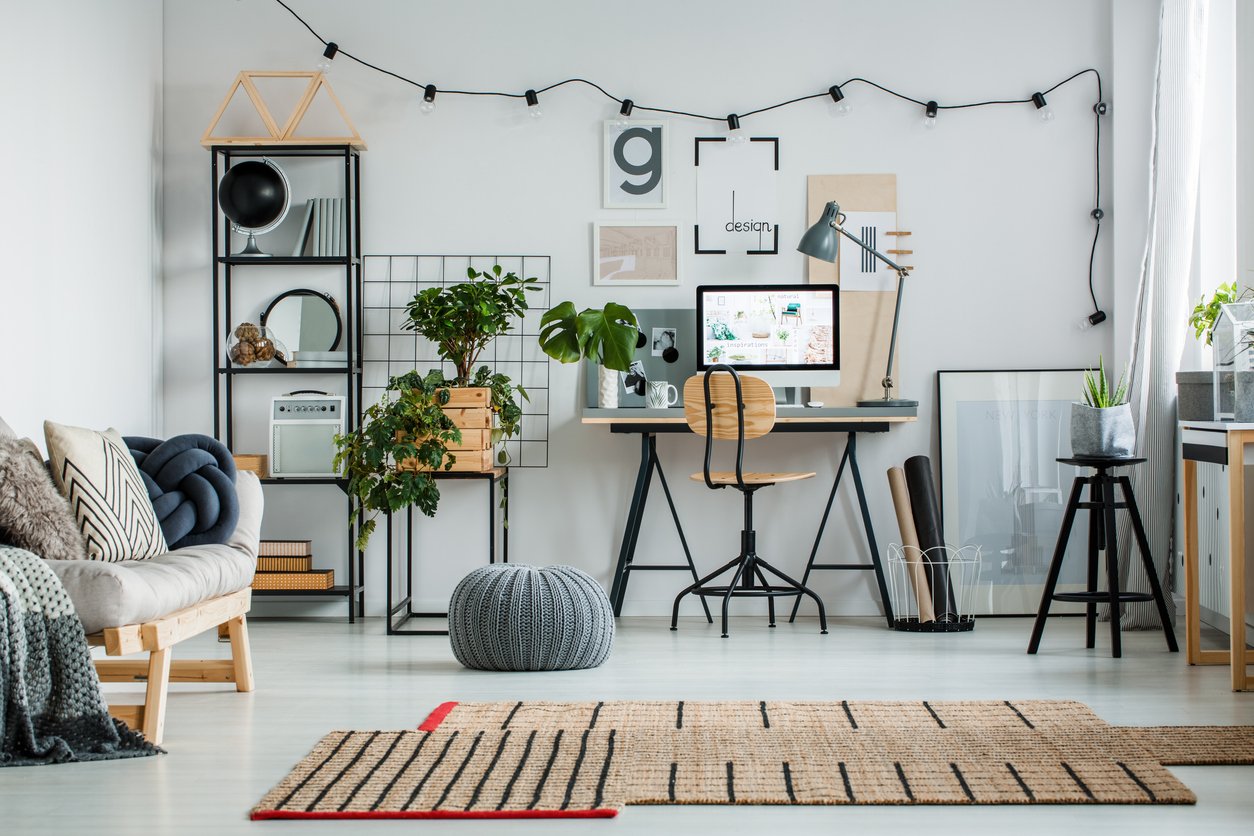 Inspiration for a Home Office Space Makeover
Your administrative staff spends their day making everyone else's day easier. From ergonomic desk chairs to pop-of-color wall art, funding their home office makeover can serve as a great way to return the favor. Give a gift card that lets them cash in at home decor havens and office supply centers to help your do-it-all admins work in comfort and style.

Hit Series and Delivery Eats on the House for Those Chill Nights In



Sometimes a night in is all they need. Make staying home extra sweet with a gift card your admin team members can use to order dinner to their door and drum up their favorite series and movies to stream on TV. How's that for a win-win after a hard day's work?


Upgraded Outdoor Gear for Spring Time Explorations

With spring around the corner, just about everyone's ready to head outside for a refreshing run or scenic hike in the fresh air. Delight the nature lovers, fitness buffs, and outdoor enthusiasts on your admin team with the opportunity to refresh their hiking gear and active apparel just in time for the warmer temps.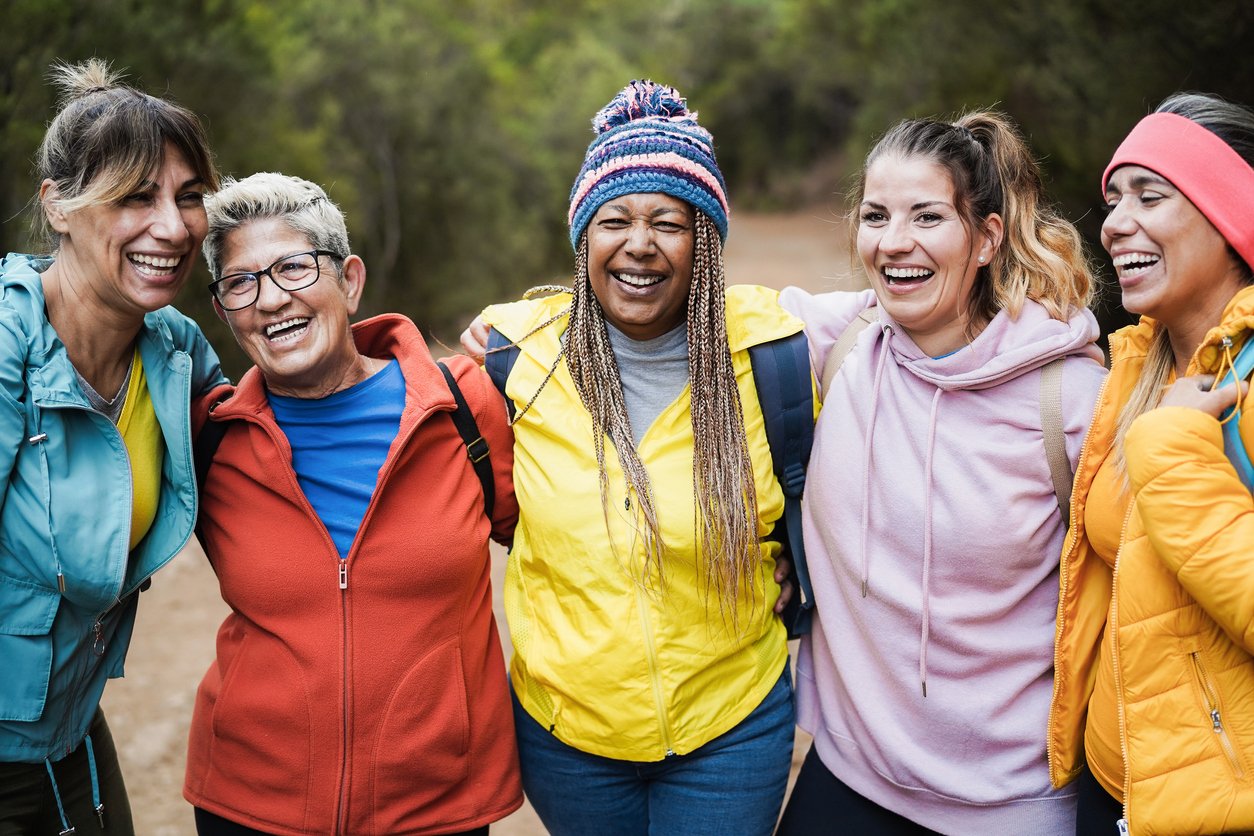 Treat Your Awesome Administrative Professionals to a Perfect Gift They're Sure To Enjoy

Believe us when we say that making everyone happy is surprisingly easy. In fact, you can achieve every single one of these gift ideas with one Giftogram!
Discover why so many companies use Giftogram gift cards to wow their employees all year long, from Administrative Professionals Day to birthdays, holidays, and anniversaries. Create a free Giftogram account online or give us a call at (973) 887-1600, and we'll help you with your gift card order.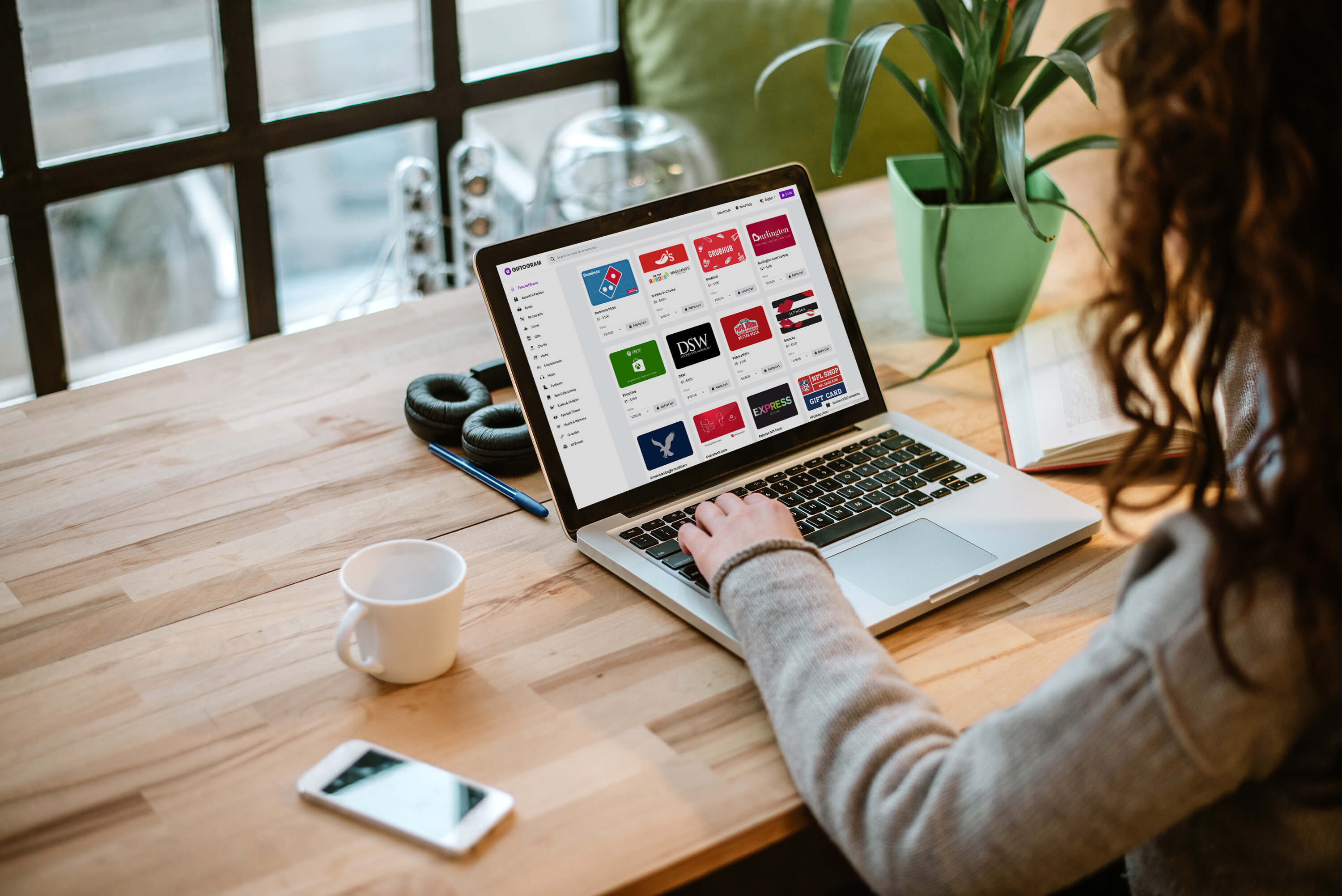 Learn More and Get Started Today
Sign In or Create a Free Account to get started on a rewards program that everyone loves. Need a hand? Call the Giftogram Team at (973) 887-1600 and we'll help you!