By launching timely and relevant employee surveys, your company can strengthen the relationships you rely upon to energize your team, elevate your culture, and achieve your growth goals. Learn why you should leverage employee surveys, the types of surveys you should consider, and how to maximize survey participation from everyone in your company.
Why Are Employee Surveys Important?
A recent report from Salesforce revealed that employees who feel that their voice is heard are almost five times more likely to feel empowered to do their best at their jobs.
When adopting the buzzword of employee engagement, many companies miss a very critical point: employee engagement is a two-way street. In the same way, you desire that employees show interest and enthusiasm in your company and their work, your company should mirror those efforts by the way you empathize and invest in your employees' happiness and development.

The first step to creating an empathetic, employee-centric culture? Build a robust employee survey program that empowers you to ask employees questions, champions their ideas, and treats them like the valuable stakeholders they are.

5 Employee Surveys Your Company Should Launch Regularly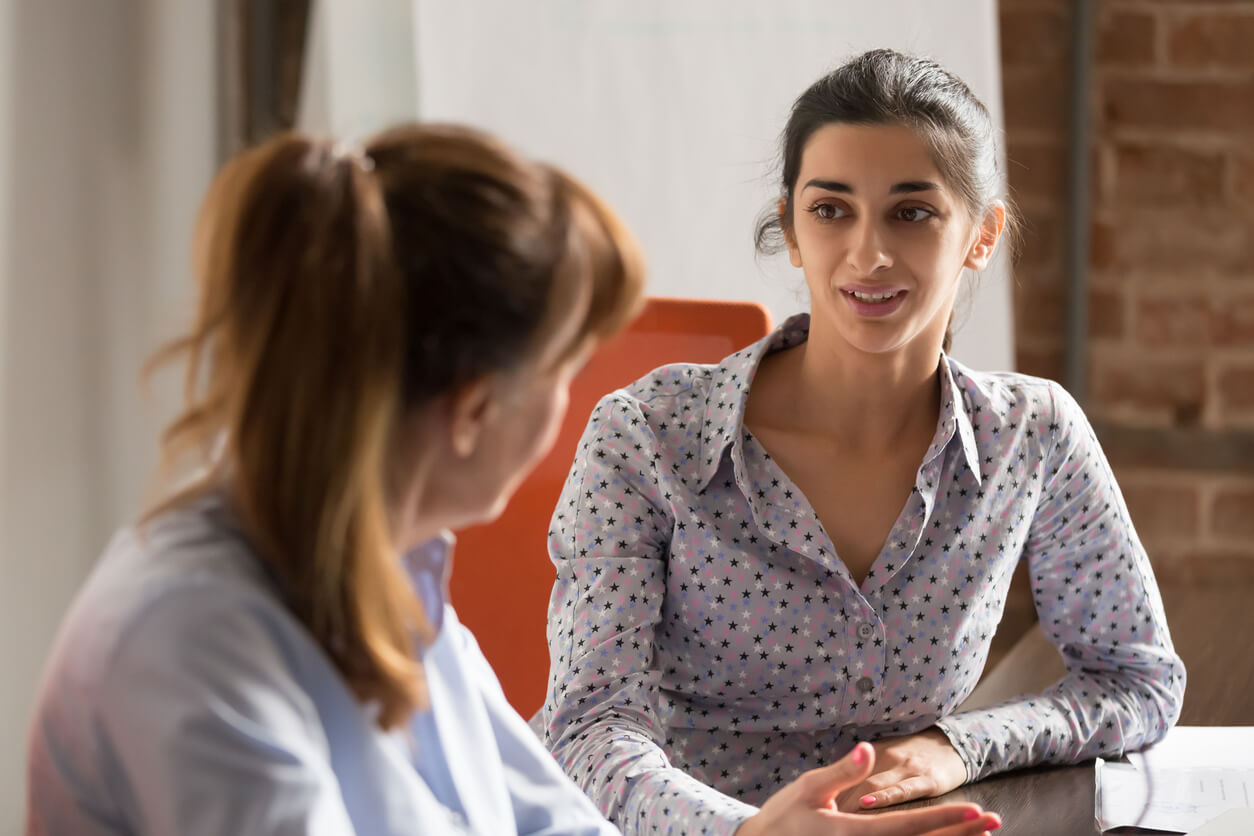 Employee Satisfaction Survey
Frequency: Quarterly
When the resignation of an employee is a surprise, it can indicate that your company is out of touch with that employees' feelings about a particular aspect or aspects of their job. These aspects can range from their compensation and growth path to their work processes and culture. In many cases, that employee would have stayed if they had the opportunity to communicate their feelings, needs, and ideas and received a positive response. Fortunately, the solution to this common problem is an easy one.
Instead of taking a passive stance to employee satisfaction, send out quarterly surveys that touch upon the top reasons employees decide to leave. This temperature check can include statements that employees can rank anywhere from Totally Disagree to Totally Agree. Here are some sample questions:
I am satisfied with my salary.

I am satisfied with my benefits package.

I feel comfortable giving feedback at work.

I believe I have the time and resources I need to do my job well.

I plan to be still working at [COMPANY NAME] a year from now.
In addition to these statements, consider providing an open text field for comments, so respondents can add details that can further help you constructively respond to their feedback.

Once you receive these surveys, identify trends in responses, and well, respond. For example, if 70% of your answers in your first quarter survey fall on the "disagree" end of the scale for the statement "I believe I have the time and resources I need to do my job well," your company's leadership has a clear opportunity to improve in this area. Your next steps would be to:
Hold employee focus groups to pinpoint specific issues around resources.
Collaborate with employees to find and implement potential resolutions.
Measure the effectiveness of your efforts by seeing if survey results show improved responses for that statement in the following quarter.
Meeting Effectiveness Survey
Frequency: Available After Every Meeting
Without documented requirements and company-wide accountability, meeting culture can creep in and rob your employees of their productivity.
To ensure that organizers are conservative and purposeful in their approach to meetings, add a meeting effectiveness survey to calendar invites that attendees can take after a meeting if they choose to. This survey can ask questions like:
Was the meeting organizer prepared?
Were you sent an agenda in advance?
Were action items assigned as a result of this meeting?
Text field: Provide constructive feedback for the meeting organizer here. (Optional)
Work Process Survey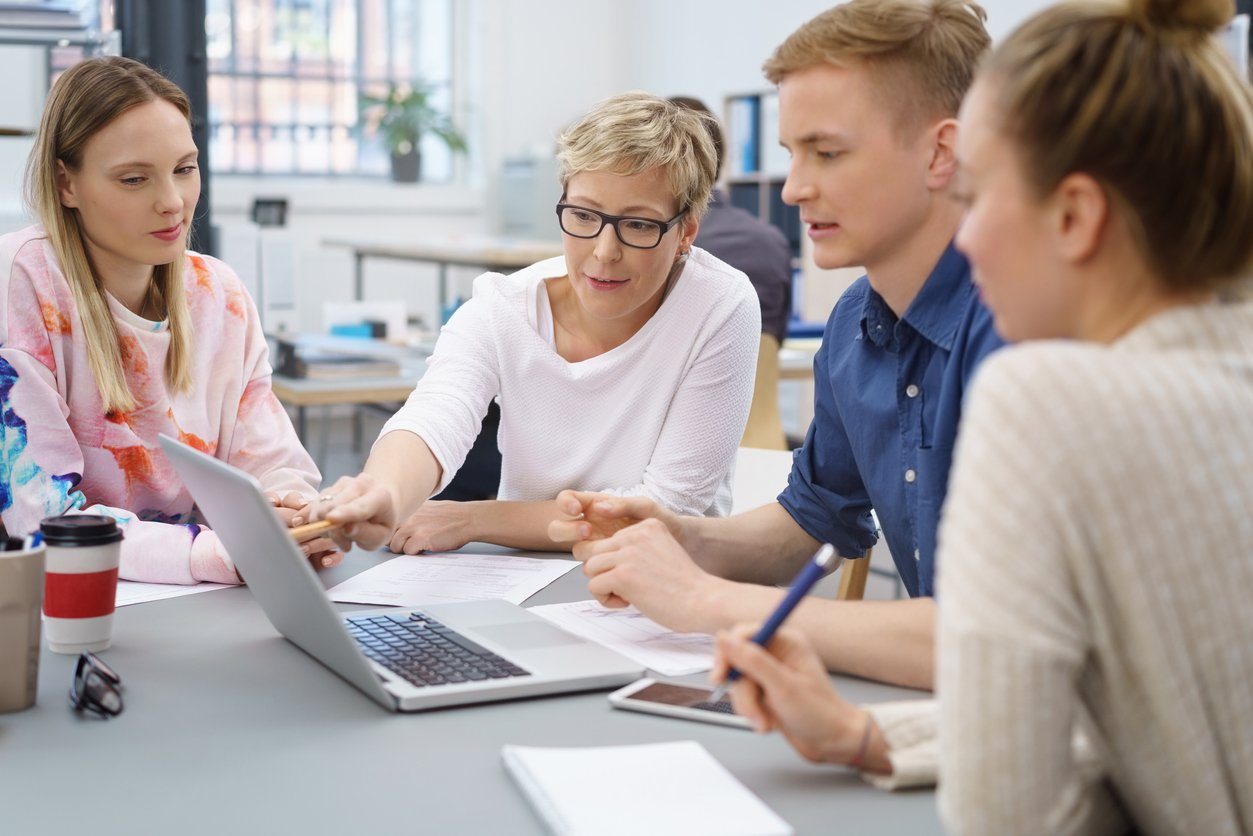 Frequency: Bi-Annually
Just like pointless meetings, convoluted work processes can disrupt the productivity of teams and create resentment and frustration for individuals. From clunky tools and unnecessary steps to ill-fitting workflows and philosophies, there are countless reasons why you should routinely ask your employees, "Is this the best way we can do this?" Survey questions can include:
Do you feel the company's work processes are efficient?
Do you feel your department's work processes are efficient?
If not, how what's not working and what would you do to improve these processes?
Employee Preference Survey
Frequency: As Needed
Maximizing the ROI of your company's budget for team-building exercises and employee celebrations is quite simple. Instead of choosing for them, encourage managers to send out surveys that empower teams to vote on the offsite activity or happy hour launch party spot that they'll enjoy most.

FOMO is real for remote employees. From project launches and holiday lunches to birthdays and work anniversaries, loop in team members who can't attend in person by giving them digital gift cards that allow them to celebrate in their way.
Bright Idea Survey
Frequency: As Needed
Sometimes the only barrier between your company and the next game-changing idea is a quick and simple survey. Your employees offer a treasure trove of ideas, so don't limit your company's growth potential by leaving the brainstorming to a selected few on your leadership team. Bright idea surveys can be used for:
Product and marketing strategies
Internal committee proposals
Customer retention initiatives
Just about anything you'd like to launch
Sweeten the Deal with Employee Survey Incentives and Rewards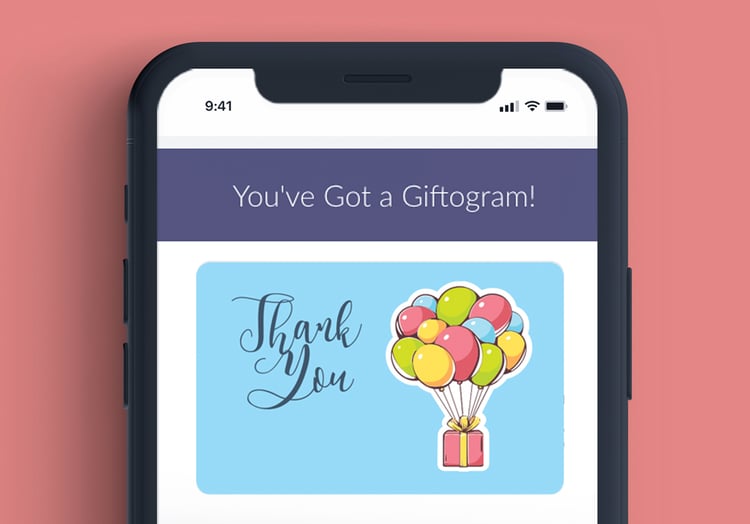 There's no better way to encourage survey participation than to offer survey incentives and rewards your employees want. Giftogram gift cards enable employees to personalize their gift by choosing from hundreds of their favorite retailers when they're ready to redeem. That means your survey perks will be just as appealing to Jenn in marketing as they will be to Brad in customer support.
Stock up on survey incentives today so you can develop an employee feedback program that benefits your entire community.