Did you know that 78% of consumers prefer gift cards over other gifts? Giftogram will help you simplify your gift and incentive program while taking the guesswork out of rewarding, thanking and motivating your staff and clients.
One gift card allows recipients to choose from hundreds of today's hottest retailers including Amazon, Starbucks, Walmart, Best Buy, Target and more. The best part: Each Giftogram you send is easily accessible from any computer or mobile device. Your recipients will receive them instantly to start shopping. It's that simple!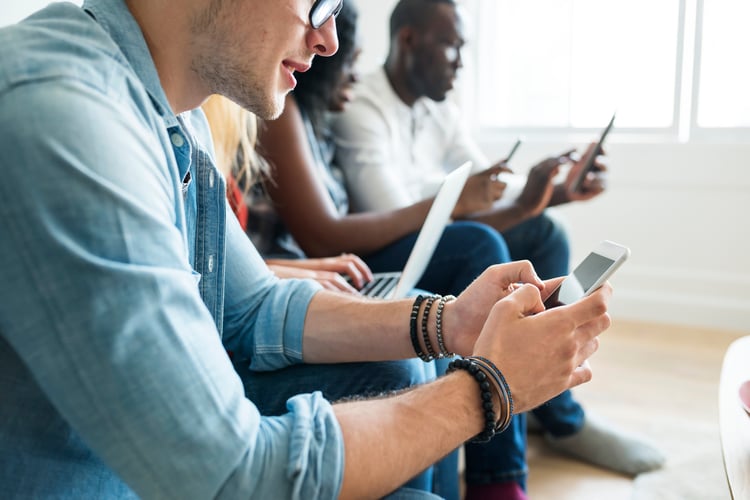 Pre-Made, Customizable designs
Whether you're looking for the perfect way to celebrate birthdays, personal milestones, holidays, anniversaries or you just simple want to say "thank you", Giftogram has designs for every occasion, ready for you to drag-n-drop your logo and unique messaging in to make the gift distinctively yours.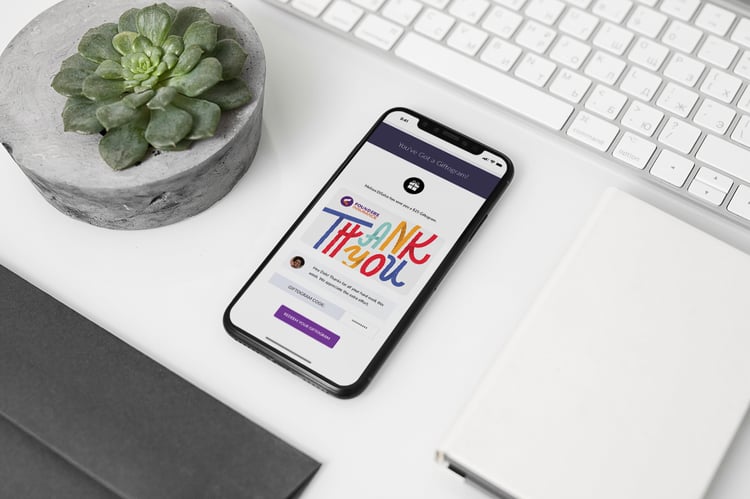 How It Works
After selecting one of our fun, pre-made designs and adding your own personal touch, you can choose who you'd like to receive your thoughtful surprise. The person or people you are rewarding will receive an email instantly and can click through to the Giftogram website to choose how they would like to redeem their gift card. After selecting their favorite brand or retailer from the hundreds of options in our catalog, a digital gift card is then delivered right to their mobile device or computer for immediate use. It's kind of like magic!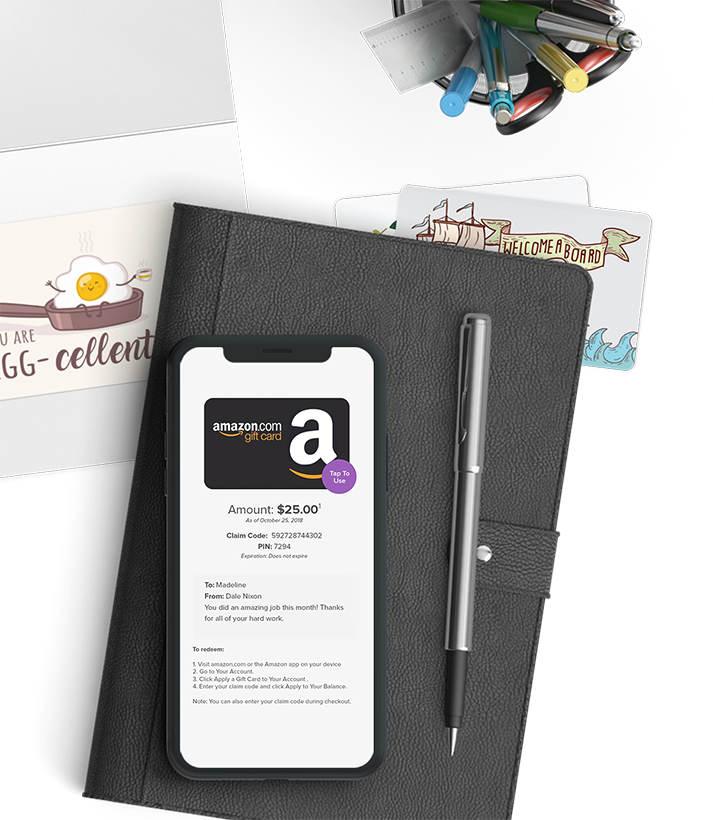 Additional Features
Import a spreadsheet of contacts and organize by groups for bulk gifting

Program repeat gifts to send automatically

Invite users and manage their funds to allow them to gift for you
Ready to streamline your corporation's gifting and incentive program? Getting started is easier than you think. Visit the Giftogram website to set up your account or have one of our gifting specialists walk you through the process. Having technical issues? Visit our support page or call us at 973-887-1600. We won't leave you hanging.