In a world where customer-centricity is increasingly important, many businesses are debating whether promotional products or gift cards hit the right note when trying to delight a customer.
On one hand, having your logo on an item someone is toting around can keep you on their minds and expose others to your brand. However, a free water bottle doesn't always result in the feeling of joy that a gift card can bring. So what's the right move? Check out these 5 common occasions along with recommendations to ensure that you're on point.
Welcoming a New Customer
Promotional Products and Gift Cards

Including promotional products into a first-time buyer's package is a smart move. This is their first experience with your business, so throwing in a little something extra that won't add on to the shipping weight like a logo tote, pen, or notepad shows that small details matter to you.
If a first purchase exceeds a certain dollar amount, you should include a gift card along with the welcome swag. A gift card recognizes the customer's faith in your ability to deliver excellent products and services and rewards them for choosing your business over another.
Showing Customer Appreciation
Gift Cards

Customer appreciation is all about showing love to your customers, so save promotional products for another time. When you want to thank your customers for their ongoing support, give them a gift card that treats them to something special they'll enjoy.
Customer appreciation initiatives positively impact retention, so plan to keep those good vibes coming year-round with gift cards that reward purchase milestones, boost their holiday spending power, and remind them that their relationship with your business is a personal one.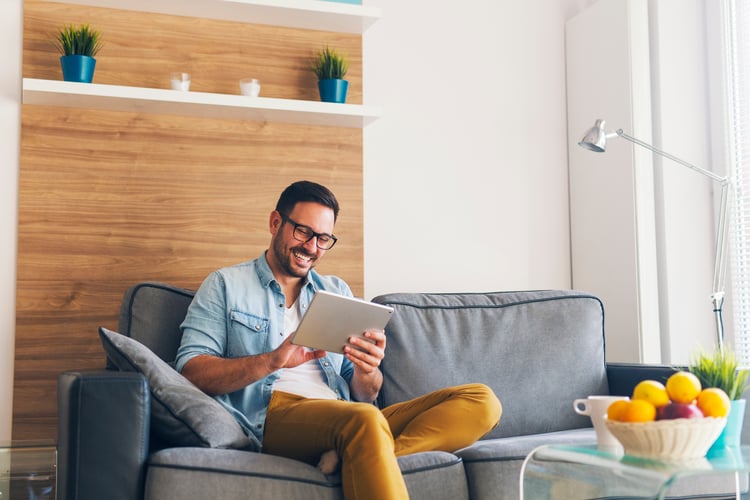 Show-Stealing Event Promotions
Promotional Products and Gift Cards

Your investment in a space at an event requires serious swag that will catch eyes and create buzz around your booth. It's no surprise that free giveaways and drawings are always a hit, but what will make your swag worth stopping for? Offer a little bit of both promotional products and gift cards to ensure you can appeal to as many attendees as possible. As for your choice of gift cards, you can guess or you can hand out gift cards that allow the recipient to choose where to spend their card.

Making an appearance at an upcoming event? Check out this list of 7 giveaways that will get attention.
Righting a Wrong
Gift Cards

Creating and maintaining a flawless customer experience is paramount, especially when at the click of a button, a customer can find another business that will meet their needs the moment they decide they're unhappy with your services.

In the event that you don't meet a customer's expectations - unfulfilled orders due to an inventory error, long delays on shipping, etc. - you need to give them a reason to stay by showing them you care. Pair your "I'm Sorry" gift card with a sincere note of apology that acknowledges what went wrong and promises a better experience in the future.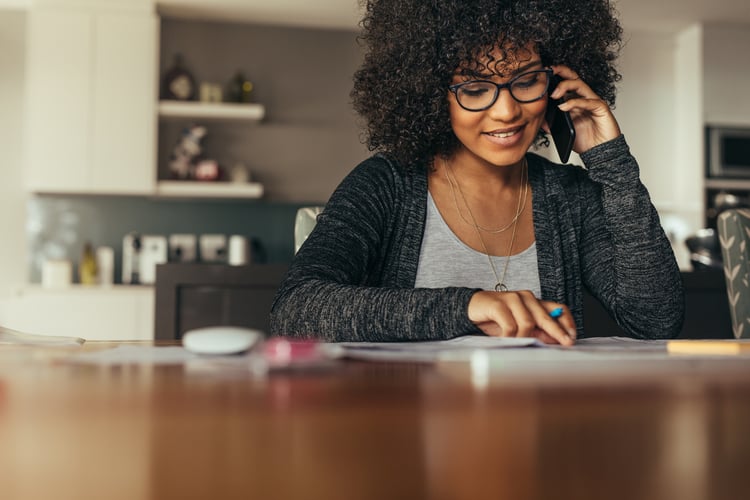 Loyalty Rewards
Gift Cards

Customer incentives and loyalty rewards are designed to encourage customer behavior that benefits your business. Increases in revenue, retention, and referrals are crucial to the growth of your business. When you can trace those success metrics back to a loyal group of repeat customers who purchase often and advocate for your business on social media, it's in your best interest to reward them well with gift cards that incentivize them to keep up the fanfare.
The No-Fail Solution for Any Occasion
A Branded Gift Card That Lets Customers Choose

As you can see from the situations above, sometimes it's easy to tell when a promotional product or gift card is the better fit and other times it's a tough call. Fortunately, you don't ever have to choose between the two, because a Giftogram is a perfect pairing of both.

Giftograms are customizable eGift Cards that you can brand with your business logo over fun and modern card designs or create a design that's all your own. In addition to brand-focused design flexibility, Giftograms can be redeemed at hundreds of popular retailers, so you're guaranteed that your customer will be over the moon with your gift to them.
Check out their catalog of cool designs for every occasion.