As companies begin to call employees back to the office on a permanent or hybrid basis, office culture becomes more important than ever. Need to give your staff a reason to abandon their athleisure for a day of in-person collaboration? Look no further than one of the most joyful hashtag holidays of the year: #TakeYourDogtoWorkDay.
When is Take Your Dog to Work Day in 2022?


This ultimutt office holiday falls on the Friday after Father's Day. In 2022, Take Your Dog to Work Day lands on Friday, June 24th.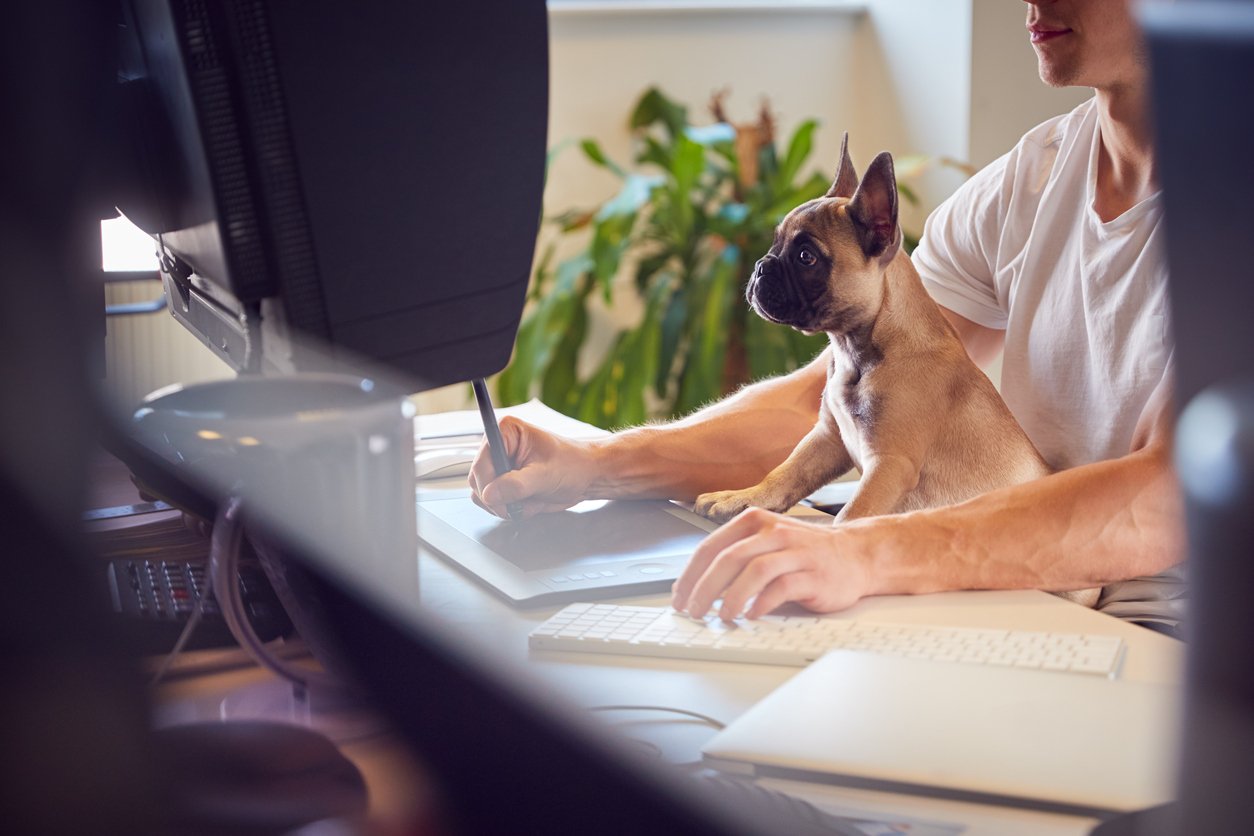 Launch a "Guess the Parent Quiz" Before the Big Day


Drum up excitement for Take Your Dog to Work Day by asking employees to submit photos of their dogs. Create a Google Form with the photos asking employees to type in the name of the employee that each dog belongs to and offer a prize to the person who gets the highest score. Have lots of folks who are in the know about the who's-who of office pets? Pop the perfect score quiz-takers' names into a bowl and draw a winner.
Dole Out Doggie Bags


Just like you'd welcome a new employee to the office on their first day, greet your four-legged visitors with a welcome package that gets their tails wagging. Your "doggie bag" can include:
Treats (Provide nutritional info for pet parents in case of allergies)
A stuffed toy to commemorate their visit
A $10 gift card (or other denomination you choose) that dogs can redeem at retailers like

PetSmart

and

Petco

A fun and festive welcome note that includes office rules for the day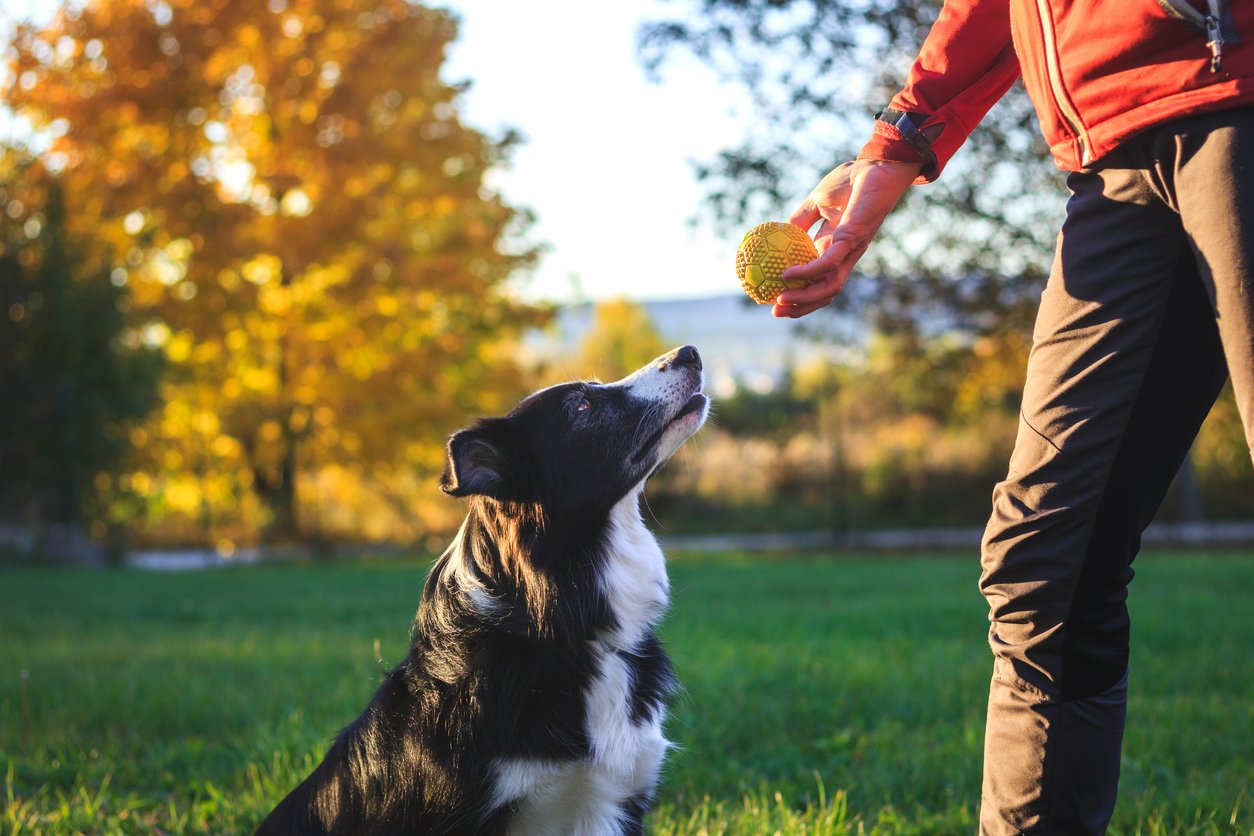 Host a Pups in the Park Company Lunch


Stunning summer weather calls for dining al fresco. And with your furry employees in tow, a company-catered lunch in a local park can brighten everyone's day. If you prefer to let staff members choose their own meals, Giftogram can help with gift cards that let them order from popular restaurants and local favorites alike thanks to options like DoorDash and UberEats.
Put on a Costume Contest


Invite visiting pups to strut their stuff in an afternoon costume contest with prizes for creative categories like:
Cutest Ever
Read-Carpet Ready
Laugh-Out-Loud
Dog or Human?
Pet parents will enjoy getting some extra use out of last Halloween's doggy digs or decide to D.I.Y. with an all-new outfit that invites them to indulge their crafty side.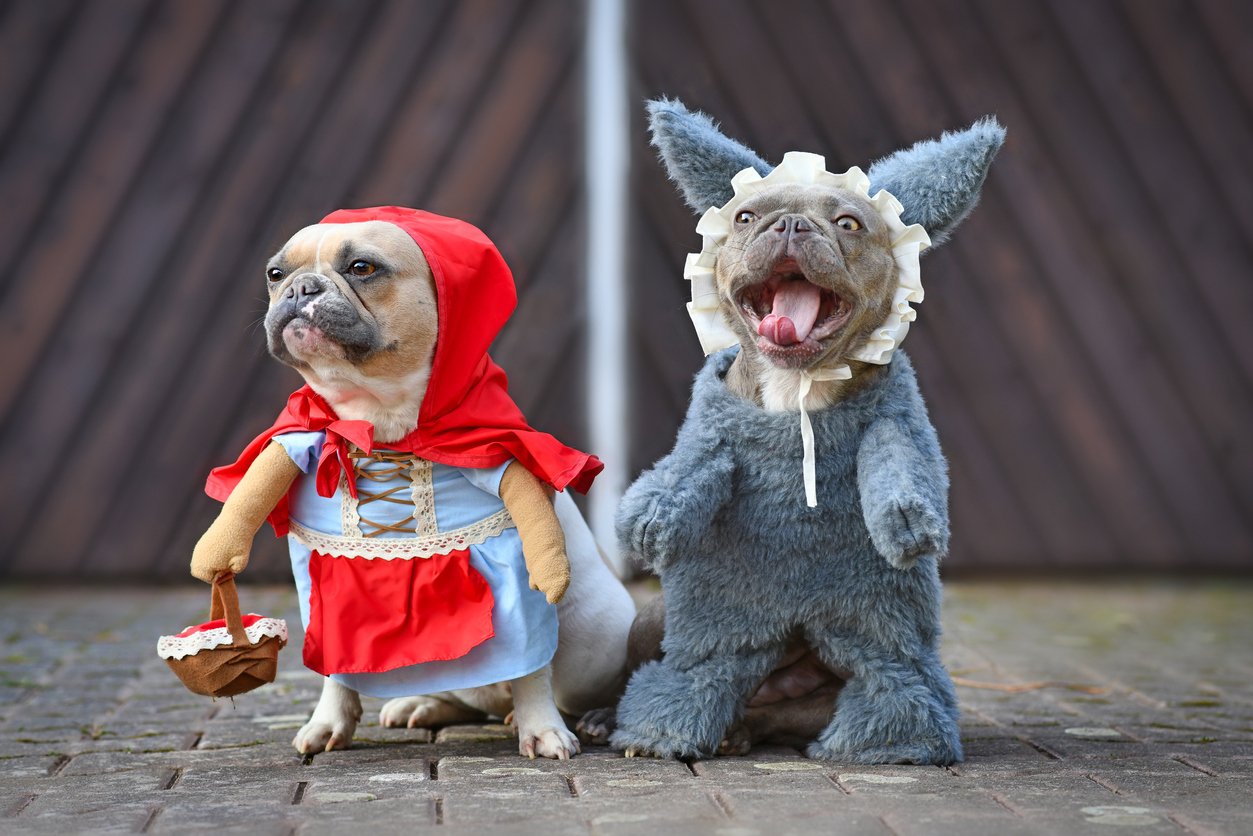 Take Keepsake Pet Portraits or Rent a Photo Booth


Hire a local photographer to take done-up portraits of your employee's pets that they can keep as gifts for years to come. Provide a table with cute and creative accessories just like you'd find at a wedding photo booth setup. Add pieces specifically sized and tailored to dogs at a pet retailer or party store.
Prefer something a little more one-and-done? Rent a photo booth for the day. Many photo booth services will allow you to personalize the photo booth strips at the bottom with your company's logo and the #TakeYourDogtoWorkDay hashtag.


Print Honorary Employee ID Badges


Make Take Your Dog to Work Day extra-official with ID badges for each dog who participates using a free ID badge template on Canva. Print the badges on paper and include them with your welcome package. It takes just seconds, doesn't cost a dime, and it's sure to make a great impression.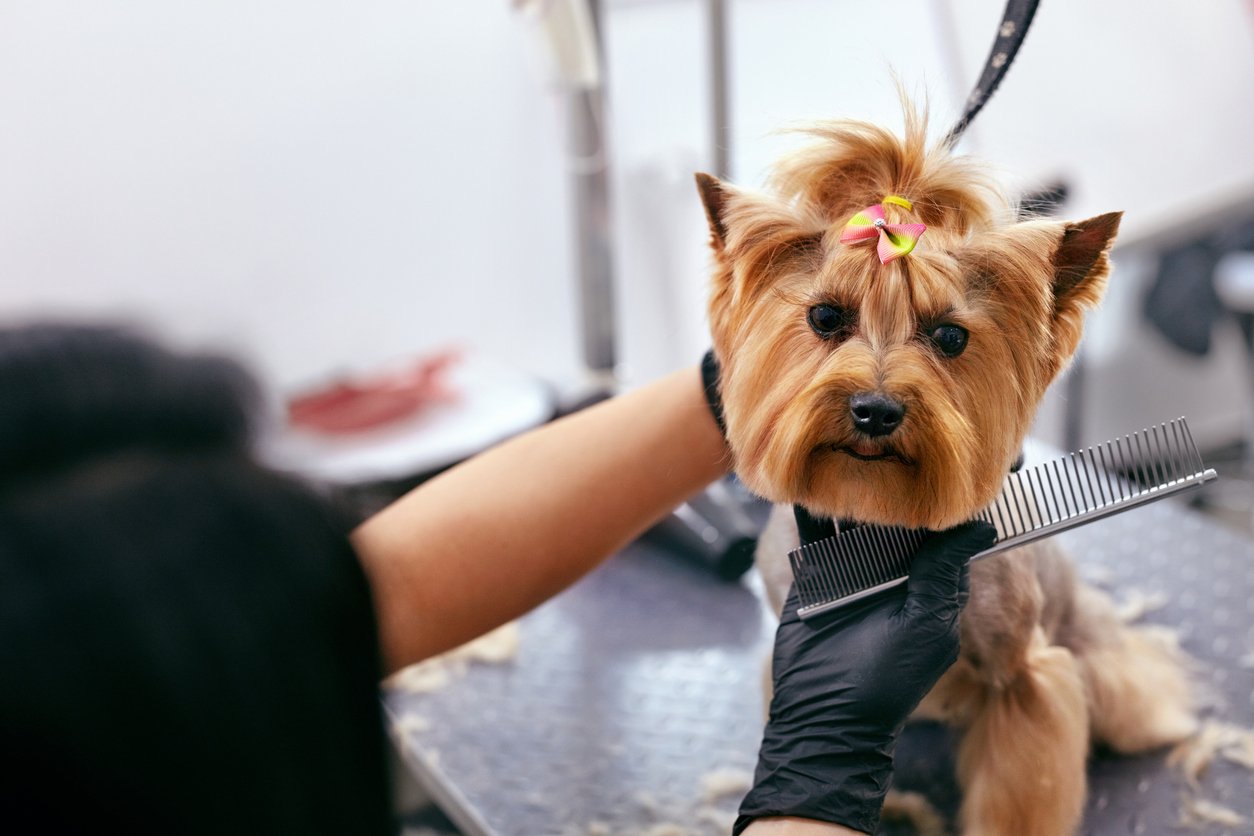 Promote a Raffle for a Dog Spa Day


Support a local groomer and animal shelter in a single initiative. Purchase a "spa day" gift certificate for a dog and invite employees to purchase raffle tickets for a chance to win. Donate the proceeds of a raffle to your neighborhood animal shelter as a philanthropic gesture that pairs perfectly with the holiday.
Toast and Boast at a Yappy Hour Dog Talent Show


Just about every pup has a go-to trick that they'll love showing off to your staff and their furry guests. Break out some beers, have some cheers, and let pet parents and their pups take the spotlight to show off paws, rolls, sits, and more. And be sure to have your phone handy for the moments that will sing on your company's social media feeds.
Ask Employees to Share The Celebration on Social Media


Leverage the social media mantra "Pics or it didn't happen" to your company's benefit. Encourage employees to share Take Your Dog to Work Day swag and activities on social media using the hashtag #TakeYourDogtoWorkDay. In a red-hot job market where seekers have their pick, your employees can be your best ambassadors, so be sure to give them plenty of shareable moments throughout the day.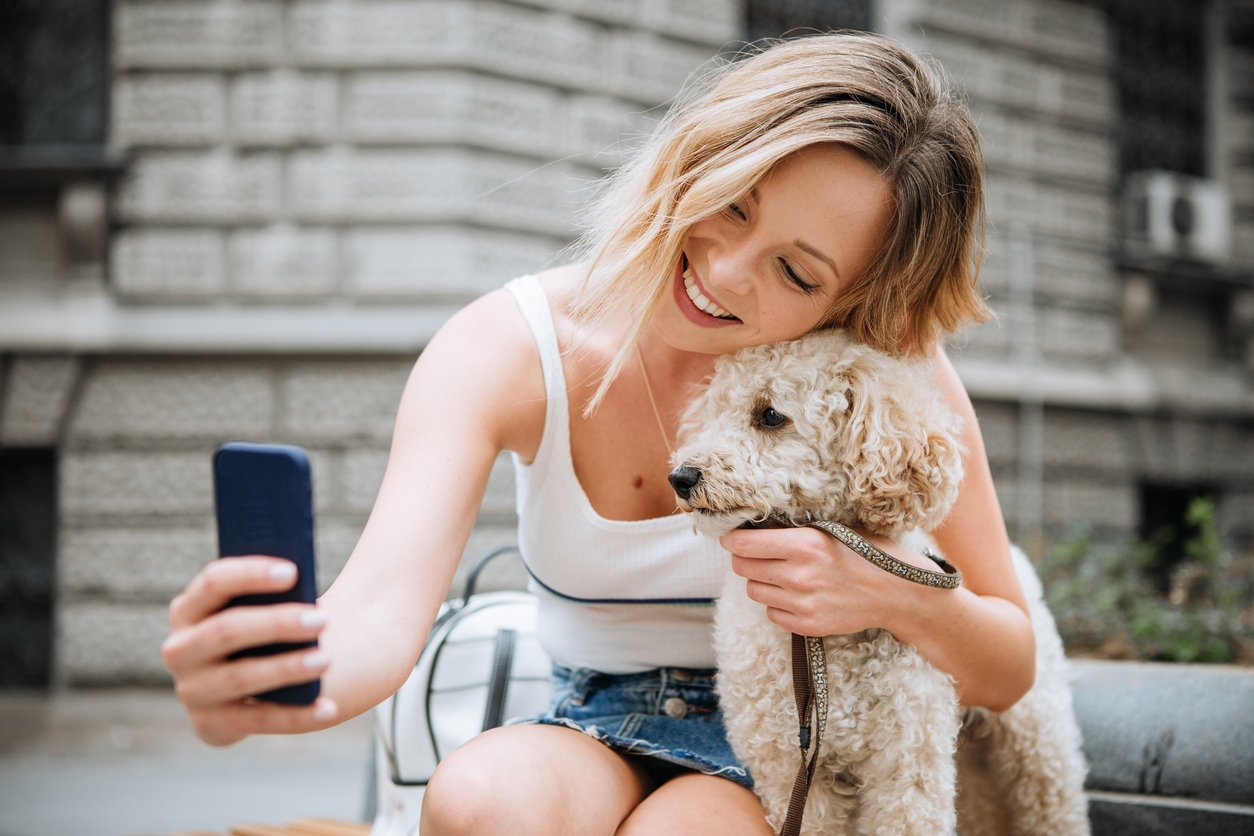 Tout Your #TakeYourDogtoWorkDay Events on LinkedIn


In the same spirit as the previous idea, your celebration provides the perfect opportunity for your company to shine online. Give followers an inside look at your thriving company culture, office space, employees, and of course, their pets. If you offer pet-friendly perks in your benefits package like pet insurance or work-from-home days, mention those, too. This will motivate coveted candidates who love their pups to check out your open positions.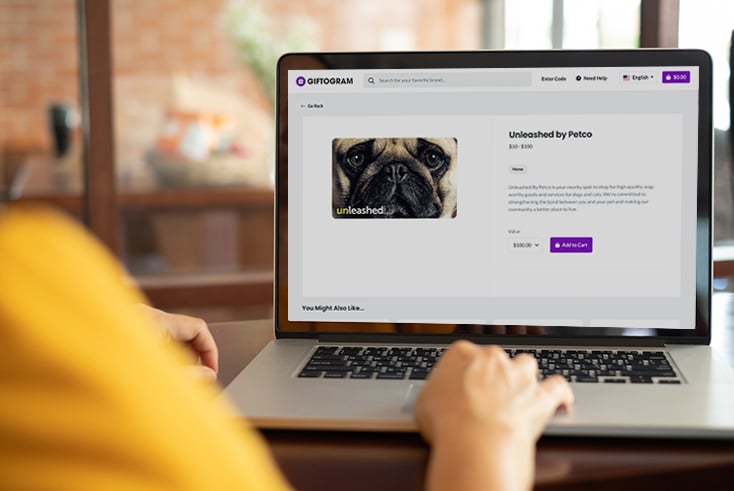 Pet parents can redeem Giftogram gift cards at their choice of pet-centric retailers, including PetSmart, Petco, Target, Amazon, and more.
Choose your gift card amount, starting at $5
Pick one of our designs or upload your own for free
Add your logo and #TakeYourDogtoWorkDay to your design
Order physical gift cards or opt for digital delivery

Ready to get started? Create a free account online or give us a call at (973) 887-1600 and we'll give you a hand, so you're set for the big day in a snap.