National Employee Appreciation Day is Friday, March 5, 2021. That means it's time to start planning! There are plenty of ways to show your team just how much their hard work, talent, and passion make a difference in your workplace and the lives of your customers. Lucky for you, we've rounded up 12 ideas to help you put on a memorable celebration.
Host a Surprise Happy Hour That Starts a Little Early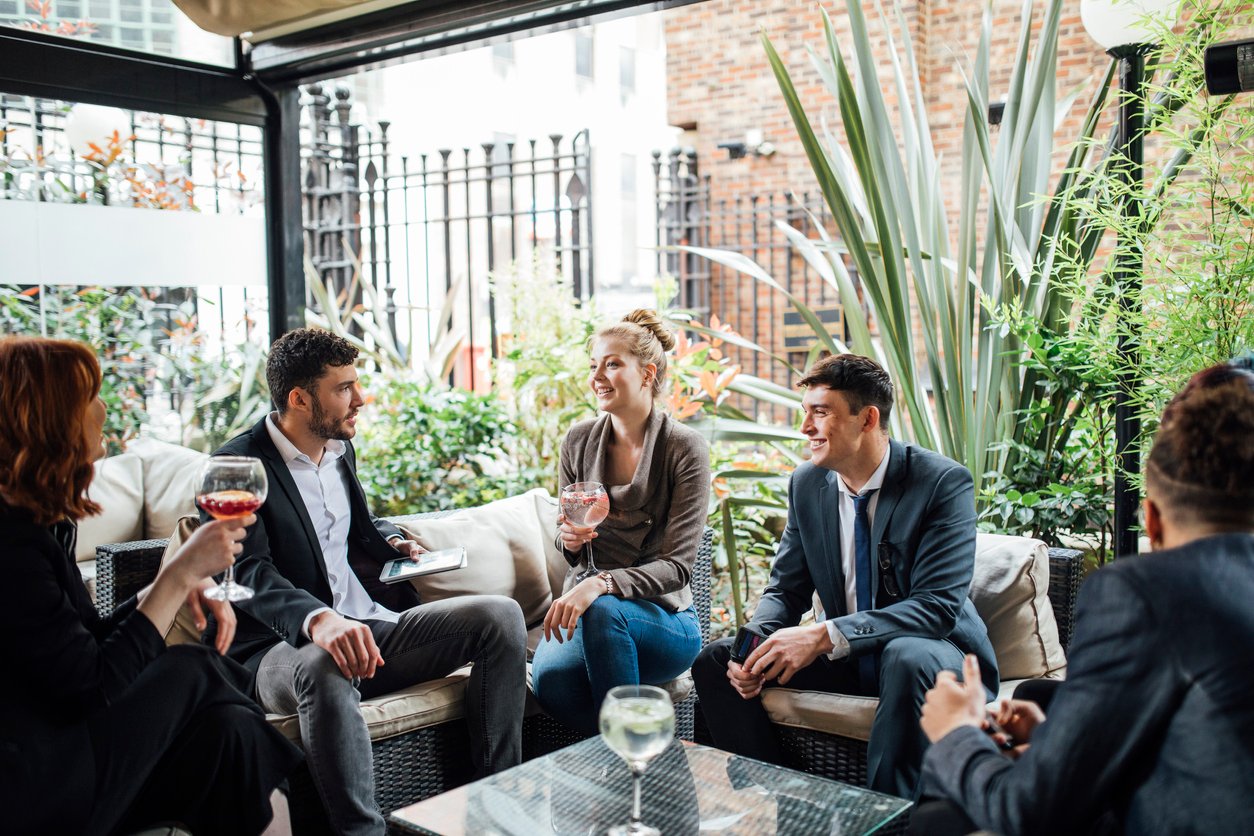 Stock up on snacks, libations and create a lively playlist for an impromptu happy hour that doesn't disappoint. Rather than spilling the beans early, send an email to all employees the morning of Employee Appreciation Day, letting them know that happy hour starts at 4 o'clock.
Decorate Your Party Space with Insta-Personal Decor
During the week leading up to Employee Appreciation Day, snap mini Polaroid photos of employees that reflect their unique personalities. On the big day, display their pictures on the wall of a common area or creatively hang them. (These clothespin string lights will do the trick!)
Bonus: You can recycle these photos for employee spotlights on your website, and social media feeds.
Debut New Wellness Benefits with Sponsored Activities
Enhance your employee wellness program by adding some new benefits to its menu. To help you decide which types of benefits to add, send out an employee survey in the next week. Ask them to vote on wellness benefits listed in the survey and be sure to give them a space to write in their ideas. Wellness benefits can include:
The addition of a weekly onsite class like yoga or meditation
A "free hour" once a week for employees to use for wellness
A monthly gym membership stipend
Dole Out Gift Cards for Employees That Please Everyone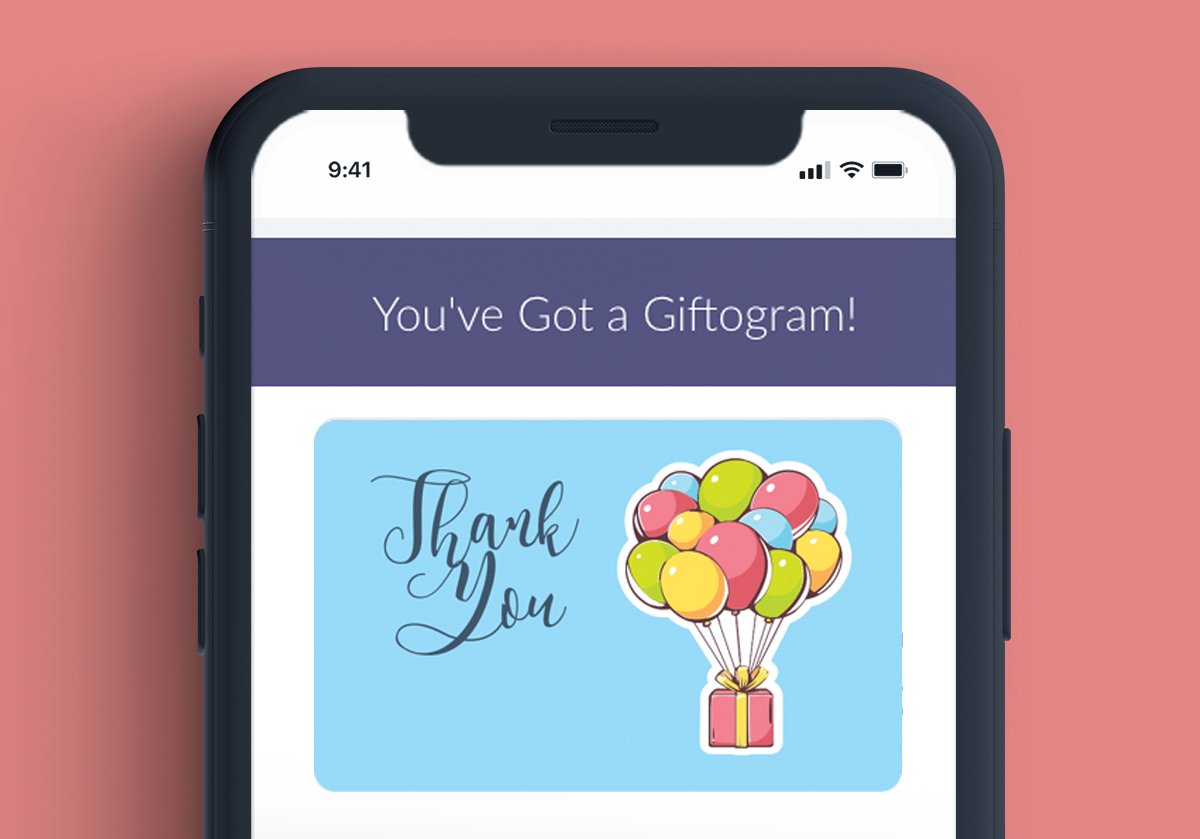 What better way to celebrate Employee Appreciation Day than to give your employees a gift they'll truly enjoy? These gift cards allow employees to redeem their gift at their choice of hundreds of popular retailers, from Target and Amazon to Nordstrom Rack and Hulu. Plus, you can personalize them with your favorite employee appreciation design, your company's logo, and a matching greeting card with a customized message.
Take Your Employee Appreciation Day Celebration Offsite
Whether you host a barbecue lunch at a local park or spend the afternoon at a recreational facility where employees can play a friendly game of basketball, jump on trampolines, or race go-karts, everyone will appreciate the opportunity to spend a day away from their desks to have fun while bonding.
Put On an Employee Appreciation Awards Show
Gather managers to create fun and light-hearted "awards" for employees. From "Best Casual Friday Attire" to "World's Most Enthusiastic Cat Mom," employees will love being recognized for the quirks and qualities that make them unique.
Gift Employees an Extra Paid Day Off or an Impromptu Half Day
Treat employees to the best day ever by adding an extra 8 hours to their PTO bank. If a full day isn't in your budget, send out an email on the morning of Employee Appreciation Day, letting everyone know that work ends at noon.
Host a Company-Wide Game Day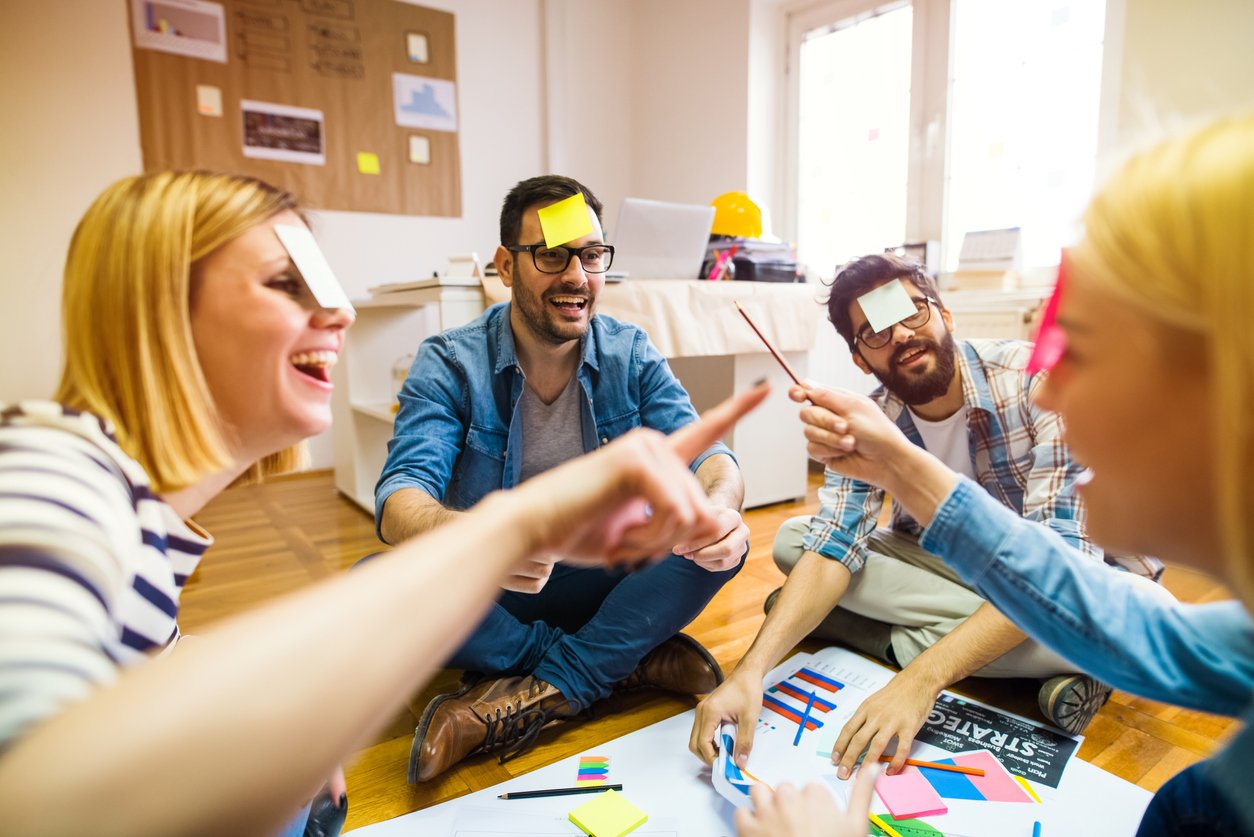 Call for employees to bring in board games the week leading up to Employee Appreciation Day and reserve a few hours in the afternoon for games, food, drinks, and fun. Hand out prizes to game winners to drum up a friendly competition among coworkers.
Break Up the Day with a Puppy Surprise
Call your local animal shelter and ask them if they'd be interested in bringing dogs to your office in celebration of Employee Appreciation Day. Sweeten the deal for the shelter by encouraging employees to share social posts of these four-legged friends with their networks, and if they're in love, adopt them into their own family.
Champion Work-Life Balance with Self-Card Gift Cards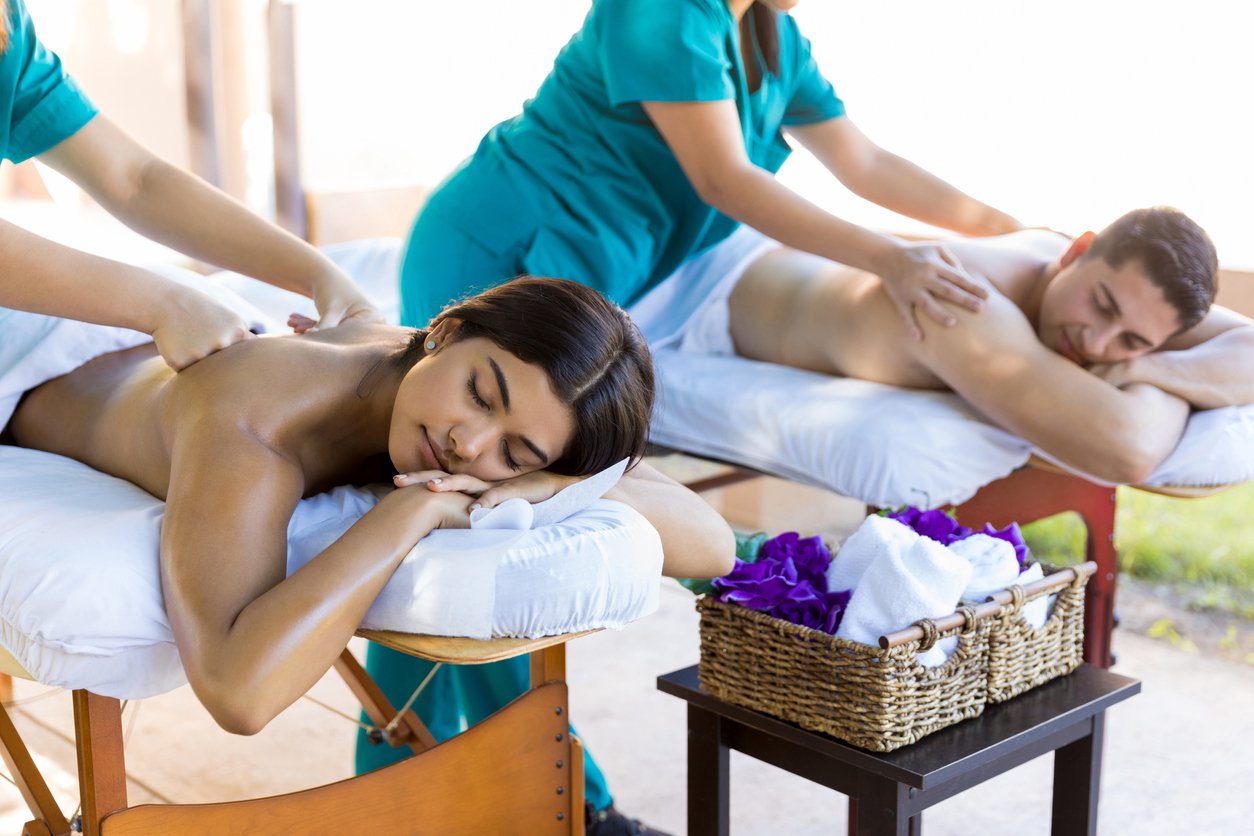 Show your employees that you mean it when you say your company values work-life balance by recognizing their hard work with gift cards they can redeem for relaxing experiences like massages, dining out, and more.
Launch a Personal Development Program
Add a new arm to your professional development program that provides employees with resources they can use outside of work hours to explore personal interests, from cooking and illustration to photography and poetry.
You can choose to dedicate an annual amount of cash that each employee can spend on workshops or classes of their choice or opt for a company-wide subscription to digital learning platforms like Skillshare.
Let Your Team Design Their Own Employee Appreciation Day Celebration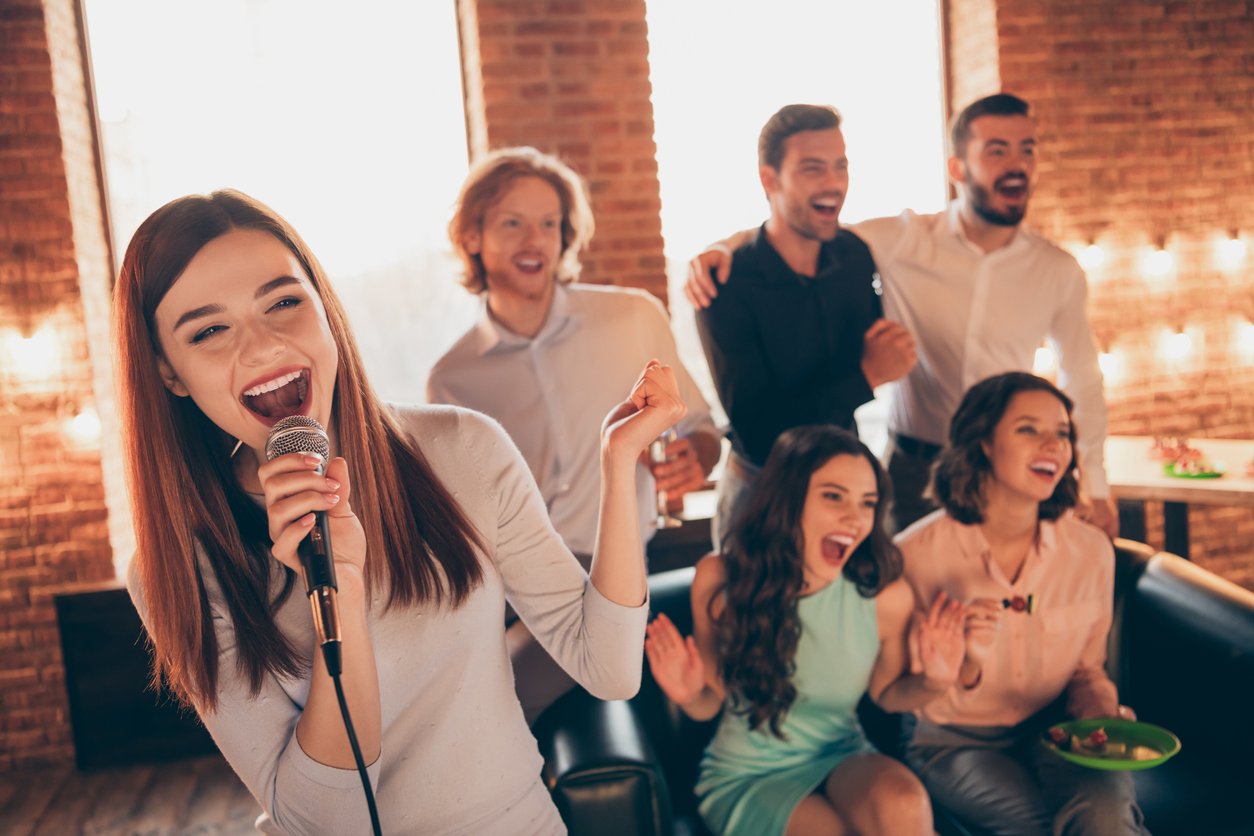 To ensure your Employee Appreciation Day initiatives are a hit, recruit a group of employees from a variety of departments to join a planning committee. Because committee members will have an idea of what each team will enjoy most, you'll be able to invest in gifts and activities that garner maximum impact confidently.