Holiday deal shoppers start scooping up sales all throughout the months of November and December. While you can wait until Black Friday, you might miss out on those who want to get ahead of the game when it comes to their holiday gift list.
Be sure to implement some of these winning ideas into your holiday campaign this year.

Give Spending Cash to Email Subscribers

Because more new customers will be perusing your website at this time more than any time of year, think about how you can create opportunities to reengage with them well beyond the holiday season. Offer $10 off a first purchase when a new shopper subscribes to your email list, and you can not only convert a sale, but also mark the beginning of a long-term customer relationship.

Stay in their View with Eye-catching Retargeting Ads

Holiday deal shoppers are a very particular type of customer. Seeking the best possible price, they'll bounce from site to site until they find that irresistible promo code that's too good to pass up. So they'll remember to return to your website, invest heavily in retargeting initiatives that will pop up previously browsed products in the margins of other sites they'll visit throughout the day.
Create Gift Guides that Handle the Guesswork

Not every person on a holiday gift list is a breeze to buy for, so give holiday deal shoppers a hand with product sorts heavily merchandised around specific recipients and gift types. Sorts like "Gifts Mom Will Love" and "Tech the Halls" allow for a customizable shopping experience that can lead to quicker conversions.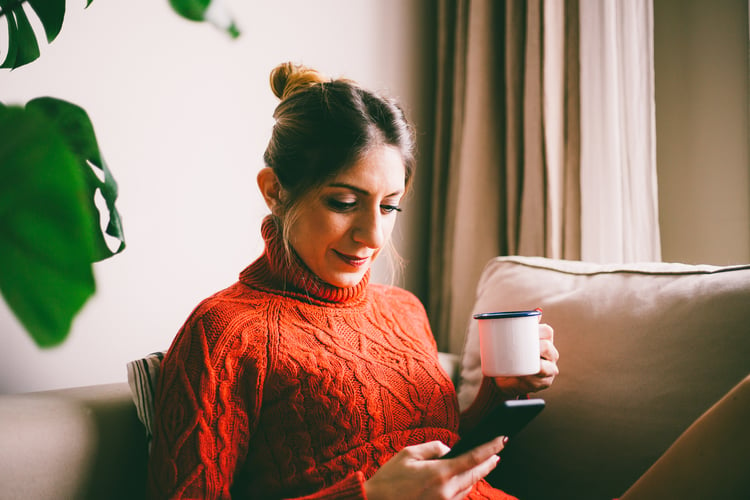 Offer Spend and Save Promos for the Spree Shopper

The key to boosting revenue during the holiday season is to position your website as a one-stop shop for a customer's holiday needs. To woo holiday deal shoppers, create a "Spend more, save more" campaign that lobs off a significant amount of cash for higher purchase amounts. This encourages shoppers to stock their carts with merchandise from your site in order to score big savings. Example: $100 off $500.

Spur Impulse Buys with Act-Fast Flash Sales

In a daily email slump? Shake up your holiday email strategy with a once-weekly flash sale. Whether you opt for a selection of items or a discount sitewide, send out an email at peak time for opens announcing a special sale for the next 3 hours only.
Reward Return Holiday Shoppers with Gift Cards

Start a "Treat Yourself" campaign at the beginning of the holiday season encouraging shoppers to sign up for a holiday rewards program. Assign a dollar per point and reward big spenders with customizable gift cards they can spend on themselves whatever amount you deem appropriate. For example, if a customer racks up $500 in purchases on your website, allow them to cash in their points for a $25 gift card they can redeem at a popular retailer they love. Stock up on campaign-centric gift cards now.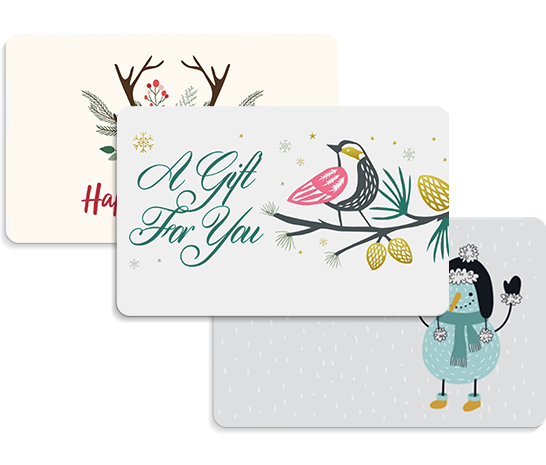 Show Off Free Gifts with Insta-Appeal

Fun, free gifts that pop on social media can lure holiday deal shoppers to your website in an instant. Do your research. From your best-selling price pointed items to the types of posts your brand's followers engage with, your data can reveal which free gift will carry the most weight during the holiday season.

Enable Customers to Assemble a Digital Gift List

Empower holiday deal shoppers to treat your website like as their home base for all things holiday. Encourage them to create a gift list within your website, transforming a shopping cart into a page that enables them to list their holiday shopping list and recipients and choose items from your website for each. Even if they don't purchase right away, now you'll know how you can reengage them in a personal and helpful way.
Promote BOGO Deals for Parents, Coworkers, and More

Buy One, Get One at 50% Off and Buy One, Get One Free sales on price-pointed items appeal to holiday deal shoppers who benefit from buying in twos. Whether they need stocking stuffers for the kids or small gifts for people at the office, shoppers can stock up on low-price items that delight without putting a dent in their budget.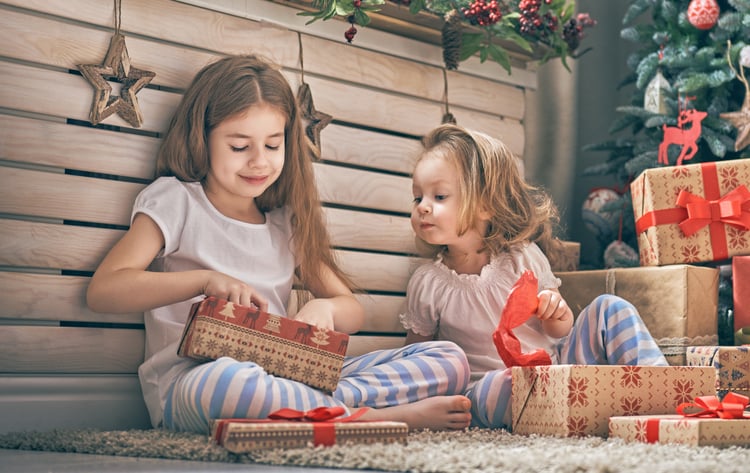 Set Up Personalized Price Drop Notifications

Give holiday deal shoppers a hand in their quest for the best buys. Send them price drop notifications when an item they previously browsed has gone on sale. Be sure to include a photo of the item, the percent off, and the deadline for the deal.

Cover Your Collateral with Can't-Miss Promo Codes

From FREESHIPPING to SAVE20, promo codes are a must for holiday shoppers. Do everything you can to ensure your promo codes are visible to everyone who receives your emails and visits your website. Prominently display the promo code in your marketing emails and mention the sale in your subject line. Add a floating bar to the top of your website that clearly states your daily deal along with the promo code to activate it.

Spotlight Gift Sorts by Price

In addition to scoping for bargains, many holiday deal shoppers adhere to a budget for each type of recipient on their list. Make it easier for them to shop within their range by merchandising some of your sales according to price. That way, whatever catches their eye will instantly appeal to their intended price range.