As consumers have come to expect more personalized rewards, gift card promotions are becoming increasingly popular.
From increasing customer LTV and encouraging higher transactions to generating buzz on social media and racking up stellar reviews, many milestones on your marketing plan can be reached with the right consumer incentives. Check out these 8 gift card promotions that can help you and your marketing team engage your customers through the appeal of gift cards.
Launch a "Show and Tell" Social Media Contest
Your content marketing collateral can always benefit from snapshots of your products and services in action by the people who actually use them. If your customer demographic lives on social media, invite them to share about their experience with your company in a way that's fresh, fun, and unique to their needs and lifestyle.
Launch a contest on Facebook asking customers to share a photo and caption about how they choose to enjoy your products or services. A high-value gift card and a clever spin or special theme can convince customers that your social media contest is well worth the time it takes to snap a photo and make a post.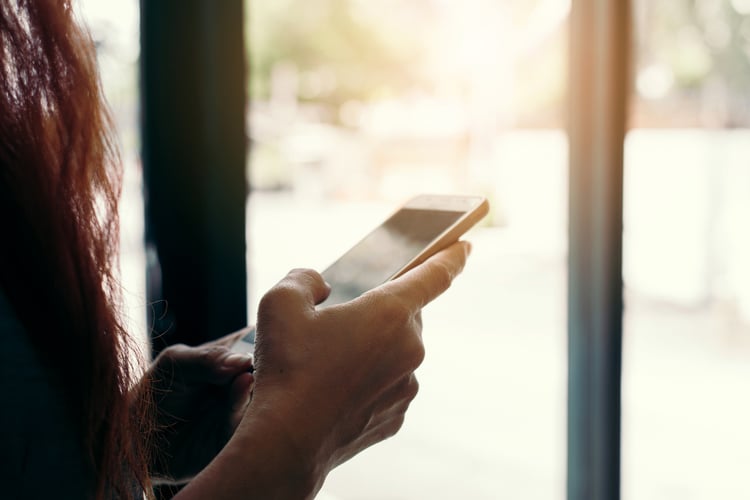 Sweeten a Sale with Price-Pointed Perks
Gift card promotions can be used as a reward when shoppers spend a certain amount of money in a single purchase. To add even more appeal to the offer, consider attaching some of your gift card promotions to an existing sale. For example, if you're offering 20% off sitewide, you can maximize the impact of that promotion by encouraging add-on purchases that will enable shoppers to receive a gift card along with the items they purchased.
Invite Customers to Give Back with You
Tie in the above gift card promotion to your corporate social responsibility program. Choose a nonprofit organization your company would like to support in partnership with your customer base. Let your customers know they're shopping for good by promoting a sale that donates a gift card to benefit that organization per every purchase over a set amount that you decide.
Promote the Perfect Instagift for Any Occasion
The chameleon quality of gift card promotions can come in handy when framed in the context of a year-long marketing calendar. From silly social media theme days to favorite holidays dotted throughout the year, celebrations of all kinds can be paired with gift card incentives and rewards that create instant delight when delivered digitally.
Tout Loyalty Rewards that Really Delight
Grow your loyalty program by treating your most valuable customers to digital gift cards that they can spend beyond your business. Giftogram offers businesses the ability to create gift cards their customers to cash in at their choice of hundreds of retailers. Not your basic gift card, Giftogram gift cards can be customized with your logo, desired messaging, and campaign-centric design.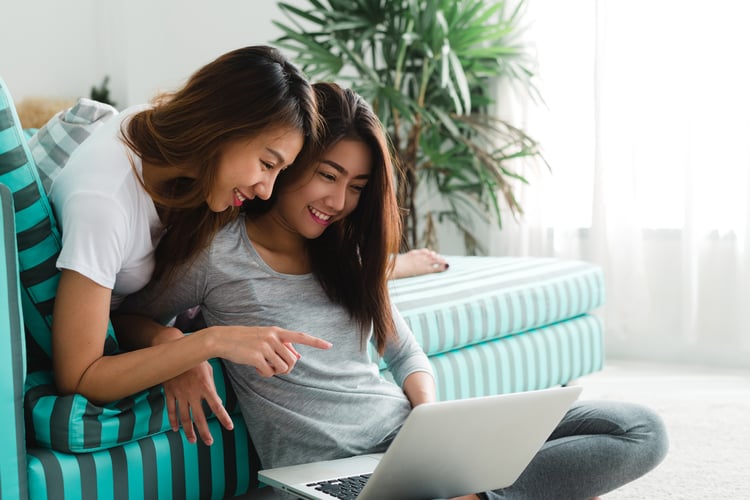 Rack Up Glowing Customer Reviews
A 2018 study shows that 86% of consumers consult online reviews before making a purchase, so ensuring that your business is backed by recent, raving reviews is a must for attracting new customers. By offering your customers a $5-$10 gift card per review, you can gain lots of new testimonials that will make a wonderful first impression for potential customers researching your company.
Once you decide on the type of reward you'd like to offer, send an email to your customers with the subject line: You could earn rewards for sharing your thoughts on [YOUR COMPANY]! In the email, link them directly to the review site you'd like them and instruct them to email you once they've published their review. After their review is confirmed, send them a digital gift card.
Boost Awareness with Reward-Worthy Referral Codes
A single social media post can be worth thousands of impressions. Give customers a reason to share about your company with family and friends by providing them with a unique referral code via email. Pair the referral code with a short and sweet message that includes the following elements:
A one-line "thank you" for their patronage and loyalty

Their referral code and reward (gift card amount per referral sale)

Ways to share their referral code (social media, email, word-of-mouth)

Terms for the referral (minimum referral purchase amount, deadline, etc.)
For every referral that results in a sale at the minimum purchase amount you choose, reward them with a gift card that shows how much you truly appreciate their efforts to serve as an advocate for your brand.
Stock Up on Gift Card Customer Incentives
Prepare yourself to launch successful gift card promotions this year by designing corporate gift cards that customers love. Learn more about Giftogram digital gift cards today.