Now that almost everything is done online, hashtag holidays are more beloved than ever. Bringing people together over social media, even when we're apart, these sometimes silly, sometimes motivational holidays ask us to take a moment and enjoy the theme of the day by liking, commenting, and sharing our own celebrations.
As employee and customer relationships become increasingly digital, these hashtag holidays grow in value. Learn about how your business can leverage the spirit of social media holidays and celebrate them in ways that are unique to your brand.


What is a "Hashtag Holiday"?

A hashtag holiday, or social media holiday, is a fun and creative, social media-centric "holiday" that brings people together around their favorite foods (#NationalPizzaDay), pets (#LoveYourPetDay), causes (#EndangeredSpeciesDay), and people (#NationalReceptionistDay), and more.
Participating can be as simple as hashtagging a post dedicated to the day's theme. Still, for celebrations like #BestFriendsDay and #NationalSunglassesDay, some people, companies, and brands go the extra mile with gifts, contests, and events.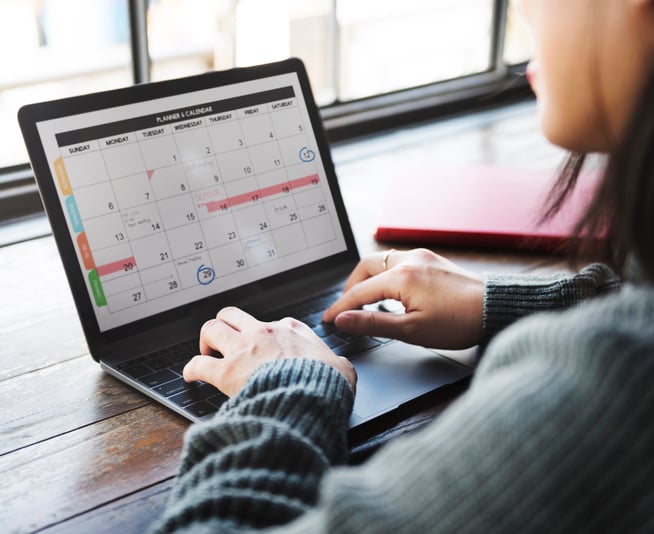 2022 Hashtag Holidays You Should Know
Each year, social media marketing platforms drum up a comprehensive list of hashtag holidays businesses like yours won't want to miss. From #DenimDay to #WorldChocolateDay, you'll discover all kinds of themes to help you show up for both customers and employees in fresh and inspiring ways.
We recommend bookmarking this 2022 social media holiday roundup from Hubspot. They even offer a free calendar you can download.
**Mark Your Calendar: Employee Appreciation Day is March 4, 2022**
#EmployeeAppreciationDay invites you to recognize the talented and hardworking folks who support the success of your business and light up your company culture each day. Consider this holiday a must - especially after your team has juggled pivots in your business and at home over a very challenging past two years.
Not sure how to celebrate? Send a gift card!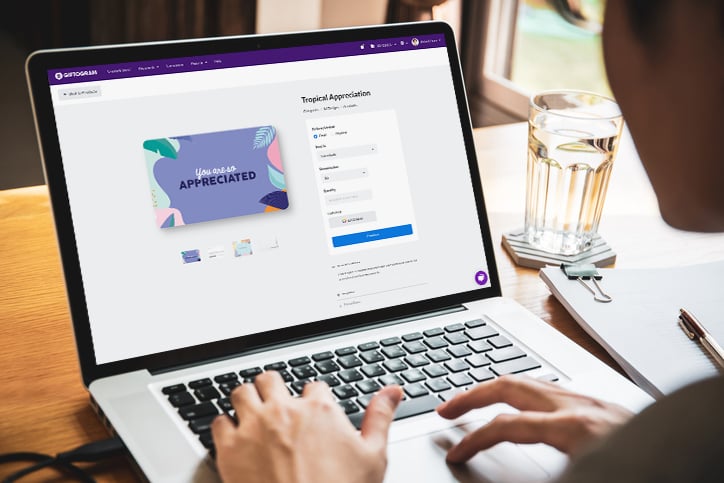 3 Ways to Celebrate Social Media Holidays
As a business, hashtag holidays provide tons of opportunities to engage both employees and customers throughout the year. Here are just a few reasons why keeping tabs on a social media day calendar is a good idea.
1. Reenergize your company culture
Many companies that have chosen remote work are learning how to keep the culture alive when everyone's apart. The good news is social media holidays provide lots of ideas for virtual events and employee appreciation initiatives.
For example, #NationalComplimentDay falls on January 24th, providing managers with the perfect opportunity to send kind notes to their team or pop public shoutouts in the company Slack channel for everyone to see.
On #NationalPizzaDay, you could treat employees to a pepperoni-dotted treat by sending them a digital gift card to pick up a pie during lunch or at the end of the day for dinner.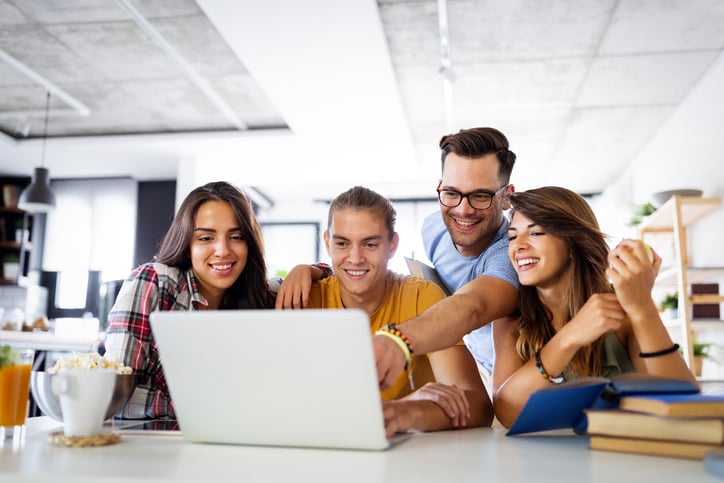 2. Bolster your brand
Joining in celebrations on your company's social media accounts allows you to:
Flex your brand's sense of humor
Stand for a cause that matters to you and your customers
Launch giveaway contents that align with a holiday's theme
Create campaigns around holidays relevant to your brand or products
Give behind-the-scenes glimpses of your team members and culture
All you need to do is search a holiday's hashtag on social media and see the many ways customers and companies alike are getting in the game.
3. Discover new ways to connect with your customers
A last-minute post around a social media holiday could garner unexpected engagement that sparks an idea for your next big campaign or product offering. The key is to choose holidays that best align with your brand values and personality, then measure performance to see if it's a fit for next year.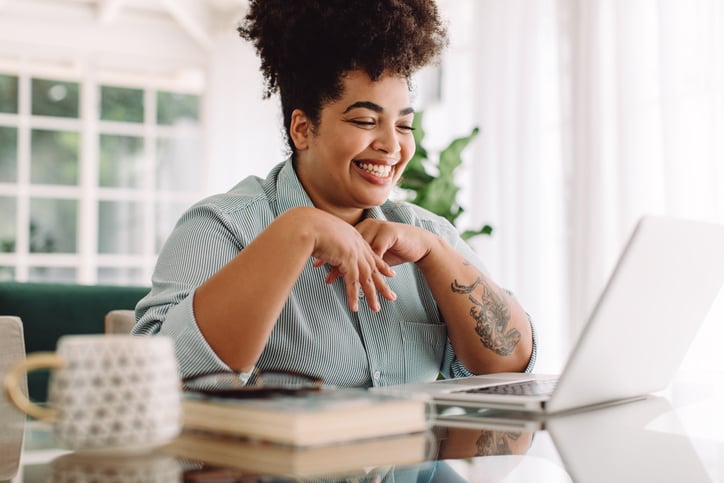 Design Custom, Branded Digital Gift Cards for Any Holiday on the List
Whether you're putting on a contest for or #GetToKnowYourCustomersDay giving your reps some love on #NationalSalespersonDay, Giftogram digital gift cards can give you the ease and flexibility you need to make a great impression without draining your resources.
With Giftogram, you can create custom, branded digital gift cards in minutes - at the denomination you choose. And because you can either choose from our catalog of awesome designs or upload your own at no extra charge, you can tailor your gift card to any social media holiday you like. Yes, even #NationalVideoGamesDay.
Plus, you can add your logo for free so that prize winning or token of gratitude from your company becomes a fully branded experience.
As for the gift itself, customers and employees will love the ability to choose where they redeem their Giftogram from over 200 of today's most popular retailers.
From getting into the holiday spirit with your own custom designs to the recipient experience of choosing a gift they're sure to love, the possibilities are limitless when you choose Giftogram for your hashtag holiday initiatives.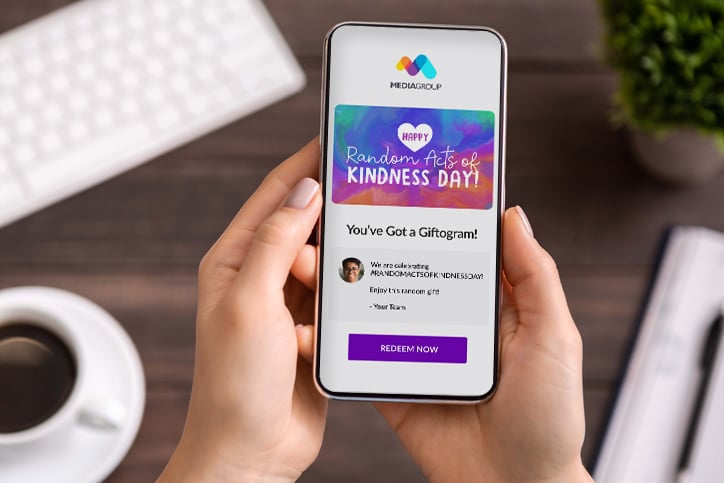 See How Much Fun You Can Have on Hashtag Holidays with Giftogram
#EmployeeAppreciationDay will be here before you know it! (Not to mention, lots of other gift-worthy occasions.) Get started on your digital gift cards today. Create a Free Account online or give us a call at (973) 887-1600, and we'll set it up for you.