While much of a business' focus revolves around encouraging prospective customers to make their first purchase, investing in a memorable post-purchase experience is crucial to the success of your business.
Because gaining a new customer costs 5 times more than retaining a current one, it's very important to ensure that a customer feels appreciated even after they decide to buy. Try implementing these 6 ideas into your customer journey so that their first purchase is just one of many.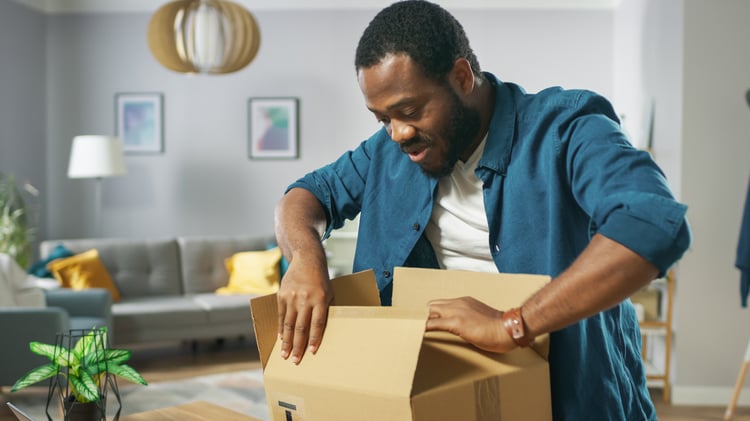 Send a Winning Welcome Email
Celebrate a customer's first purchase with your business by acknowledging it in a big way. Your welcome email shouldn't simply recognize their buyer status, it's designed to bring new customers into the community of people who create, support, and use your products. Consider including the following components in your new customer welcome email:
Thank them for trusting and choosing your business

Be transparent about how they can report issues or make returns

Let them know how they can provide you with their feedback

Invite them to follow you on social and share their experiences with you

Include a gift card or promo code that shows you appreciate them
Invite Customers to Join Your Loyalty Program
Follow your welcome email with an invitation to your company's loyalty program. Lead with all of the great benefits customers can receive when they continue to purchase from you.
The key to crafting a successful loyalty program is to measure which benefits are most enticing to potential and current loyalty program members. Begin by touting a variety of options. You can offer points per purchase or dollar amount that can be redeemed for rewards, deliver exclusive promo codes, and allow members to earn prizes for referrals. Be sure that you can track which perks loyalty members garner the most engagement so you can pare down your offerings and invest in the ones that perform the best.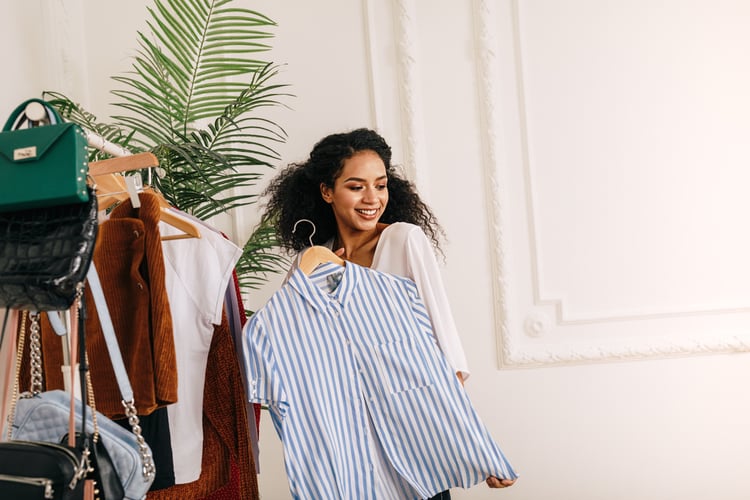 Encourage Customers to Submit Reviews
Now more than ever, your prospective customers are looking to online reviews before they decide to make a purchase. That's why it's always in your best interest to maintain an abundant amount of fresh and favorable customer reviews when they search your business and products. Racking up rave reviews is not always as easy as making a single ask, but it's well worth the effort because a single review can convert customers for years to come. Check out these 8 ways you can earn new business by leveraging the customer reviews you have today, along with the ones you'll earn in the long run.
Follow Up with a Short and Sweet Survey
Show customers that you care about their happiness and satisfaction by sending them a quick survey shortly after their experience with your business. Because this survey is meant to be a gesture of appreciation for their patronage, be sure to:
Keep it short and sweet with a single request: Rate your experience with us.

Provide a comment box below so they can elaborate if they'd like.

Respond promptly if they are unhappy so they know your outreach is genuine.
Pair Their Purchase with Relevant Content
Help your customers get the very most out of your products by equipping them with best practices content and insightful how-to guides. Your content marketing program can achieve multiple goals, from inspiring and entertaining customers to educating and instructing them. If you haven't yet committed to a full-fledged content marketing program, consider these tips on how to start one that will capture your customers' attention.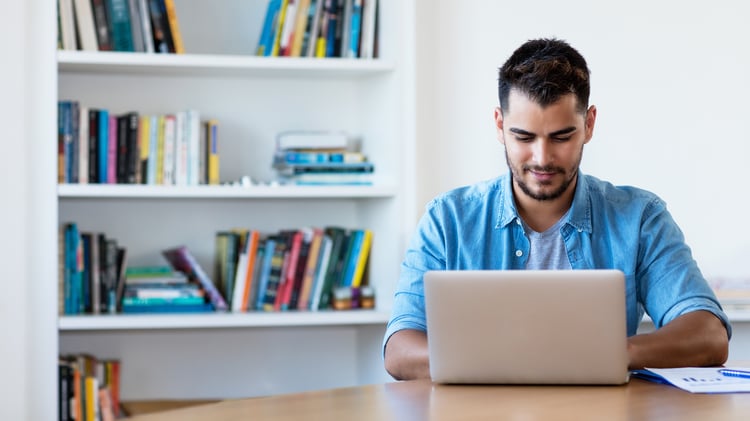 Keep Customers Engaged with a Newsletter
A newsletter can serve as a great way to keep in touch with customers between purchases. Offering lots of opportunities to be creative, your newsletter can feature exciting updates to your product line, deliver seasonally relevant content, and spotlight products in a timely manner to encourage repeat sales. To get started, check out these ideas on how to create a business newsletter that your customers will love.
Refine the Terrain Beyond the Post Purchase Experience
Your customer journey doesn't end after the window following a first purchase. In fact, the most successful businesses never stop showing their customers that they know them, hear them, and appreciate them. Designing reliable customer retention systems takes some investment, but if you keep your focus on achieving customers' happiness, you'll relish in the fringe benefits of growing your products, your brand, and your community for years to come.