The 2019 SHRM Conference is trying its luck in Las Vegas, Nevada from June 23-26. Inspired by the bright lights and bustling nights of the city, the conference is sure to dazzle with Emmy-award winning keynote speaker and domestic goddess Martha Stewart and post-session entertainment by funk and soul superstar Lionel Richie. In addition to the star power, you'll be challenged and motivated by insightful sessions designed to help you expand and improve the many employee initiatives you manage back home.
A lot can happen during three days in Vegas, so if gambling isn't your gig or if your last time at the slots was a letdown, here are some ideas for local leisure and fun that you can bet on safely.
Snap that Perfect Instagram Photo at the Neon Museum
Stop into the Neon Museum, a glowing installation by a nonprofit organization dedicated to collecting, preserving, and celebrating Las Vegas history of neon signs. Peruse the pristinely kept space-age visitors' center that was once a motel lobby and take in the organization's colorful history. Once you soak up the story behind the Neon Museum's bulb-studded mission, venture outside to the Neon Boneyard North Gallery. This sprawling work of art features a piled-on display of the city's iconic signs and styles, providing the perfect backdrop for your favorite photo of the trip.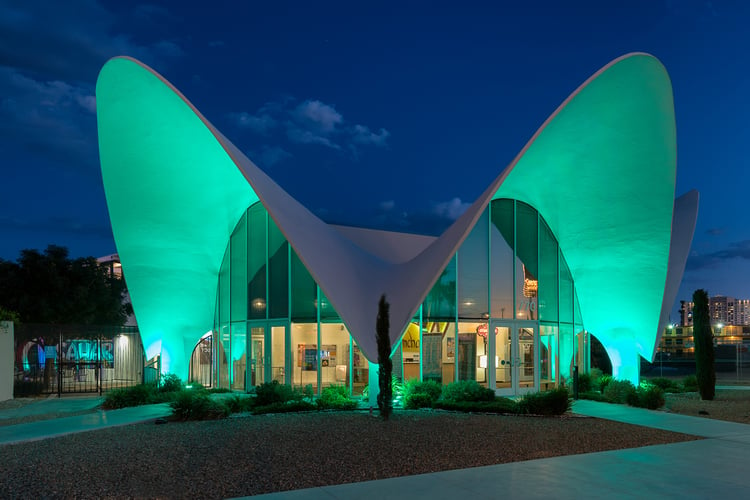 See the Future of Shopping at the Downtown Container Park
While there are plenty of places to shop and dine in Las Vegas, the Downtown Container Park stands out as its own unique experience. Comprised of recycled shipping containers, this outdoor complex boasts an array of independent boutiques with new and creative apparel, accessories, and home goods you'll want to take home with you. If you're feeling dinner, you can indulge in anything you're craving at the park's eclectic assortment of eateries, from raved-about vegan fare to done-up dogs to artfully crafted cocktails.
Experience Fun and Nostalgia at the Pinball Hall of Fame
The Pinball Hall of Fame boasts a technicolor collection of 1,000 pinball machines that visitors are welcome to peruse and play. With rows of pinball machines spanning over decades, this family-friendly establishment enables children to discover a classic game and adults to go back to the time when Star Trek and Simpsons-themed games were all the rage. Just off the Strip, this quirky museum can provide you with a much more economical way to play in Vegas.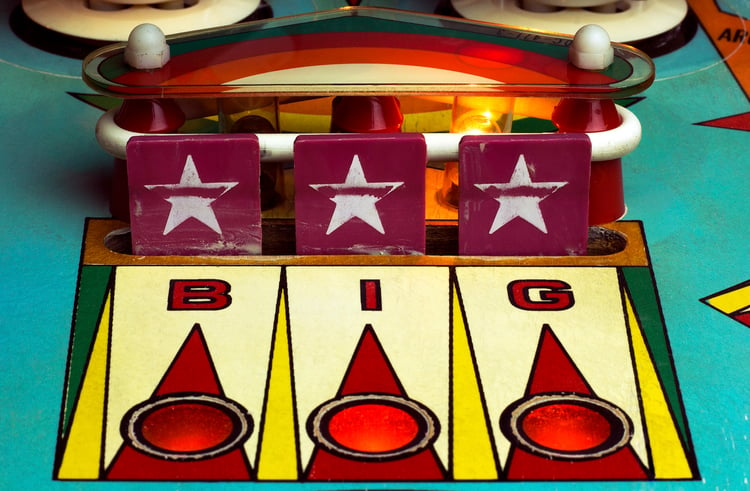 Explore the Majestic Grand Canyon on a Guided Tour
There are a plethora of ways to immerse yourself in the breathtaking natural beauty of the Grand Canyon. Scheduled tours not only offer knowledgeable guides who can let you in on little known facts and legends, but they can also provide you with the view that's best for you. From high-flying helicopters and planes to terrain-ready Jeeps and trailblazing bikes, Grand Canyon experiences are available for every type of traveler. Take your pick from some of the most popular tours.
Start Your Stay with a Night of Laughs Seeing Jerry Seinfeld
Landing in Las Vegas the night before SHRM? Take advantage of the extra night in town and head to Caesar's Palace to spend the evening with Jerry Seinfeld. A legendary comic and star of what's arguably one of the greatest TV series of all time, Jerry Seinfeld's humorous slant on the subtle and mundane has made him a master storyteller and standout performer for decades. Don't miss your chance to see him live (and give yourself a day to unwind before the conference).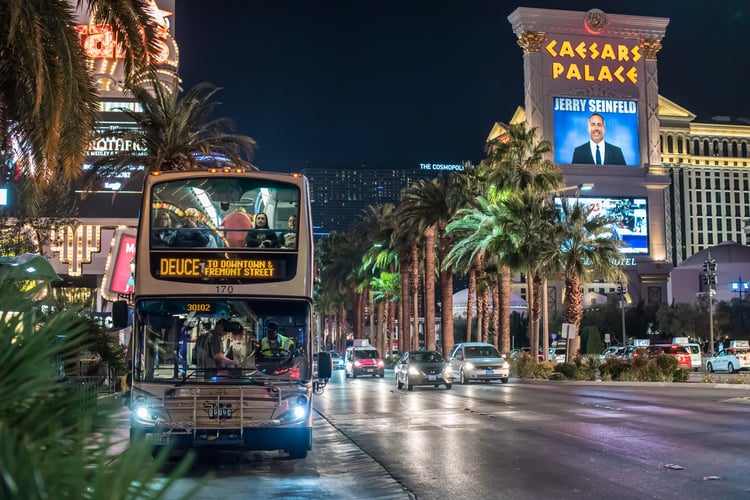 Treat Yourself to a Sinatra-Approved Steak Dinner
Hungry? This Rat Pack haunt won't disappoint. As the oldest steakhouse in Las Vegas, the Golden Steer has garnered a reputation that shines brighter than the Strip. With its old-school decor, classic and delectable dishes, and long list of celebrity guests, it's no surprise that this historic restaurant has racked up thousands of five-star reviews. Must-try menu items include the tableside-prepped Caesar salad along with their famous prime rib.
Visit the Giftogram Booth
Giftogram makes it easy for you to put your conference sessions into practice. Stop by and see us in the exhibitor hall and learn how you can leverage custom gift card rewards to motivate, celebrate, and retain your employees. We'd love to know about your business, your team, and how we can help you build your company culture around engaging its most valuable asset: your people.