Whether work days at the office stretch into the evening hours or a high-impact project has just reached completion, thanking your employees with a night out is a memorable way to let them know you appreciate their dedication.
There are lots of different ways to treat your team to a well-deserved outing. For example, you can schedule an event with your entire team or gift each of your employees a night to enjoy with friends or family. Not sure which to choose? Check out these 9 ways you can turn a night out into a token of gratitude.
Cover a Night at the Movies

Give your employees a great escape with a night at the movies. Whether they go solo to clear their head or catch a buzzed-about premiere with friends or colleagues, they'll appreciate the opportunity to kick back and shift their focus to something beyond the 9-5.
Offer Drinks on the House (and a Designated Driver)

Booking a table at a trendy BYOB dinner spot is a perfect way to unwind after a hectic week. Help your team members out with the tab by treating them to a bottle of wine as fine as the cuisine and a ride home so they don't have to stress about being the designated driver.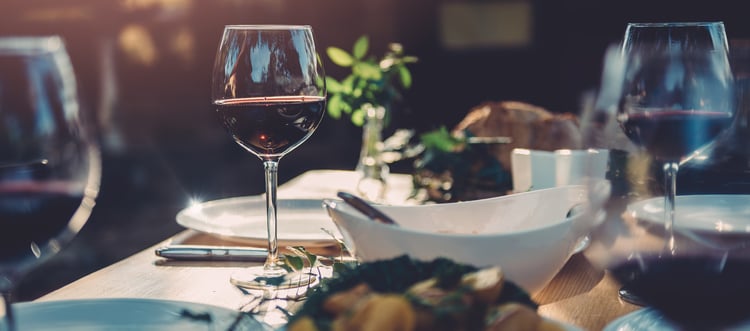 Pick Up the Tab for a Postponed Date
If your employees have been putting in extra time at the office, chances are they haven't been able to spend as much quality time with their partner. Get them off the couch with a dinner out so they can spend time with their loved ones away from their laptop and the distractions of the busy week behind them.
Sponsor an Overnight Adventure

More and more companies are implementing mandatory vacations as a way to encourage their employees to recharge and seek out inspiration. You can sweeten the deal by rewarding them with a global hotel gift card that can cover for a night or two's stay away.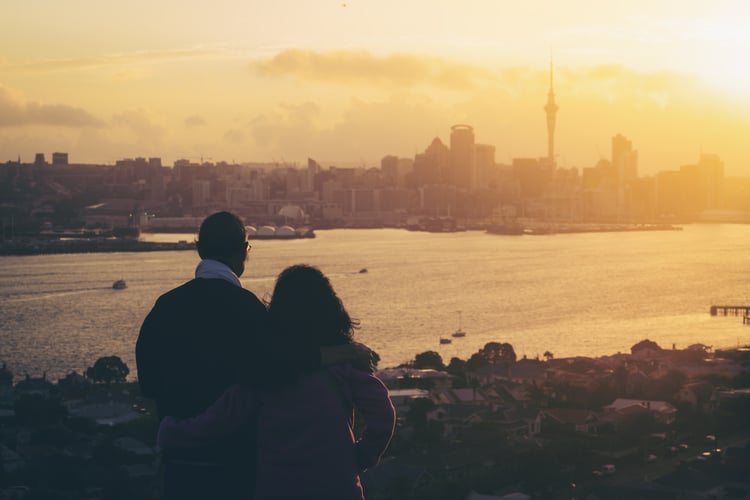 Treat the Gang to a Happy Hour Hang

Sometimes the best way to handle the end of an all-consuming project is to come together for the fun of it at a happy hour complete with bites, beers, and some friendly competition at the arcade. Round up the crew for games and brews and strengthen the bonds that help all of you do your best on and off the clock.
Show The Team You Mean It When You Say "Relax"

A spa day can untangle the tightness and knots that happen during hectic days at work, but many professionals don't take the time to unwind that way. Give them permission to decompress by paying for their pampering services and they'll return to work feeling totally refreshed.
Introduce Them to Their New Favorite Spot in the City

There's no need to wait for restaurant week to uncover a hidden culinary gem. New and under-the-radar restaurants pander to new patrons by offering unbelievable deals on all kind of fare through Groupon, so treat your employees to the delight of discovering a new place to dine.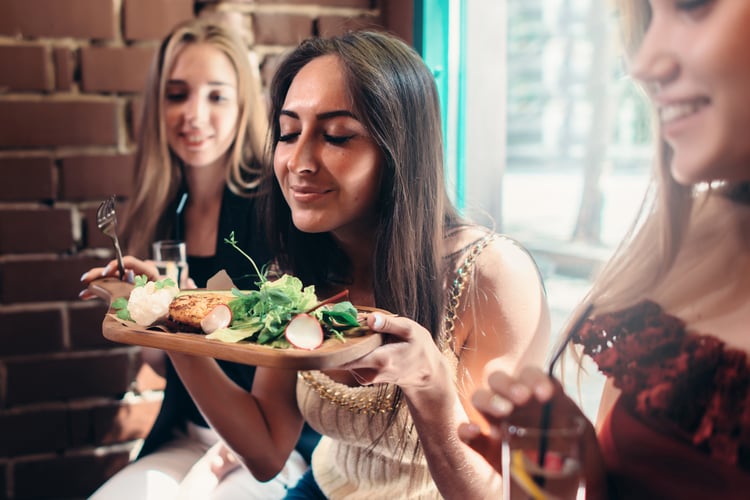 Leave Your Employees' Night Out Up to Them
Let's be real. Your employees have been dreaming about what they'll do on their next free night, no matter how far away it may be. Not a mind reader? No worries. With Giftogram, you can cover whatever it is they're cooking up, whether it be dinner and drinks, a night at the movies, or a trip across the city to hit up the shops.
A Giftogram is an eGift Card that empowers the recipient to redeem their gift in the way that's most exciting to them, allowing them to choose from a list of hundreds of retailers. So when it comes to pleasing a diverse team, Giftogram is the ideal choice for employers.
Learn how you can gift each member of your team with a night out that's truly tailored to them. See how easy gifting can be with Giftogram.