These days, with increased competition for attention, it's harder than ever to connect with customers. Messaging from advertisers across dozens of platforms inundates, which means you need compelling customer incentives to successfully drive customer behavior to take desired actions. The right approach to creative marketing incentives help cut through the clutter so your next direct marketing campaign can be a success.
Today's consumers demand a personalized approach to rewards and communication, and they're willing to reward brands that meet those expectations. We specialize in working with companies on successful consumer incentive programs.
With Giftogram, your key business relationships can receive a gift card from nearly 200 popular retailers, including Target, Amazon, Pottery Barn, and beyond. This flexibility means Giftogram is the perfect addition to drive and reward customer and employee behavior.
Let's take a look at a few direct marketing campaign examples — across multiple verticals, including insurance, energy, telecom, and more — to spark ideas for your next customer incentive programs.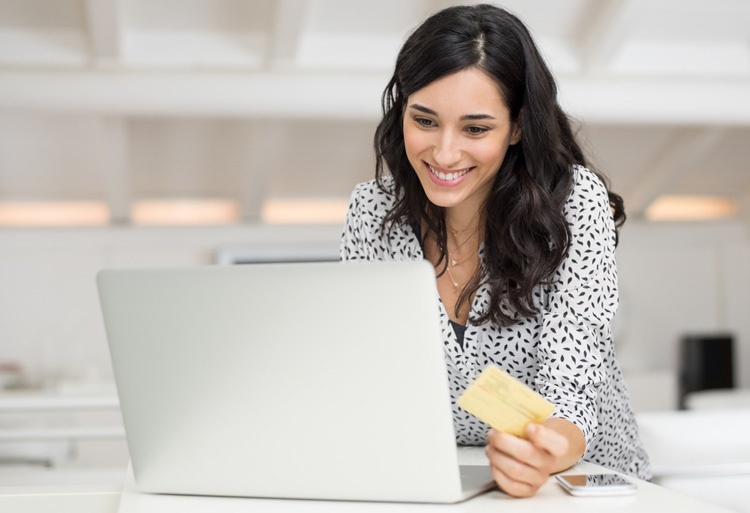 E-Billing Adoption
According to a recent Fiserv study "State of E-Bill Adoption," there is a positive association between e-bill adoption and customer loyalty and satisfaction. Between this and the fact that customers have adopted a growing digital lifestyle, one would expect high e-bill adoption, especially when you compare it to the high rates of online bill pay adoption. However, for many ornanizations, e-bill adoption rates remain underdeveloped.
Often customers intend to sign up for e-billing, but with overloaded To Do lists, it's just another thing that gets put off. Many customers need compelling customer incentive rewards to motivate them to complete an action — even actions that will ultimately benefit them.
In the past year, we have worked with multiple utilities organizations, including Duke Energy, PSE&G, and Southern California Edison, to reward their customers who switch to e-billing for their energy bills. Our vast array of retailers and wide range of denominations — from $5 to $500 — made it possible for these organizations to target widely.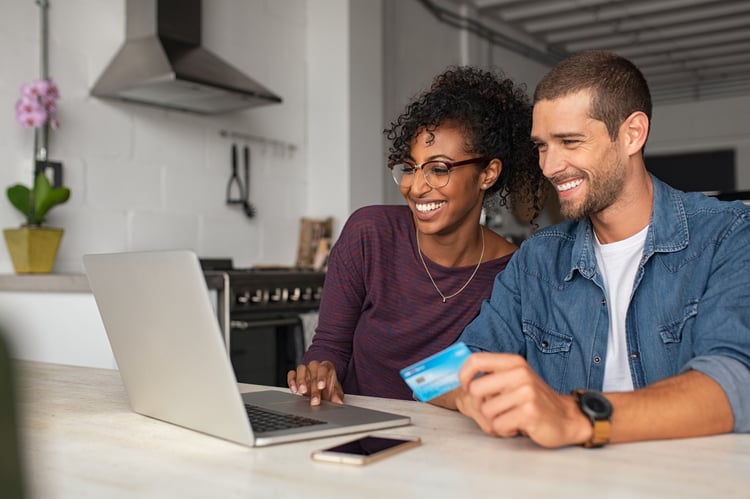 Auto-Pay Incentives
Many of our customers come to us for customer incentive ideas when they are in need of a simple, cost-effective solution to increase Auto-Pay conversions. Depending on the industry, their existing consumer incentives could run their organizations up to $100 (and in some cases more!) in lost revenue per conversion.
In an ongoing campaign, Horizon Blue Cross Blue Shield has used our gift card platform to reward customers who convert to Auto-Pay for their insurance premiums. With our platform, recipients can choose the gift card they want from nearly 200 retailers, so whether they are into restaurants, movies, shopping, or sportswear, there is something for them.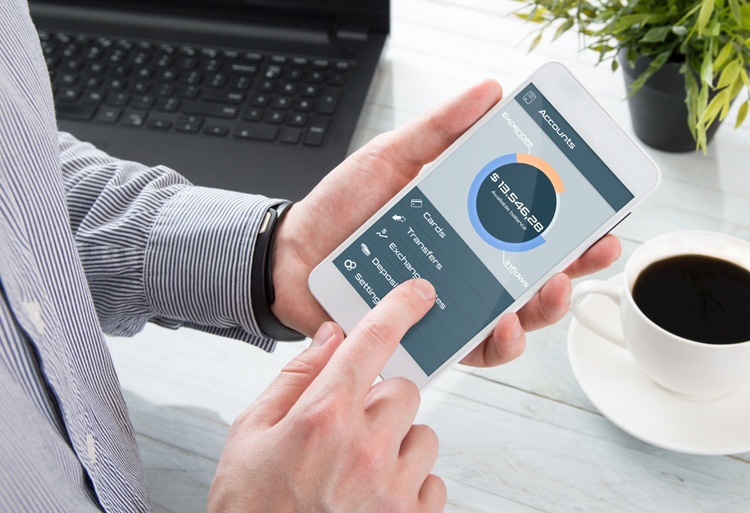 Online Self-Service Registration
If you build it, they will come. While this adage applies to many things in life, often it doesn't when it comes to online tools for your business. Even when you create the most stunning programs and apps that will greatly benefit your customers, getting them to sign up and actually use the tools can be a struggle. People have a hard time with change and an even harder time remembering to change, so it's likely that registering for online self-service registration is something that continues to slip your customers' minds. However, the right direct marketing strategies could be the carrot you need to get your customers past the barriers that keep them from adopting your self-service tools.
We've helped many of our clients incentivize customers to sign up for online self-service products, including MetLife who used our platform to reward customers with eGift Cards in a range of denominations. This allowed them to incentivize widely, and since the rewards were delivered after the customer registered for service, they were ensured completion of the desired action before delivery of the eGift Cards.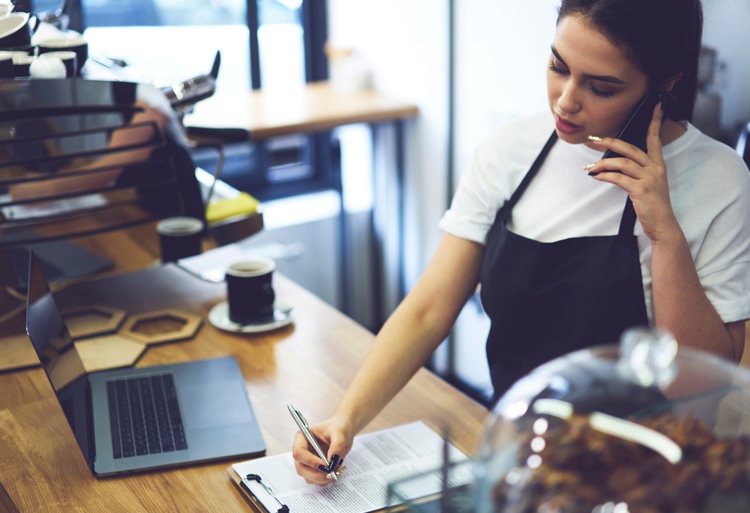 Employee Gifting
Showing your team you appreciate their hard work and providing motivational gifts is a great way to keep them happy and motivated. However corporate gifting can be challenging, especially when you have a wide range of employees with varying interests.
Many of our customers, including PSE&G, MetLife, and The General, have come to us for employee gifting solutions to take the guesswork out of gifting their teams. It's never been easier to recognize achievements, celebrate milestones, and even simply say thank you.
Since Giftograms can be delivered as a physical gift card or sent digitally, they are great whether your team is across the building or across the country. With gift cards recipients can get exactly what they want, not what you think they want.
They can use them for anything from a dinner out, a movie date, new gadgets, toys for their kids, or a special treat for themselves. Gift cards may have felt impersonal in the past, but with customizable Giftograms, they are one of the best ways to ensure you have the perfect gift for everyone on your list, no matter how long and varied your list runs.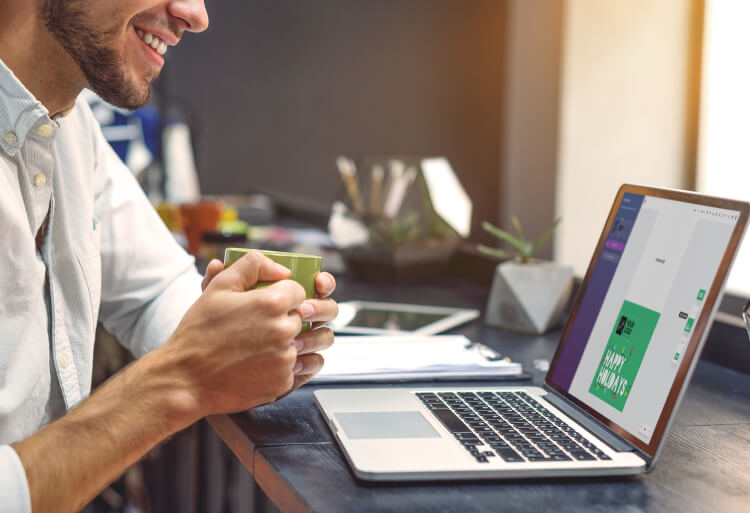 Let's Do This
We've worked hard to make designing custom Giftogram cards easy — even if your art career ended in third grade.
Simply select a design, upload your logo, and add your gift card. You can easily move or resize your logo until it feels right. If you're feeling really creative, you can move around the design elements on the card to your heart's content and make a truly one-of-a-kind gift card design.
Want an even more personalized gift? Add a custom greeting card and include your own printed message inside. We'll even affix the gift card to the greeting card for you.
We have hundreds of designs in our library with enough options to help you celebrate birthdays, anniversaries, retirements, and more, as well as corporate holiday cards, business thank you cards, and beyond.
Hopefully taking a peek into some direct marketing examples have helped you to see how the Giftogram platform can help you get creative on your next campaign. Let's chat about some ways we can help motivate your customers to take desired actions and help increase your employees' motivation easier than you ever thought possible.
Gift cards, not guesswork.