Creating and maintaining customer relationships results in loyalty that will sustain your business and provide you with a reliable cash flow that empowers you to grow.
So how do you turn a first-time or occasional purchase into a loyal customer relationship? Think about it in terms you're familiar with off the clock.
A relationship with a customer bears many of the essential qualities that accompany a relationship with a partner or friend: kindness, respect, commitment, and trust. By designing your customer experience with these qualities in mind, you'll transform new buyers into repeat buyers.
The most effective way to establish a relationship with a new customer is to wow them by giving them a reason to return again and again. Winning a customer's loyalty is as simple as rewarding their loyalty.
When you incentivize and reward customer loyalty, they will contribute to much more than your revenue stream. Long term customer relationships will teach you what products and services matter, which campaigns resonate best, and how you can evolve your business to onboard new customers in a better, more efficient way.
Ready to enhance your customer experience with incentives and rewards they'll value? Check out these ideas that are easy to implement and heavy on ROI.
Buyer Incentives that Boost Customer Retention
A loyalty program that touts awesome incentives and coveted gifts is a great way to give customers a good feeling each time they decide to deal with your business. Here are some perks that will sway an on-the-fence buyer in your direction when it comes to deciding on whether or not your loyalty program is worth signing up for.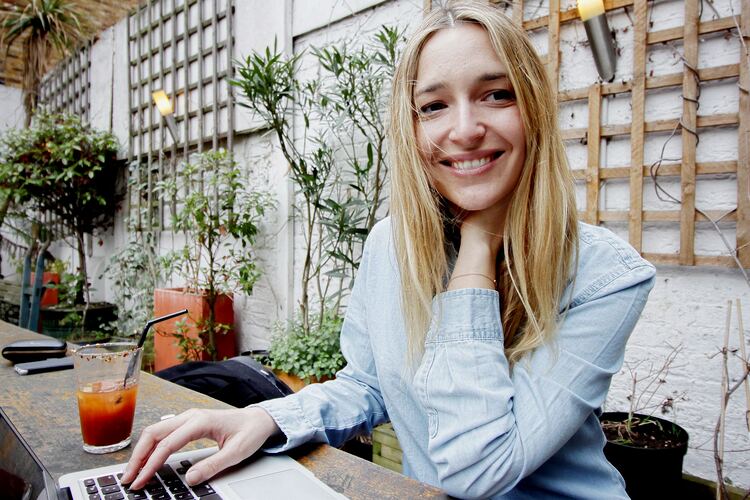 Free Shipping
Shipping costs can vary anywhere from $5-$14.95, so what good is a promo code or one-day sale when the money your customer can save will be spent on sending your items that they paid for to their door? When you look at it that way, you can see how shipping rates can make or break a decision to buy, which is why baking in shipping to a certain price point purchase or member (repeat buyer) relationship is a compelling reason a customer would buy from you before checking with a competitor.
Purchase Points
By assigning points to each purchase a repeat buyer makes, you're instantly gratifying them every time they shop, especially if they have their sights set on a reward they can earn by cashing in after they reach a certain points threshold. If your products or services aren't a perfect fit for a points-purchased reward, enable customers to rack up points to earn customizable gift cards they can use at one of their favorite retailers.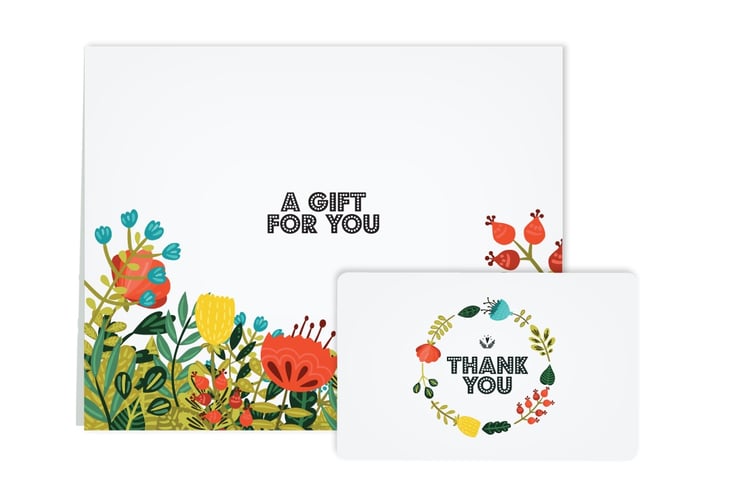 Exclusive Sales
Scarcity motivates action. Exclusivity implies value. Pair these two factors and you've got yourself a lightning rod of a perk. Here's how to launch a sellout sale, engage and delight current members, and gain new members at the same time: Round up a limited line of products or services that are only accessible to members of your loyalty program. Next, send out an email blast to both members and non-members. The email blast should emphasize that the sale is members only and include call to actions to visit the sale and to become a member.
Member Portal
Through marketing automation paired with your CRM, you can better engage repeat buyers with an exclusive online experience in a gated member portal. Make past purchases, previously browsed items, earned points, and eligible perks and rewards accessible in a member portal so your most loyal customers can enjoy a personalized shopping experience every time they visit your website.
Can't-Miss Content
When you create content that reflects and celebrates your customers' lifestyle and equips and empowers them to learn and grow, they will look to your company in a very personal way. A meaningful customer relationship supersedes the transactional aspect of providing a product or service. Think about who your customers are and how they engage online. What content format would they connect with best? Choose the channels they currently engage with and create a steady stream of content that mirrors who they are, projects who they aspire to be, and encourages them with the tools they need to achieve their goals.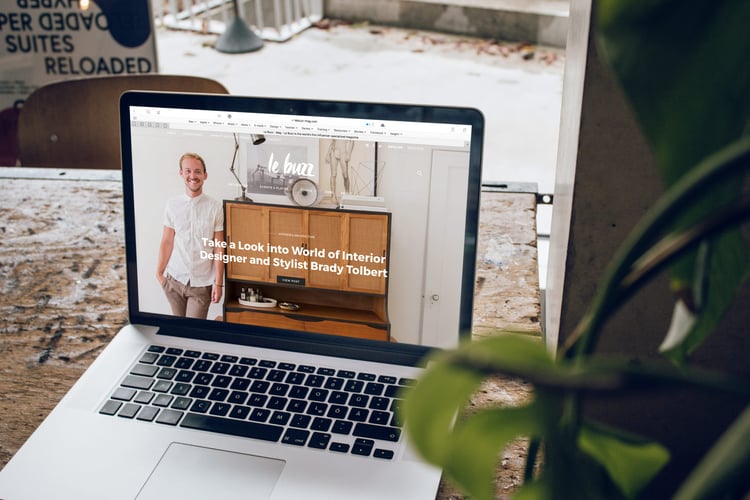 Modify Incentives to Reflect Your Customers' Needs
Before you begin to implement one, some, or all of the ideas listed above, it's very important to ensure that your incentives and gifts will be perceived as valuable to your customer.
Match incentives to each buyer persona to ensure you include everyone.

Survey customers to find out which perks they'd enjoy most.

Try out offering an incentive to a targeted group of customers to gauge interest.
It's Good to Be in the Relationship Business
You'll never regret investing in the customers who already support you, so continually modify your incentives to keep them happy and engaged. They support you because they believe in what you're doing, so take care to build every touch point of your brand in a manner that shows that you feel the same way about them.