From National Taco Day to Love Your Pet Day, hashtag holidays have become so buzzed-about that businesses are taking note and joining in on the fun. Don't miss out on presenting the playful side of your brand to your customers in fun and creative ways that will inspire engagement and keep your business top-of-mind.
What is a Hashtag Holiday?
A hashtag holiday is a celebration that takes place on social media. Established by nonprofit organizations, brands, social movements, and more, hashtag holidays invite social media users to participate by sharing their stories and photos related to the day's dedicated topic or event and tagging them with a hashtag.
Stay in the Know with a Hashtag Holiday Calendar
To execute successful social media campaigns for hashtag holidays, you'll need a fair amount of notice as to what's coming up. That's why it's best to note these days on your marketing and communications calendar and bake them into your overall strategy for the year.
Planning for hashtag holidays can help you:
Reserve resources to create a story and assets that align with your goals
Fill gaps in your calendar with thoughtful and timely promotions
Identify opportunities for partnerships and events that maximize their impact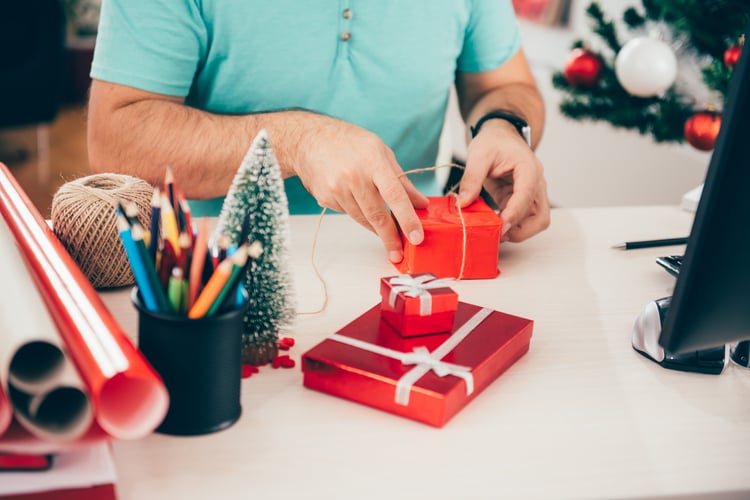 Begin by choosing a calendar.
This 2020 compilation is a good starting point. Note that not all hashtag holidays are equal. Celebrating every single holiday on this list will fatigue your followers and it's highly unlikely that all of them are met with the same level of engagement.
Handpick which holidays are right for your business.
Print out the 2020 holidays list and hold a brainstorming session with the appropriate team members. Next, decide which holidays will:
Resonate with your customer base
Be easy to connect with and reflect your brand
Generate buzz on social media (Search the holiday's hashtag on Twitter and Facebook to gain a better perspective on its popularity.)
Integrate the holidays that make the cut into your marketing plan.
The success of your social media campaigns relies on your ability to thoughtfully execute them. Slapped-together memes might garner likes, but wouldn't you rather share the spotlight with one of your products that pairs so perfectly? Give your team the time they need to truly make your campaign pop.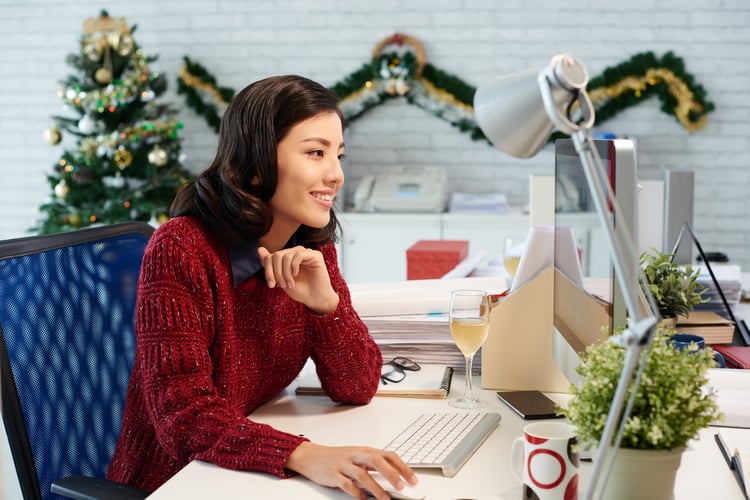 To help you get started, we've selected 5 buzzy social media holidays and provided you with promotional ideas below.
5 Hashtag Holidays Ideas to Bolster Your Brand
Consider these hashtag holidays as you build out your marketing plan for 2020.
February 20, 2020: National Love Your Pet Day
Hashtag: #nationalloveyourpetday
Hold a prize-winning contest for the cutest customer-submitted pet photo. Ask them to share their photos with the #nationalloveyourpetday hashtag along with a hashtag that includes your brand name such as #[YOURCOMPANYNAME]cutestpet2020. Hold a staff vote or share submissions on your Facebook feed and tell followers they can vote for the winner. This will encourage lots of shares of your page from followers who submit their photos.
Another way to celebrate this holiday is to give customers a glimpse into what it's like to work at your company. Whether you have a pet-friendly office or enthusiastic pet parents on staff, show off your company's animal-loving culture by posting photos of your employees and their pets.
April 28, 2020: Pay It Forward Day
Hashtag: #PayItForwardDay
This hashtag holiday provides your company with a wonderful opportunity to spotlight your employee volunteer program. Share photos of your employees volunteering, along with captions that tell their feelings about their experiences giving back as part of your team.
June 21, 2020: National Selfie Day
Hashtag: #NationalSelfieDay
Invite your customers to share a selfie sporting or supporting your products, services, or brand on your social media feeds and randomly select winners to receive a prize like a digital gift card that's extremely easy for you to deliver and instantly rewards them for their engagement.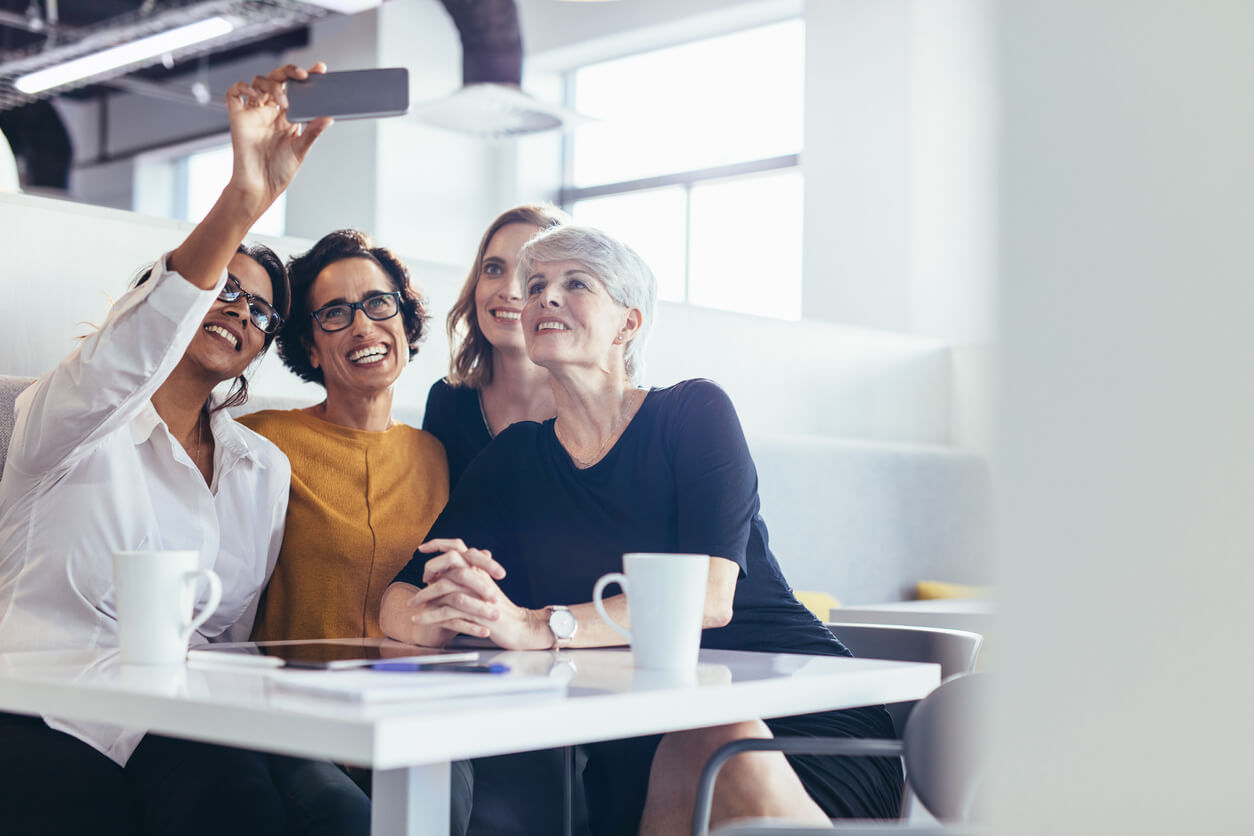 September 29, 2020: International Coffee Day
Hashtag: #InternationalCoffeeDay
Leverage International Coffee Day to grow your email list by holding a "Coffee's on Us!" promotion. In the promotion, announce that the first 100 (or more if you prefer) people to fill out the form on a landing page you link to will receive a $5 gift card to spend on coffee. Encourage followers to share the post with their family and friends. Once you've reached your limit, update the landing page.
The easiest way to pull off this kind of promotion? Opt for a digital gift card provider like Giftogram, which makes it possible to email gift cards in a snap. Another unique benefit of Giftogram is that you can add your company's logo to the digital gift card design and the gift card can be redeemed at hundreds of retailers, so Starbucks and Dunkin' fans alike will be pleased.
November 28, 2020: Small Business Saturday
Hashtag: #ShopSmall
If you're a small business, it pays to promote this popular shopping day that's conveniently timed at the height of the holiday gifting season. Community-minded folks and sustainable shoppers will specifically seek out businesses like yours to check off gifts on their holiday shopping list, so don't miss this special opportunity to show them how your brand, products, and services set you apart from the big-box stores.
One way to make the most of this day is to offer special holiday promotions for Small Business Saturday shoppers. To get the ideas flowing, check out these 12 consumer incentives to win over holiday deal shoppers.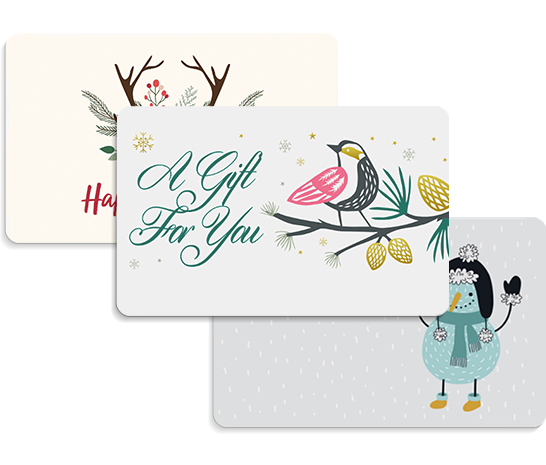 Take a Multichannel Approach to Hashtag Holidays
Chances are, your customers engage with your brand in all sorts of ways including visiting your website, opening your emails, and following your business on social media. For this reason, it's always best to let your customers know about your promotions on all of the outlets they use to keep tabs on what you're up to.
Even though the action for these promotions will take place on social media, you can create a banner on your website or send an email that directs your customers to share their photos and enter your contest on Facebook, Twitter, or Instagram. In addition to asking them to use the hashtag dedicated to that day, you should also request that they hashtag your business name so you can easily find their posts. An added benefit to this practice is that their followers will see your brand name in their post and see that as an endorsement from someone they trust.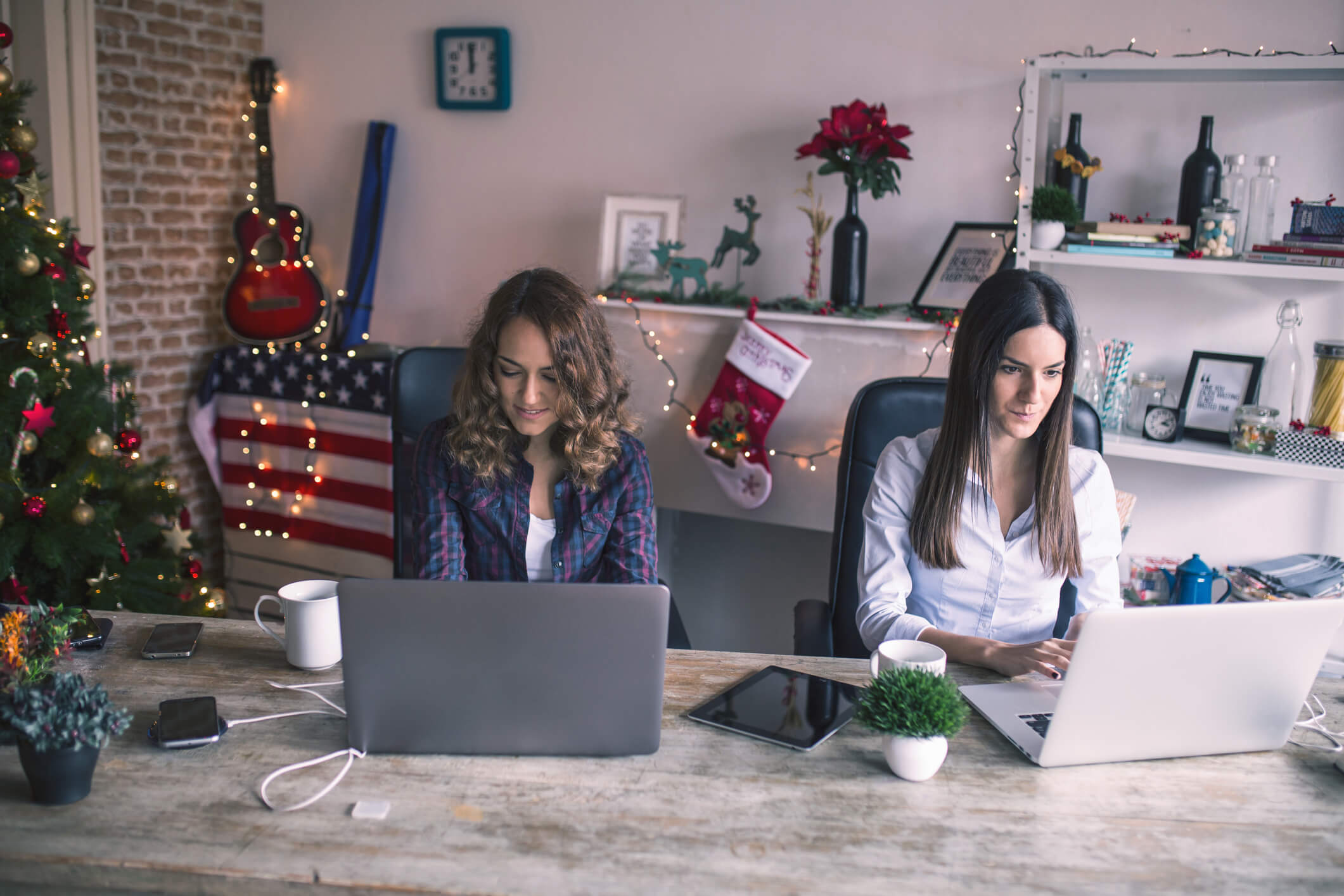 Strategically Stack Your Social Media Feeds Before the Launch
Rather than building a one-note campaign, think about how it can align with your other products, services, and content. For example, if you're celebrating World Vegetarian Day and you happen to sell ingredients or products that are essential to vegetarians, you'll want to post about them before and during the big day.
In addition to products, promote content marketing collateral related to the hashtag holiday. Using the World Vegetarian Day example, you'd probably want to share recipes from your blog or link to a download page for your recipe e-book, so you can collect email submissions and continue to engage downloaders beyond that day.
Save Your Customer-Generated Content for Next Year
One of the biggest benefits of celebrating hashtag holidays is gaining customer photos and testimonials that you can use for next year's promotion and throughout the year. Add a step to your campaign process that involves collecting and saving them, so your team will have them handy whenever you need them.