This year, the SHRM Conference takes place from June 17-20, which is peak summer time in the Windy City.
Once sessions wind down in the afternoon, line up an evening you'll enjoy.
Not sure where to start? Check out this list of delectable food, city attractions, and fun activities locals love...
Root for the Home Team at the Famed Wrigley Field
Catch a Cubs game at Wrigley Field, one of the oldest baseball stadiums in the country. Its ivy-laden walls and manual scoreboard that stood witness to a 108-year-old wait for a World Series win are a testament to the stadium's dedication to preserving its history.
Since their legendary win in 2017, the area around the stadium has seen a whirlwind of updates, so be sure to check out the fan-favorite fare outside the walls before the first pitch.
Tickets are available to 7 PM night games against the Los Angeles Dodgers on both June 18th and 19th while you're in town.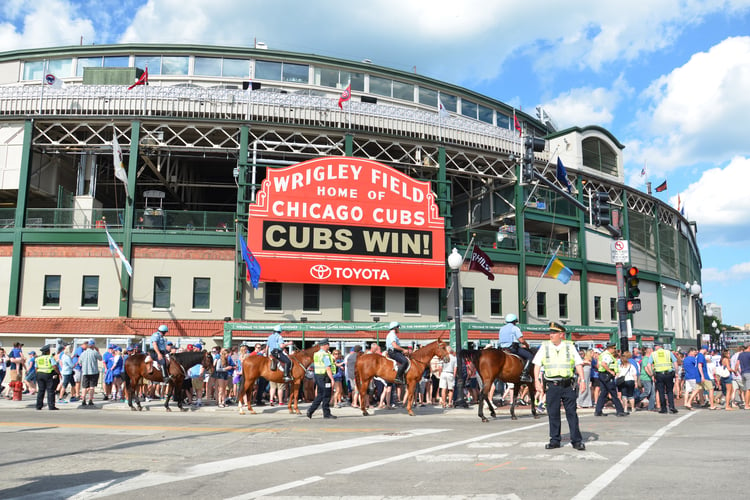 Indulge in Real Deal Deep Dish Pizza
Local cuisine is a must in any city, and Chicago is no different. Since the creation of deep dish pizza by Chicago's Pizzeria Uno in 1943, the city has been hailed the destination for deliciously hearty pizza that packs a slice with so much goodness it may as well be a meal. While there are plenty of options, locals swear by these deep dish pies.
Experience the Fun of Chicago's Vibrant Comedy Scene
Chicago's comedy clubs shine as a staple of local nightlife. Home to The Second City, the country's first ongoing improv group, Chicago has served as the first step for legendary comics such as Tina Fey, Bill Murray, Steve Carell, Amy Poehler, and Stephen Colbert.
Lucky for SHRM Conference attendees, The Second City has showtimes on Sunday and Monday for The Best of The Second City, which showcases their hit skits by the latest comics on deck. Don't miss out! Snag your ticket now.
Enjoy Five-Star Eats and Trendy Beats
To fully experience Chicago in the summertime, check out the Taste of Randolph Street Food and Music Festival after SHRM closes shop for the night on Sunday. This celebration of culinary creations and new and upcoming musicians has been delighting locals for 22 years. With a suggested donation of just $10 to enter, experiencing Chicago doesn't get much cheaper than this.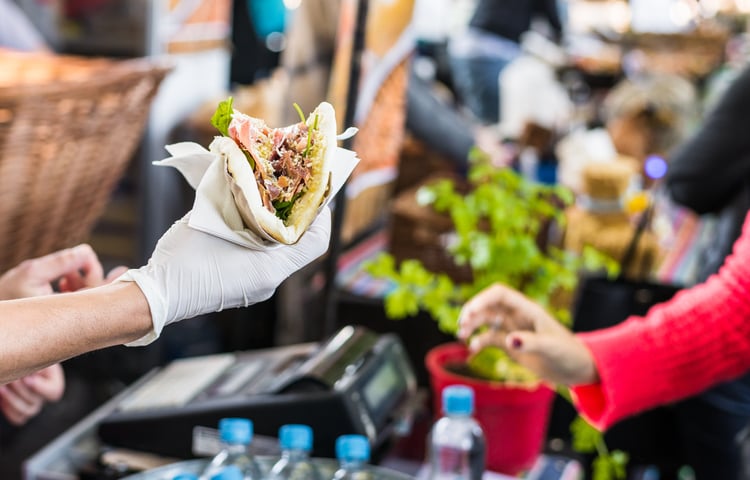 Kick Back in the City's Best Blues Bars
In the 1950s, Chicago musicians reinvented blues. Their plugged-in renditions paired with the harmonica to form an urban twist on a country style of music.
Muddy Waters, Howlin' Wolf, and Willie Dixon are among the city's most famous blues singers and their iconic influences are still felt today in Chicago's buzzing blues scene. For recommended spots, check out this top-rated list of blues bars and venues.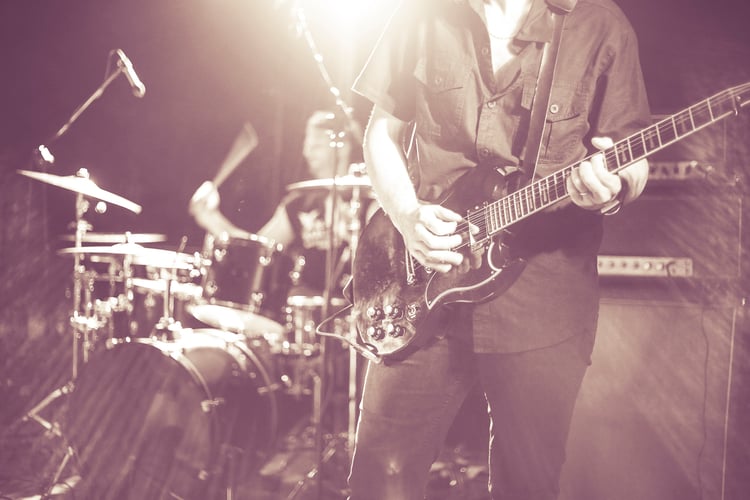 Get a Breath of Fresh Air in Breezy Millennium Park
This lively city square doubles as a display for architectural works of art. Snap a selfie among the skyline in The Bean, take a stroll alongside the lake, and enjoy the view from above on the Ferris wheel.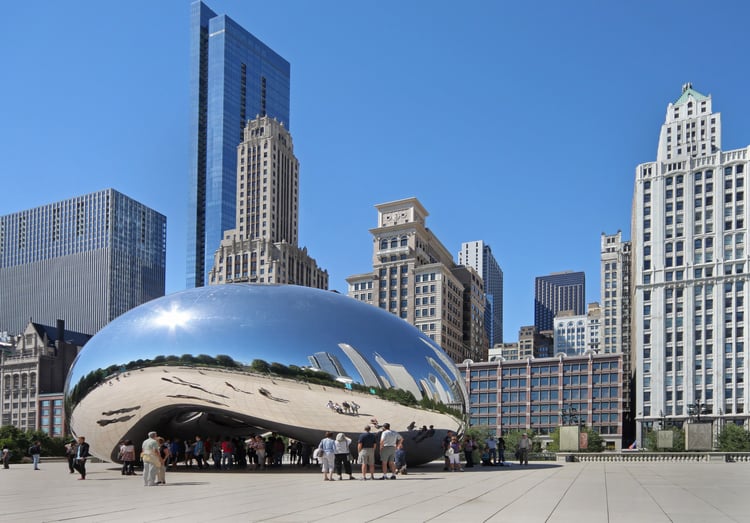 Sip and Shop in Charming Wicker Park
As one of Chicago's hippest neighborhoods, Wicker Park boasts chic boutiques, bustling bars, and trendy restaurants primed for patio dining in the summer. Finish out a busy day at the SHRM Conference with some well-deserved "me time."
Step out and treat yourself to one-of-a-kind vintage accessories, unique designer clothing, and curated housewares, then soak up what's left of the afternoon sun and gorge on tacos at Big Star's sprawling patio. Not feeling that? There are plenty of hot spots offering all kinds of fare. After dinner, end the night with a specialty beer or handcrafted cocktail.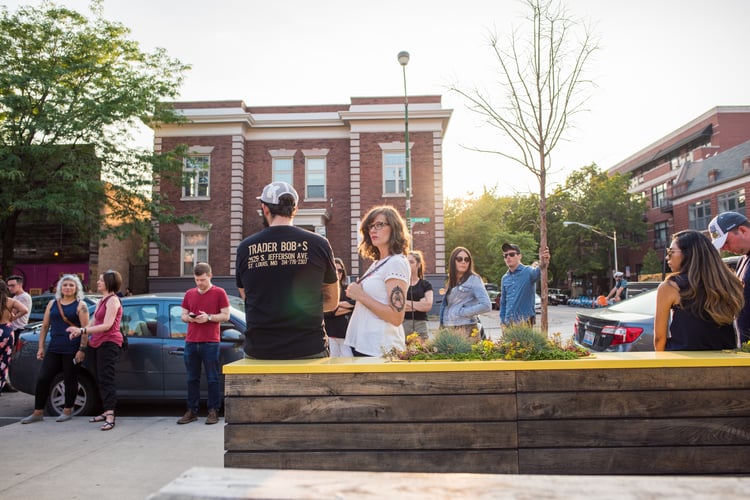 Be Sure to Stop by the Giftogram Booth
With so many inspiring sessions on how to motivate and reward employees, you'll leave SHRM with a fresh perspective on employee engagement. Giftogram takes the guesswork out of employee rewards by providing human resources professionals with customizable gift cards to hundreds of popular retailers employees love.
Visit the Giftogram team at booth #2021 for a free Giftogram card and to learn how you can harness the power of personalization to delight and encourage employees.