Wedding season's in full swing, which means many employees in your company, from managers to team members, will be banding together to throw fun and festive office celebrations for their co-workers who are getting hitched.
Easy Employee Wedding Gifts That Wow
When it comes to gifting, it's not always easy to hit the right note, especially when you're unfamiliar with the soon-to-be bride or groom's partner. That's why many businesses go to Giftogram for employee wedding gifts. Giftogram gift cards can be redeemed at hundreds of popular retailers, so no matter the couple, your gift is sure to please. Here are just some of the Giftogram retailers that offer awesome gifts for new couples starting the next chapter of their life together.
HomeGoods for the New Digs
For many couples, marriage is paired with another very special milestone: buying a home. From cozy-chic bedding to pop-of-color kitchen wares, couples can make their new space feel like home for less at HomeGoods.
Hulu for Rainy Day Binge-Watching
What couple doesn't like to bond over their favorite shows? Hulu's hit line up turns a weekday evening into a post-work event they can actually look forward to. Best of all, you can split where you spend Giftograms, so the gift can cover takeout dinner, too!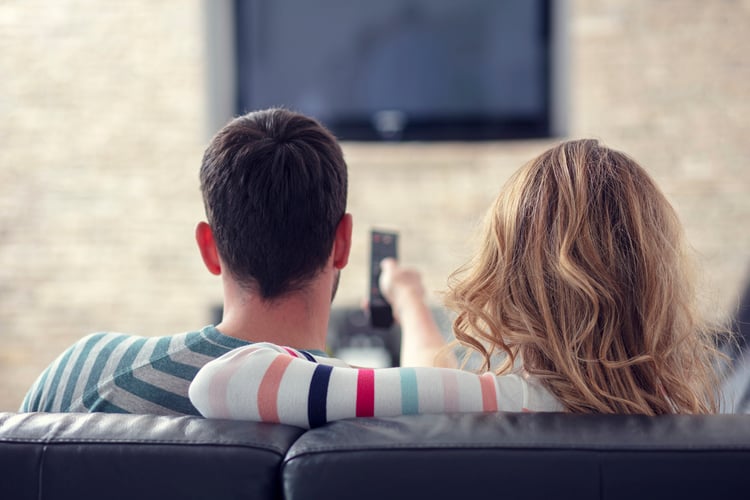 Nordstrom Rack for Insta-Worthy Apparel
The picture-perfect couple loves any opportunity to step out together in style. Nordstrom Rack carries the season's latest trends and most-coveted brands for less, which is pretty convenient when you're shopping for two.
NFLShop.com for Game Days
Sunday Fun Days are even sweeter when couples can suit up in their game gear to support their favorite team. From jerseys and accessories to banners and beer glasses, NFLShop.com gives newlyweds with even more reasons to cheer.
American Airlines for Far Away Adventures
For jet-setting couples, dedicated spending dollars toward their next getaway is the perfect gift. Giftogram can be used to purchase both domestic and international flights from American Airlines, so getting to their destination is ready, set, done thanks to you.
Groupon for Different Kinds of Date Nights
From hot-ticket concerts and wine-tasting tours to axe-throwing and escape rooms, Groupon offers couples unique and exciting ways to get out and spend time together. When the couple cashes in their Giftogram with Groupon, you've treated them to an all-out experience.
Spotify for Music Lovers
Gift couples with unlimited access to Spotify's vast library of music so they add their own personal soundtrack to workday commutes, weekend drives, personal workouts, and days spent hanging out at home.
Hotels.com for Weekend Getaways
Quick trips can be some of the most memorable ones. Gift newlyweds with a reason to get away with Giftogram, which can cover their weekend stays at hotels around the world through Hotels.com.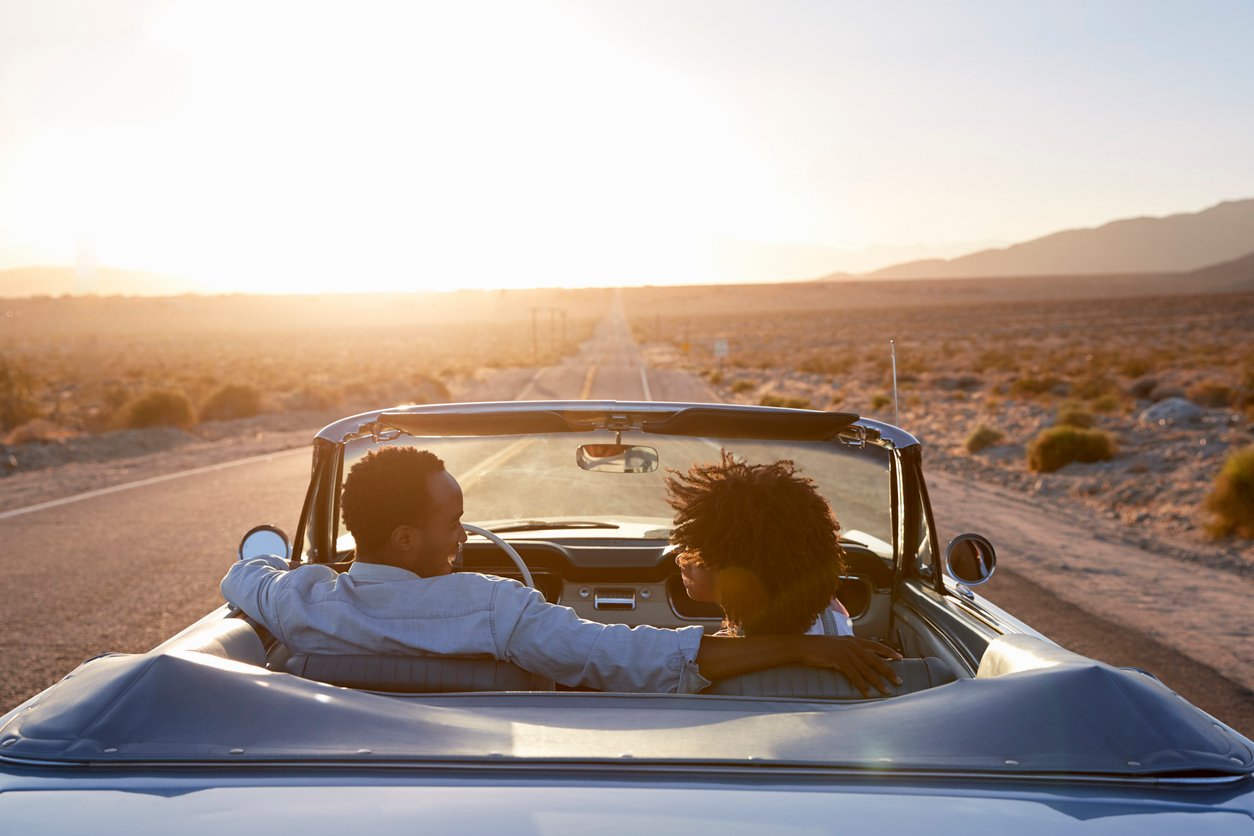 Amazon.com for Literally Everything
Balancing work, social outings, appointments, and obligations is no easy task. That's why Amazon is a lifesaver to on-the-go couples when it comes to stocking up at home and picking up last-minute gifts.
West Elm for Modern Living Spaces
Couples can instantly elevate their space with clean lines and fine designs from West Elm. Known for bringing beloved mid-century styles to date with luxe fabrics and Instagram appeal, this retailer is a decor destination among millennials.
AMC Theatres for Long-Awaited Openings
With theaters across the country offering dozens of screens, AMC is a convenient choice for catching popular premieres on opening night. Couples can pair their tickets with delicious snacks and craft cocktails to make their casual date complete.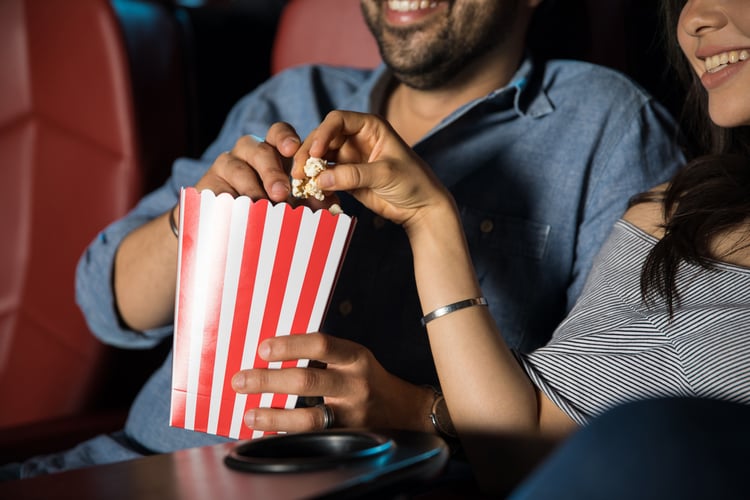 How Much Should You Spend on an Employee Wedding Gift?
For an in-office party hosted by managers and teammates who won't be attending the wedding, a $75 - $100 Giftogram is an appropriate gift amount when sending off a coworker before their wedding day. When managers know that you have Giftograms on hand, they can collect cash from team members who want to go in on an office gift so they don't need to fret over figuring out what to buy.
Stock up on Giftogram gift cards for employee wedding gifts today. Not only will you save time and hassle and delight brides and grooms, but you'll also further contribute to a company culture that is built upon celebrating the people who make your business possible.