This holiday season, we're celebrating more accessibility, from platform integrations for the software you use most and international currencies for your employees, vendors, and business partners beyond the US.
As you prepare for your company's annual gifting spree, check out what we've added to Giftogram to make your experience even smoother in 2023.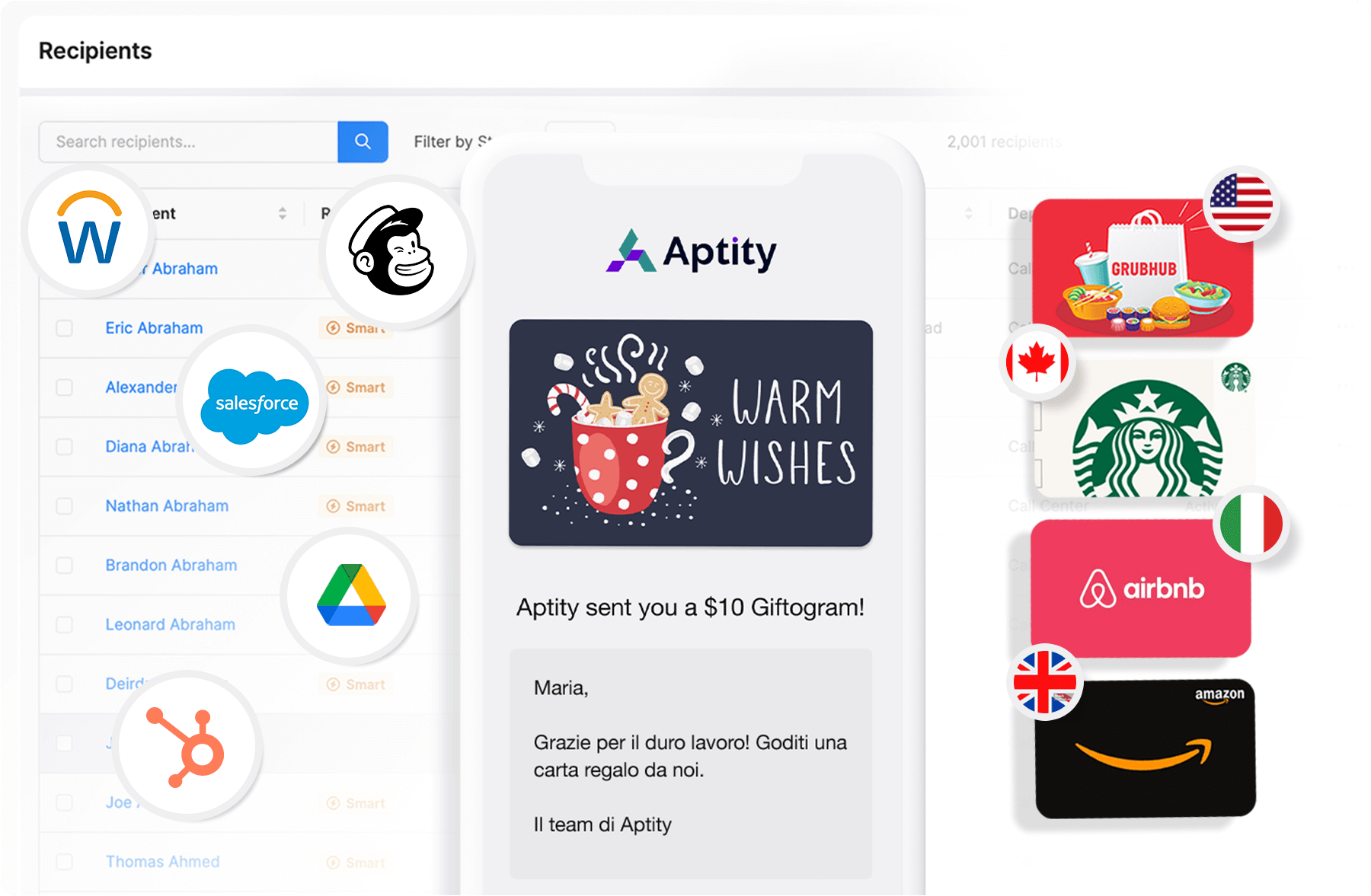 🪄 New integrations with the software you use every day
From HR go-tos like Workday and ADP to marketing musts like Salesforce and Hubspot, Giftogram now integrates with dozens of platforms to streamline and automate employee and customer gifts.
Plus, we've just released Enrollment Campaigns. This handy feature allows you to automatically send gift cards when a new recipient is added to a list.
For example, you could:
Send a new employee welcome gift the moment they are added to your Workday platform
Reward responders for completing a Hubspot survey with a digital gift card

Check out our full list of integrations and consider the gifting moments you'd love to automate.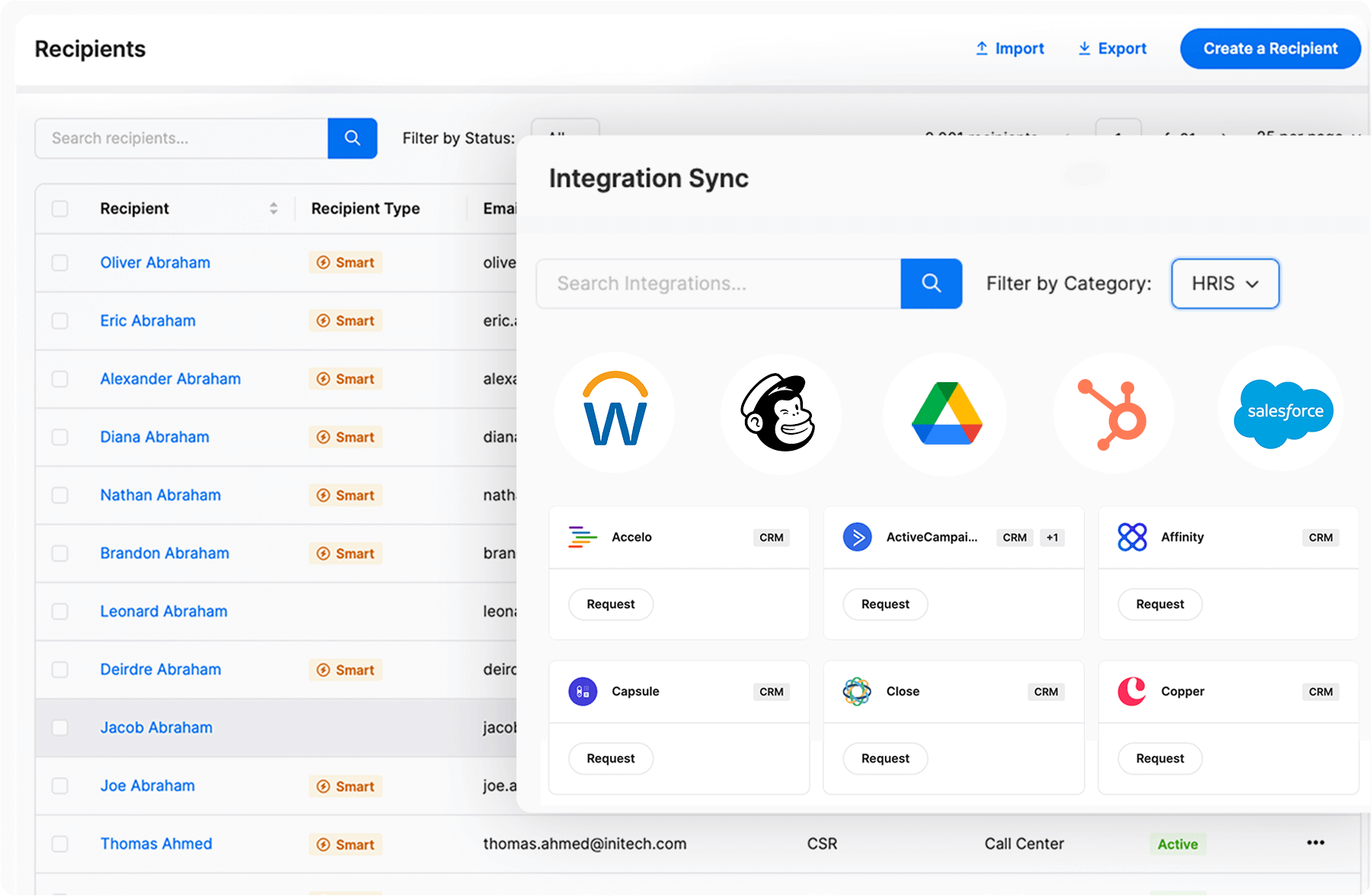 🌍 More currencies to send gift cards internationally
We're thrilled to head into the holidays and say that Giftogram is now global!
Delight your employees abroad in Canada, Europe, and the UK with gift cards they can redeem at popular international retailers along with local favorites.

See how easy it is to send digital gift cards around the globe this season and get a peek at the recipient experience, too.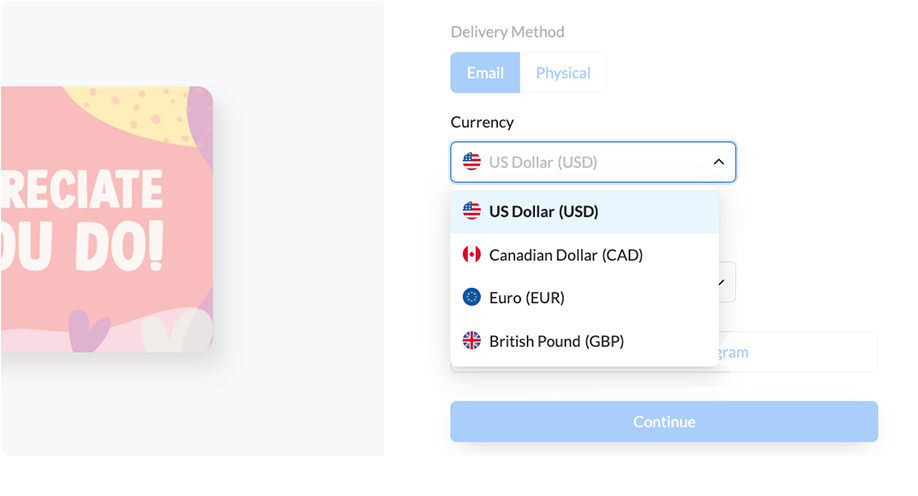 ✨ Fresh additions to our gift card designs and retailers
We've been dreaming up new designs for any time in addition to the holidays, so be sure to browse the full selection of gift cards because you may just discover a new favorite.

In addition to new looks, recipients can enjoy new ways to redeem their holiday gifts, with dozens of retailers in the US and abroad added to our retailer list.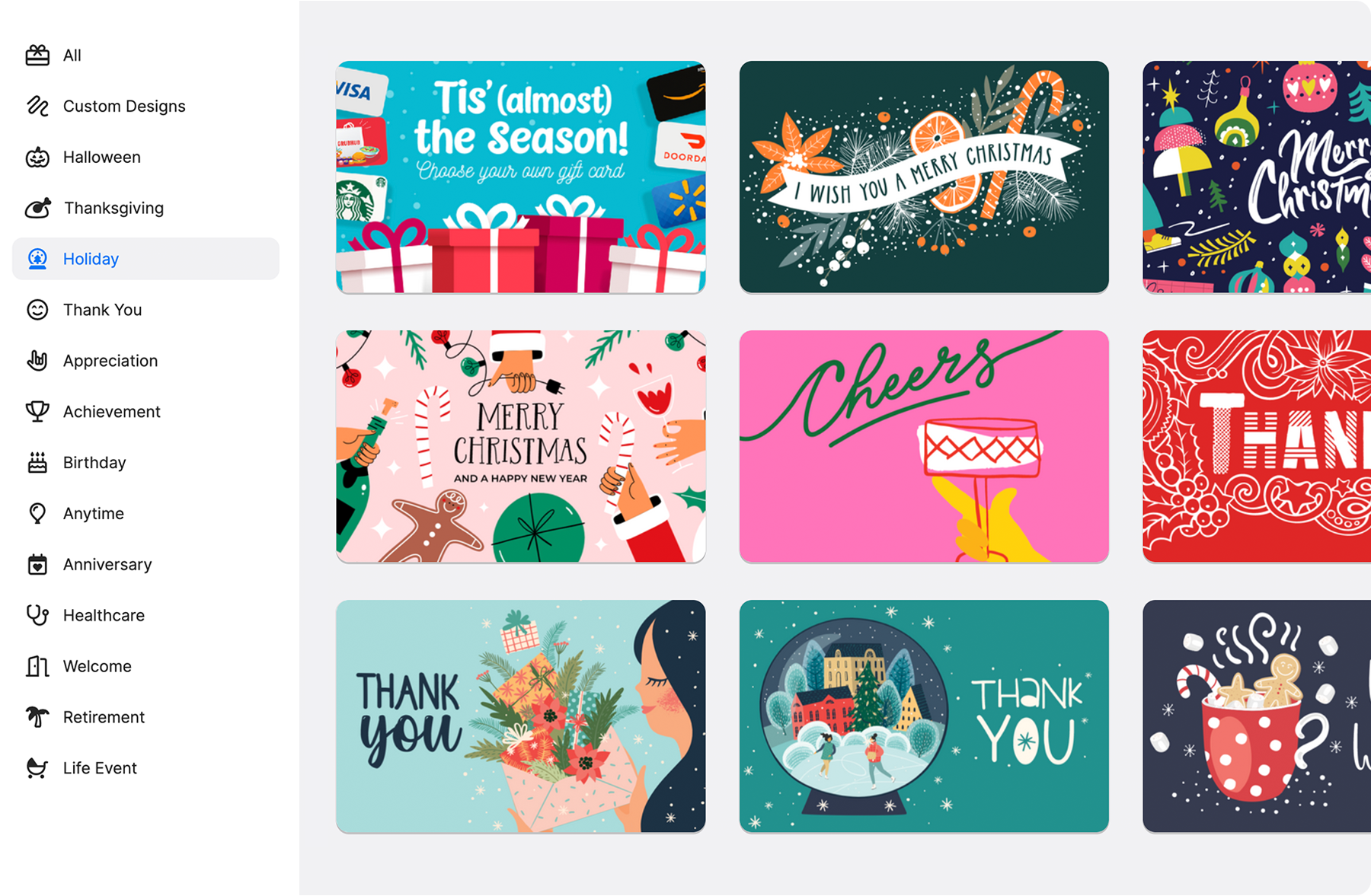 🎁 Check the company gift off your list
Lean on these exciting updates to help you sail through the holiday gifting season and beyond. If you need a hand placing your order, no worries! We'll do it for you. Just call (973) 887-1600.