Although some bosses are hoping for a great return-to-office moment, many companies have gotten the memo that today's employees value flexibility. And while the move to permanent remote and hybrid work boosts employee wellness and productivity, many leaders struggle to help their team build and maintain relationships while apart.
While many of the virtual events we relied on during the past two years have grown stale, Zoom fatigue is no match for these team-building events employees appreciate and enjoy.
Fun Fixtures
These recurring events can ensure team members get that face time from afar that strengthens collaborations and helps them know and appreciate one another, regardless of physical location.
Enjoy a Monthly Team Lunch on the House
Many cultures look to culinary traditions to bring the people they care about together. Now that your company's committed to flexible work locations, start your own meal-centered traditions to build bonds among team members.

Set a recurring monthly "lunch hang" and send gift cards so employees can order a meal from their favorite local spot via UberEats or DoorDash. Hop onto Zoom at hang time and share about life happenings, the latest binge-worthy streaming series, and anything else that comes to mind.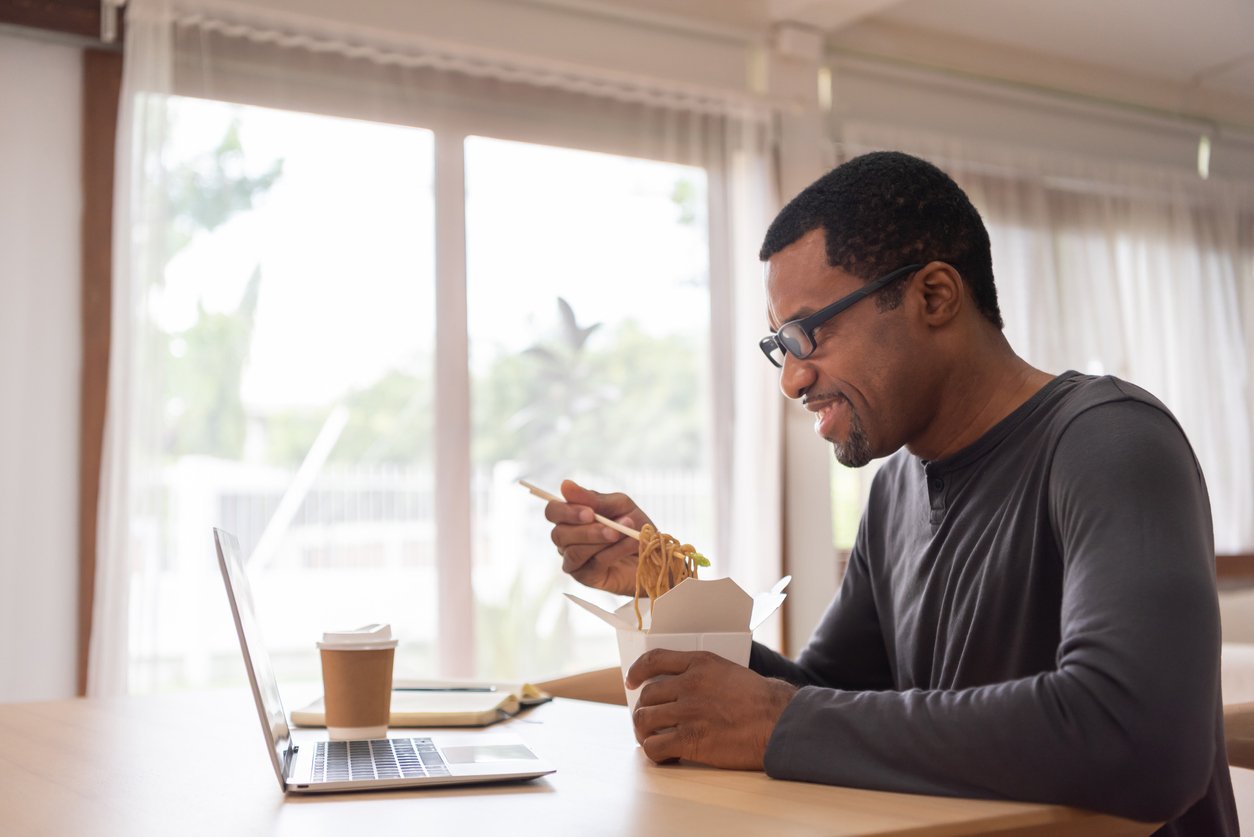 Turn Your Morning Huddle into a Monday Morning Cafe
"Happy Monday" can feel like an oxymoron, but it doesn't have to. Treat your crew to delicious coffee and AM treats to sweeten the transition from weekend to work.
Rather than racking up costly shipping fees and markups associated with coffee subscriptions for employees, send them digital gift cards that they can:
Use to grab pastries and coffee beans at grocery stores like

Whole Foods

Get their morning brew (and croissant, too) delivered via

Instacart
One-Off Events
Generate buzz around the virtual office with events that bring everyone together for fun, festivities, and lots of laughs.
Host a Trivia Tournament That Puts Employees to the Test
Trivia lovers and resident Jeopardy fans will jump at the chance to join colleagues in sharing their knowledge (no matter how weird or random) in a friendly competition. From free virtual trivia platforms to paid experiences complete with a host, your team has no shortage of options to choose from. You can heat up the competition with a coveted prize no matter which trivia tool you choose.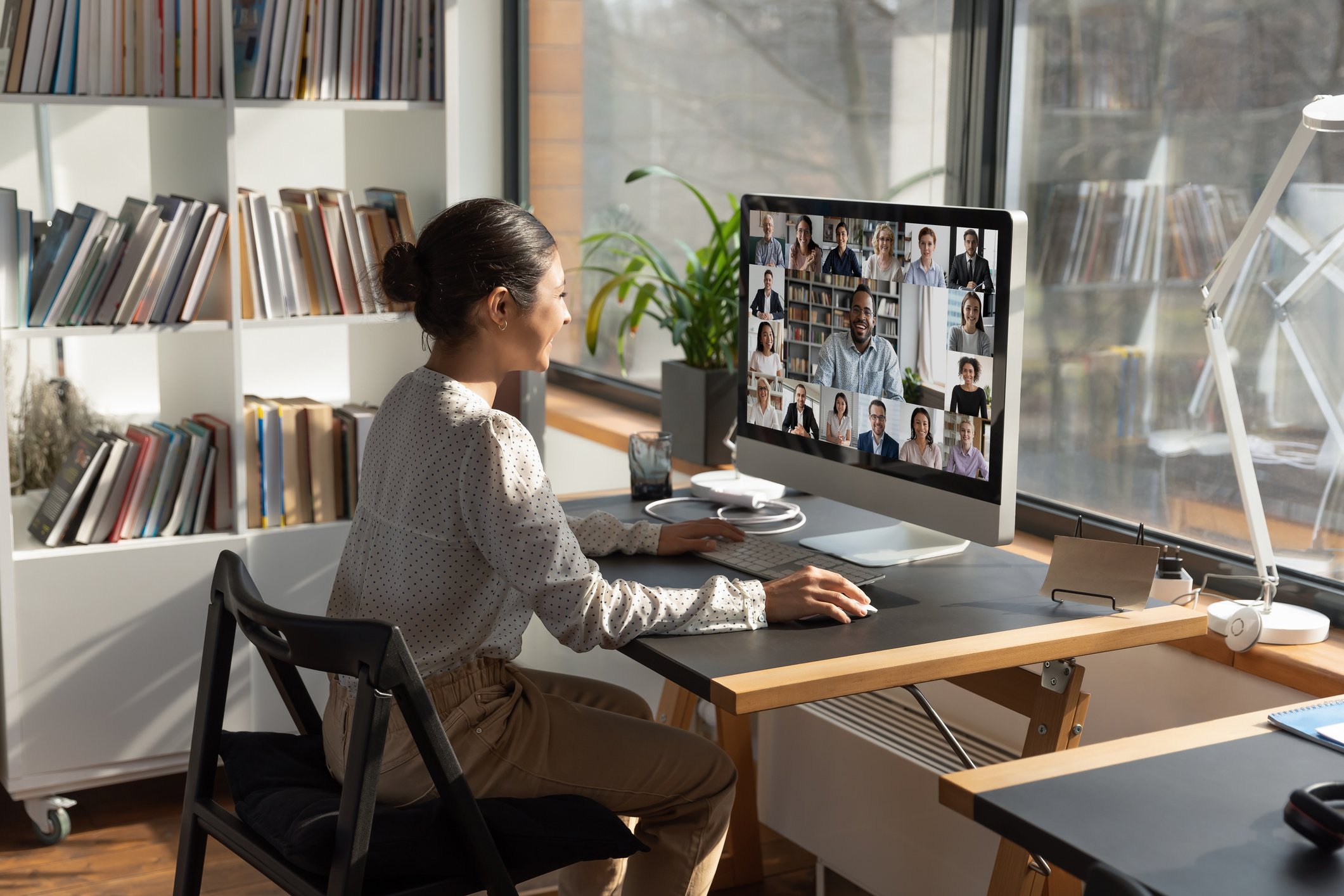 Get Inspired by Touring Art Exhibits Around the World
Creative teams can indulge in their love of art together by exploring art museums across the globe online, from famed collections at the Louvre to contemporary newcomers at The Broad in LA. Discover works as a team using a screen share function or allow team members to take in works individually and take time to share their favorite pieces and insights in a post-tour huddle.


Laugh Together at a Lunchtime Comedy Show
While hiring a comedian may have been above your budget in the past, virtual performances eliminate the travel fees that often lend to sky-high pricing. Ask your team for recommendations on comedians who might be down to hop on Zoom or research performers who've added a virtual show format to their lineup.
Hire them to perform during lunch hour and invite everyone on your team to kick back and enjoy some laughs. To make the performance a guaranteed hit, fill the comedian in on the work you do so they can throw out some zingers that'll hit home for your staff.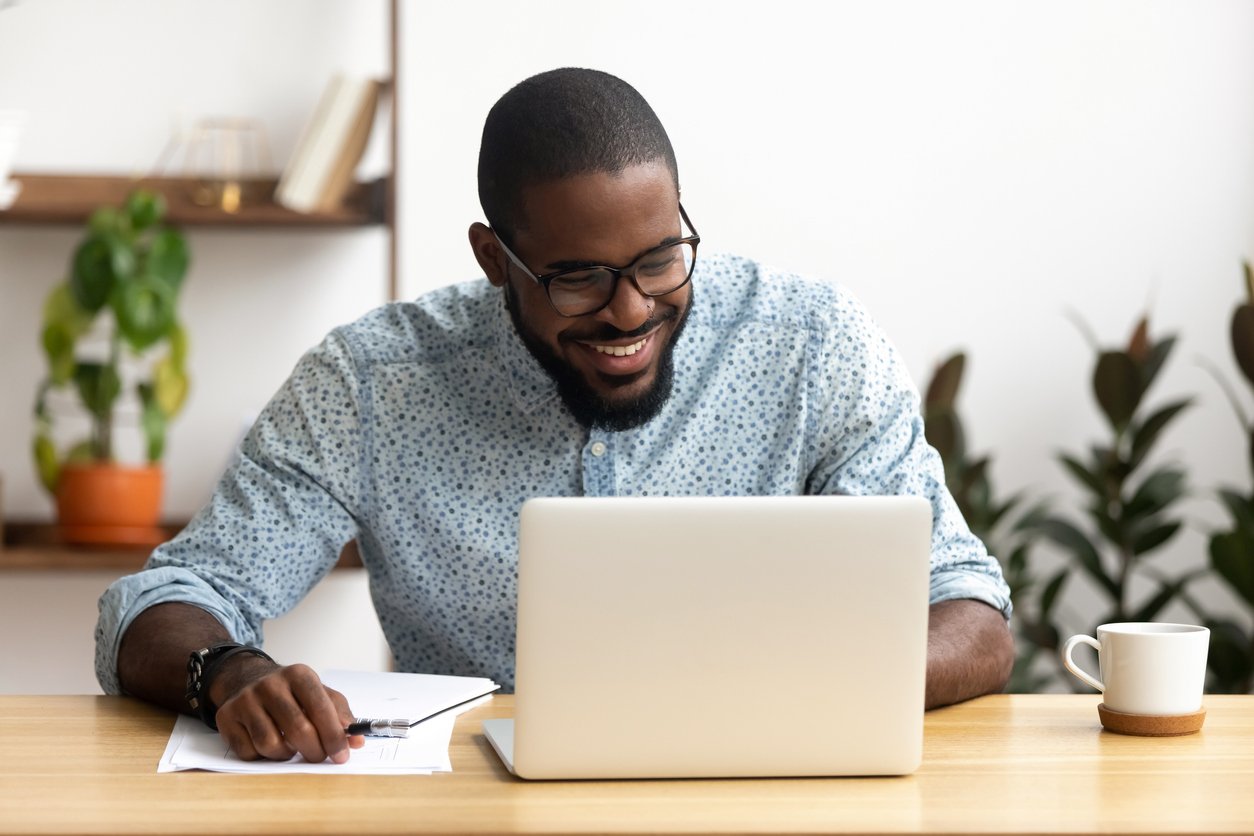 Enjoy New Takes on a Classic Fave in a Pizza-Making Class
Who doesn't like pizza? Invite your team to try their hand at crafting one of their favorite meals with the ingredients they love. Choose from live classes for a fee or opt for a price-pointed, on-demand course from Skillshare. Want to chip in for ingredients? Send them a gift card they can spend at the grocery store via email.
Show Off Your Artistic Skills at Your Own "Painting with a Twist"
Painting provides a perfect way to unwind at the end of a hectic workday, so bring the gang together to take on a fun, creative project. This activity doesn't have to come with a steep price tag. There are tons of free classes on YouTube, from watercolor floral greeting cards to cool, modern paintings you'll want to hang on your walls. If you opt for a free course, you could consider gifting your employees' art supplies or wine.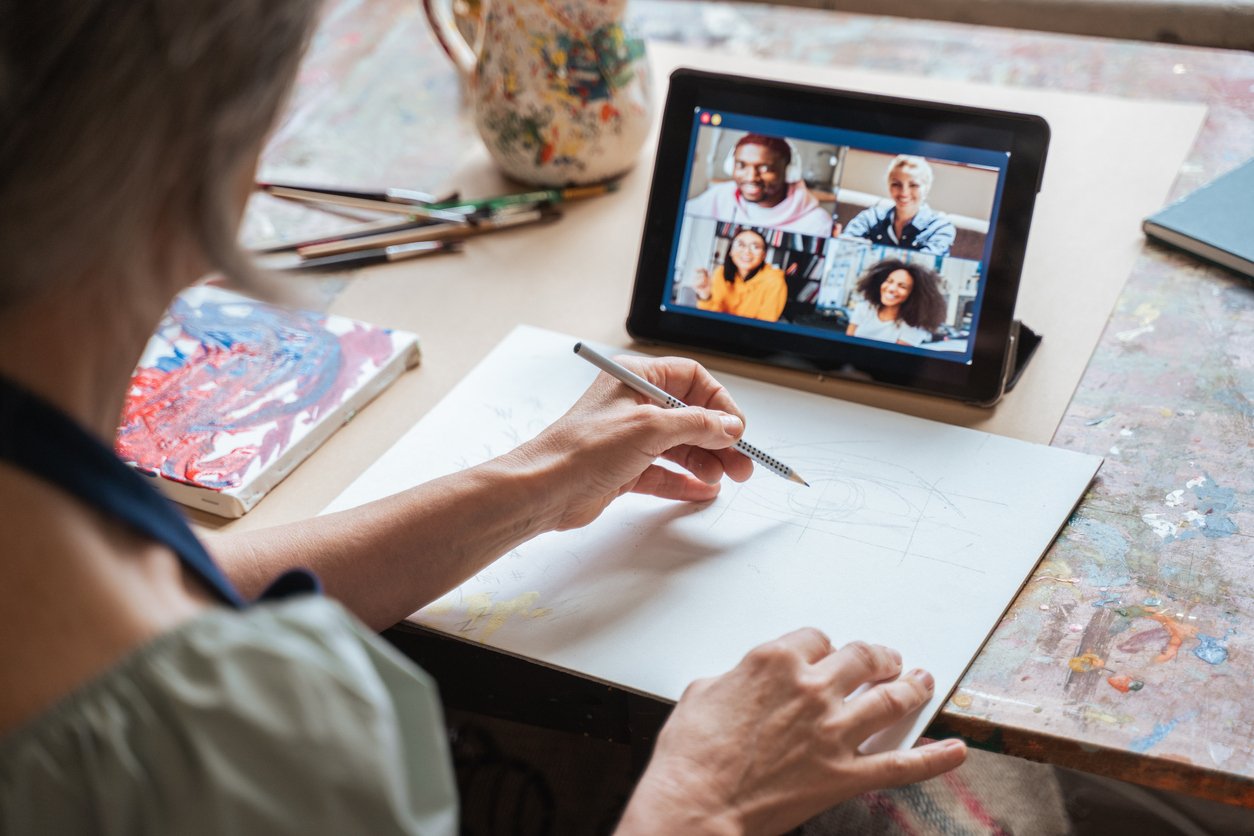 Lean on Giftogram for Virtual Event Prizes, Stipends, and Supplies
Your employees can redeem Giftogram gift cards at over 200 of today's most popular retailers, making it an ideal choice for doling out prizes, treating them to lunch, and covering supplies to boost participation.
Opt for free email delivery to send gift cards right to their inboxes
Add your company's logo and a

celebratory design

Choose gift card denominations starting at $5
Start prepping for your hit event by ordering your Giftograms today. Create a free account or give our team a call at (973) 887-1600 and we'll help you place your order.