Mother's Day is just around the corner. Sure, you could count on your employee's families to handle the fanfare. But showing appreciation for the working moms who bring their A-game to work each day bolsters your company culture in a meaningful and authentic way.
It's Time to Celebrate Mother's Day at Work
Throughout the pandemic, working mothers are over three times more likely to take on housework and childcare than their partners. While the "second shift" of household tasks and caregiving has always existed, the burden went into overdrive as daycares and schools shuttered due to lockdowns, causing many women to leave the workforce.
In short, the working moms at your business have had a doozy of a year. (Actually, two plus years.) And considering all they've led, concepted, created, and managed for the benefit of your business while taking on that tiresome second shift, taking a moment to acknowledge and appreciate them on Mother's Day just feels right.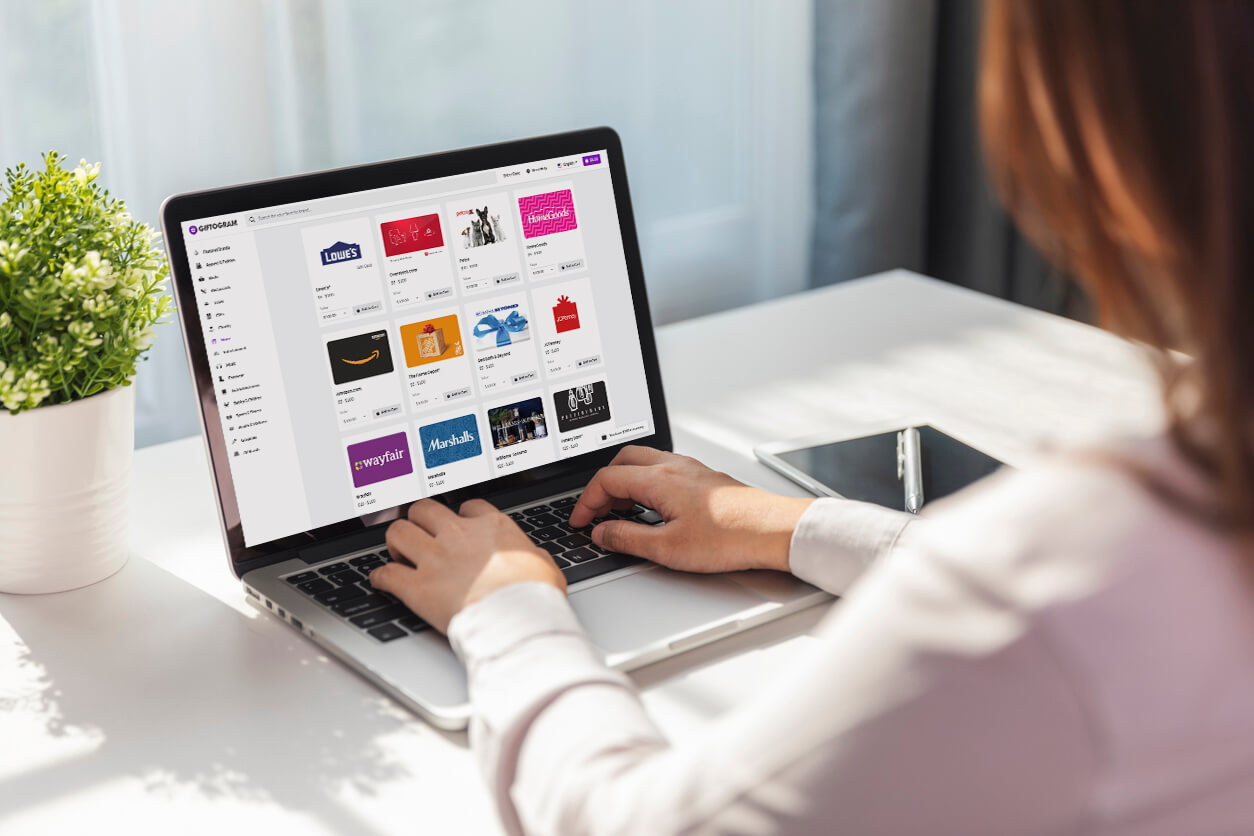 12 Gift Ideas for the Superhero Working Moms at Your Company
From fitness gurus to sports fanatics, no two moms on your team are alike. Fortunately, you can give a nod to all of their interests, crafts, and hobbies with a single gift that does it all.
Giftogram gift cards let recipients choose their gift from over 200 of today's most popular retailers, so your Mother's Day gift is a guaranteed hit. Pick a fun design from Giftogram's colorful catalog or upload your own. You can opt for physical gift cards and carriers or free email delivery that sends your gift card in a matching design email that lets you or another manager add a special message.
Personalization Tip: Ask managers to pop a quick note into the email that delivers your Mother's Day gift card suggesting a way to redeem it that's unique to the recipient. For example:
Happy Mother's Day, Emmy!
We know that with all you do at work and at home, your time is gold! Thank you for lending your talents and expertise to helping our team succeed each day.
Use this gift to fund one of your Instagram-famous home projects, or treat yourself to something else you'll enjoy!
Sincerely,
Robert and Your Friends at Lane Paper Company


Not sure how to frame your Mother's Day gift? Consider these fun and creative ways they can celebrate their special day with Giftogram.
Art Supplies to Embrace Her Creative Side
Your company's designers love taking their talents home to projects of their own. Giftogram retailers like Michaels arts and crafts invite them to pick up paints, markers, craft supplies, and more to create something special.
Outdoor Gear to Take In the Beauty of Nature
Nature-loving moms will love the opportunity to elevate their weekend hikes or outdoor explorations with new shoes, apparel, and camping gear from Gander Outdoors. This gift can bring her family together in the beautiful green spaces they love.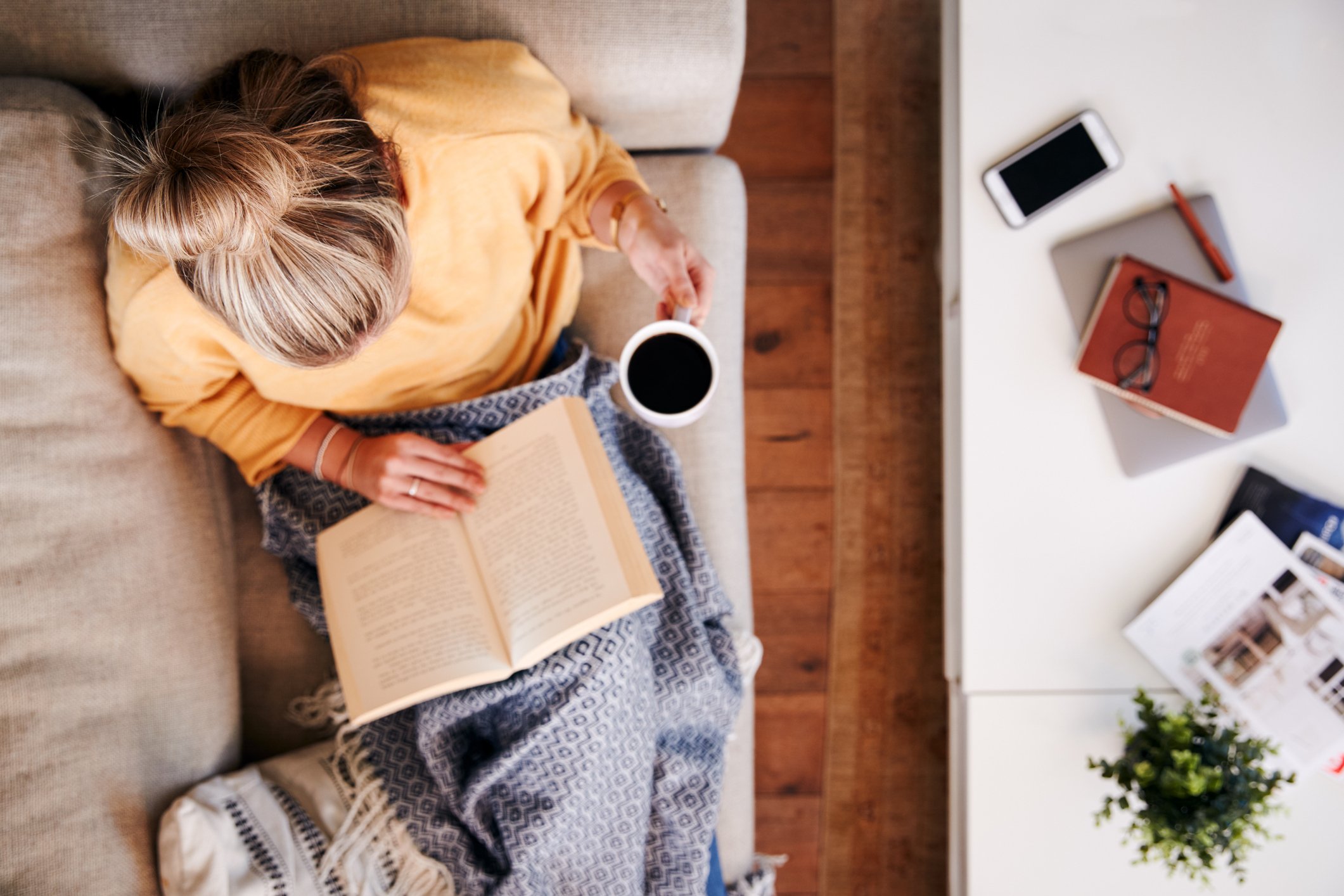 Just-Released Reads to Enjoy In the Park
Moms who love curling up with a book will love shopping Giftogram retailers like Barnes & Noble Booksellers. In addition to exploring titles on their own must-read list, they can share their love of stories by picking up kids' books to read with their little ones.
Disney Funds for Gifts and Fun
Whether planning their next vacation to a Disney park or cruise or picking up merchandise for themselves and their crew, Disney moms will be thrilled to redeem their Giftogram at the most magical retailer on our list.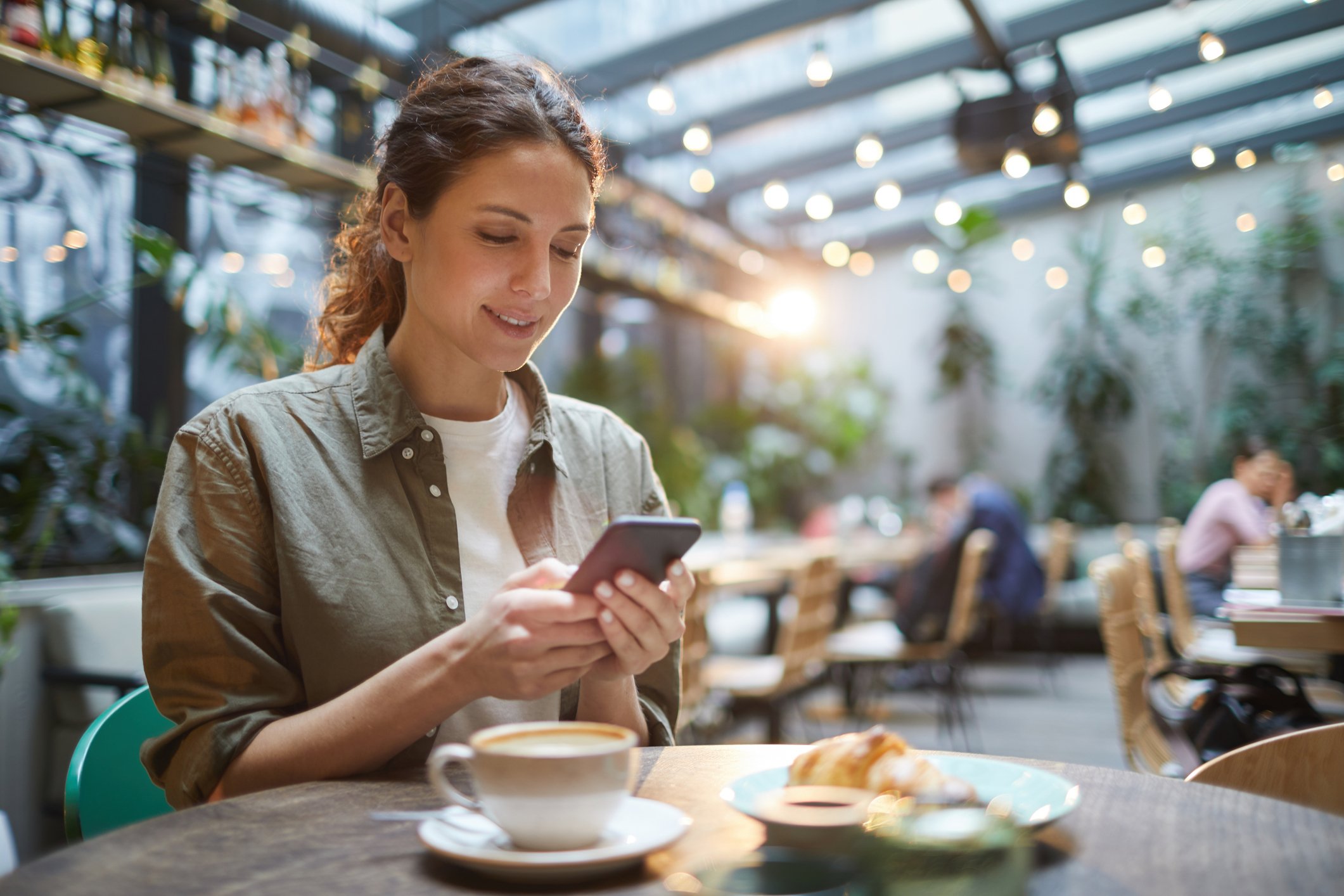 Coffee and Treats from Her Go-To Stop
Give your working mom a midday break complete with a pick-me-up latte and tasty pastry. Giftogram retailers like Starbucks, Peet's Coffee, and Dunkin' ensure she can get her favorite brew, no matter what she chooses.
The Ultimate Playlist, Created by Her
For moms who always have a song to go along with every situation, Giftogram retailer Spotify will be her best friend. With Spotify, she can belt out top hits from her college days and find new artists she'll love along the way.
Steals and Deals on Today's Top Trends
Fashion-savvy moms will beeline to Giftogram retailers like Nordstrom Rack and Saks OFF Fifth with their Mother's Day gift. With summer around the corner, she can embark on a shopping spree for all of her warm-weather essentials.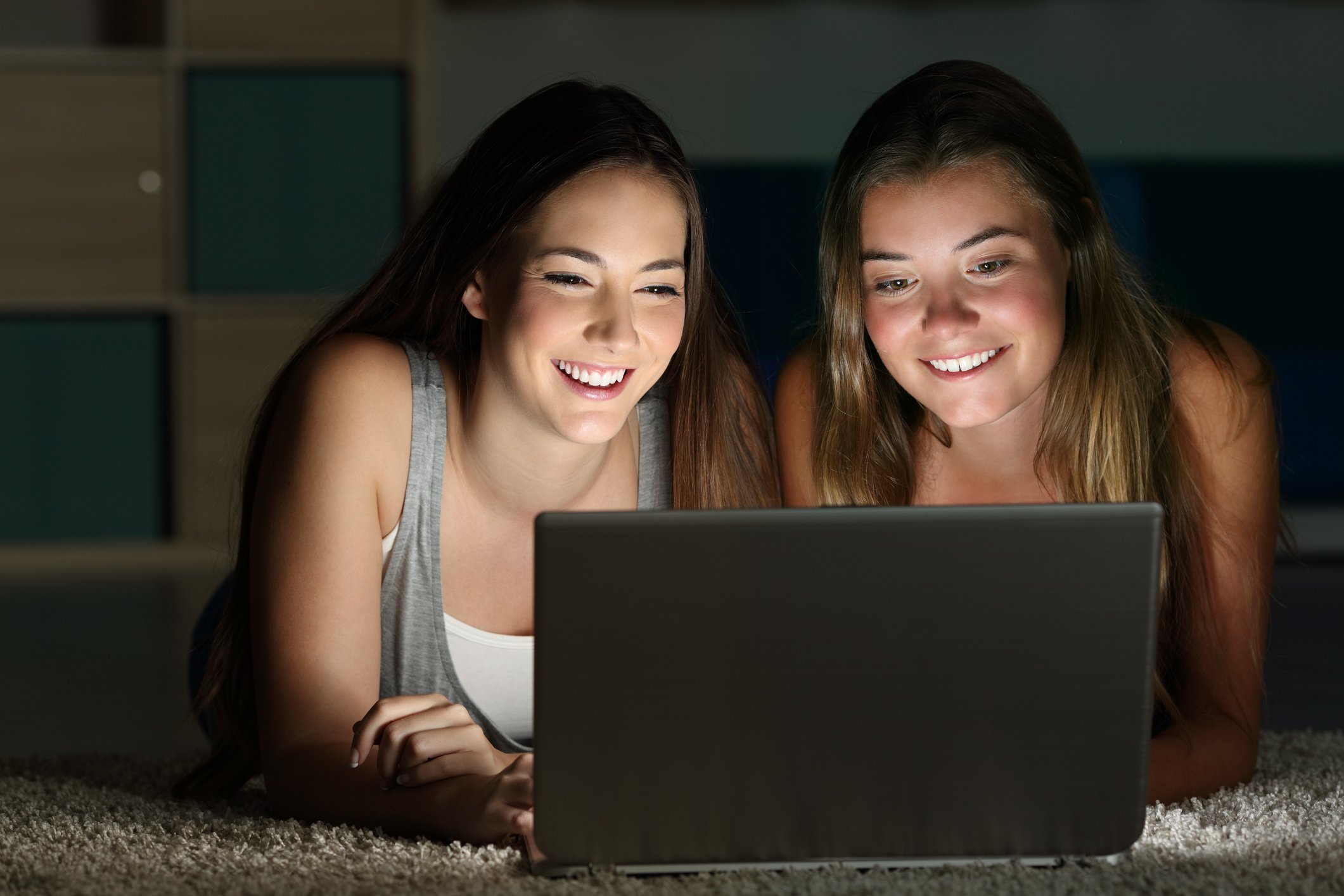 Movie Night In, But a Whole Lot Better
Homebody moms will love pairing Giftogram retailers like Hulu and DoorDash to create a Friday night movie hang complete with delicious eats. Best of all, that Hulu subscription means she can catch up on all her favorite shows once the kids are asleep.
Space-Sprucing Decor to Make Inspiration a Reality
HGTV fans can recreate home-design looks thanks to Giftogram retailers that specialize in beautifying spaces. Whether they opt for building supplies or stock up on stylish decor, they'll love the opportunity to bring D.I.Y. projects to life.
Game Day Gear to Put Her Team Spirit on Display
Moms who love shouting from the sidelines will relish in a refresh of their go-to jerseys and local sports gear. Look no further than Giftogram retailers like Champs Sports to give them plenty of ways to cheer on their team in style.
A Weekend Getaway She'll Cherish
What mom wouldn't jump at the chance to indulge her wanderlust? Giftogram retailer Airbnb invites her to join her partner, friends, or her whole family on a memorable weekend adventure to, well, just about anywhere.
Wellness Apparel to Amp Up Her Favorite Workout
From premium yoga mats to design-savvy apparel, Giftogram retailer Athleta invites fitness-loving moms to enhance their wellness routine with top-of-the-line clothing and accessories.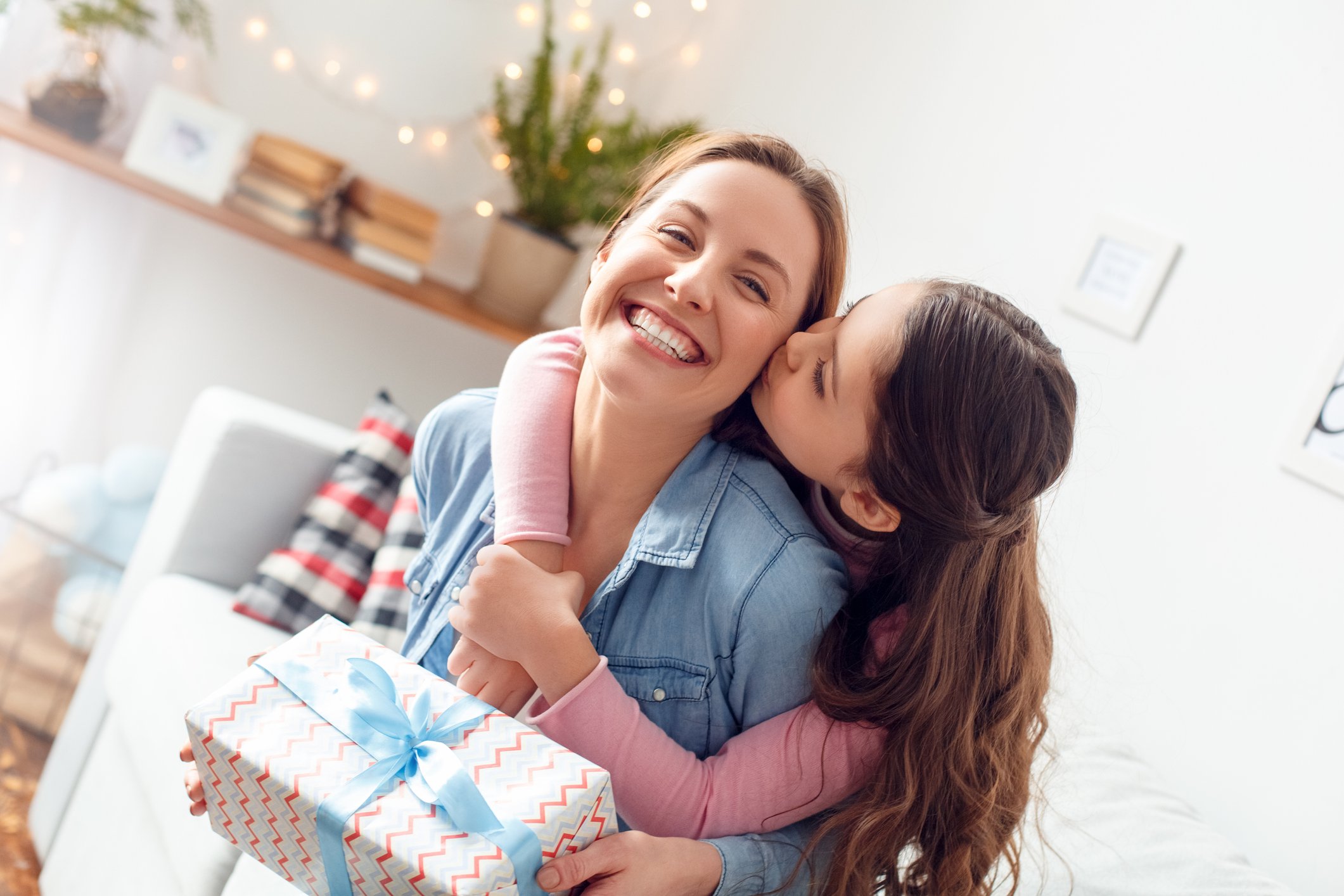 Order Your Mother's Day Gifts Today!

Set apart your company's Mother's Day appreciation initiative with a gift they'll truly enjoy. Order your Mother's Day Giftograms by creating a free account online or give us a call at (973) 887-1600.