Following a chaotic year of sudden shifts and unforeseen challenges brought on by the COVID-19 pandemic, 2021 tasked teams of all sizes to do more with less and work closer together than ever before, even from a distance. This year-end calls for celebration all around, and at a time when the Great Resignation continues to make headlines, investing in employee recognition and appreciation is more than a festive gesture, it's a necessity.
Spread good vibes and holiday cheer throughout your team and beyond. Consider these five thoughtful ways to use Giftogram to sweeten your year-end shoutouts and thank-yous with unique gifts.
Reward the Ever-Reliable Over-Time Crew
Year-end calls for many employees to hustle way past 5 o' clock. From accounting folks preparing annual reports to marketing team members managing critical holiday campaigns, your loyal employees are spending the most wonderful time of year helping your business succeed. Say thanks in a way that's as generous as they are with Giftogram gift cards that invite them to treat themselves for all of their hard work.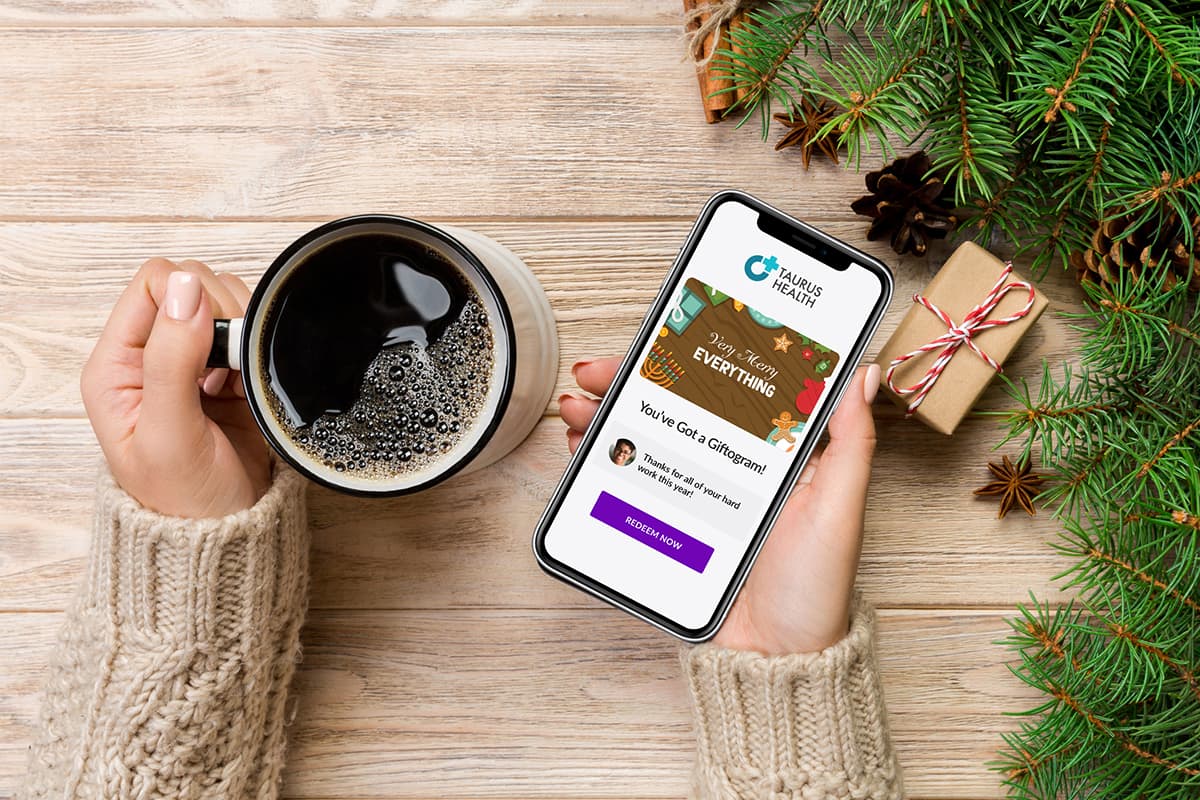 Kick Off Big Project Launches
Are you ending the year on a high note by debuting something new? Congratulate the people making it possible in a way that reflects the spirit of the season. In addition to well-deserved drinks, give them Giftogram gift cards that they can enjoy on their own time.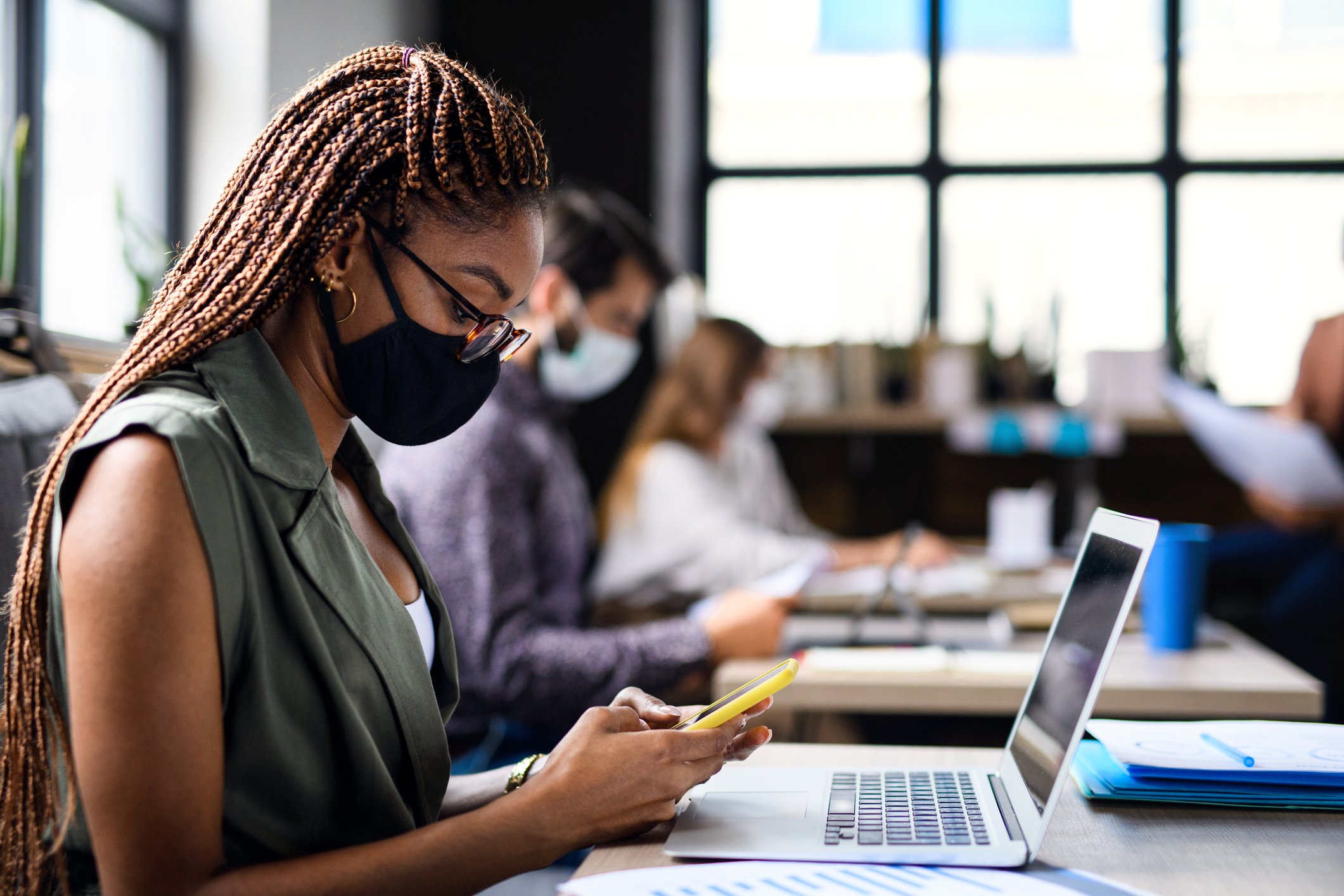 Send Holiday Gifts to Employees, Vendors, and Customers
If you have an extra-long list of names on your holiday list, you can stress less by opting for Giftogram gift cards guaranteed to delight everyone.
Let's face it. It's impossible to pinpoint a single gift that will be loved by all of your employees, vendors, and not to mention customers you've never met. By choosing a holiday gift that allows recipients to pick their present from over 200 of today's most popular retailers, you can't go wrong!

Recognize Stellar Performance

From your top salesperson to your star customer support representative, team members that bring their A-game to work throughout the year deserve serious acknowledgment for a job well done. Record numbers of employees are quitting their jobs, and just a quick search reveals that the main reason why employees join the ranks of the Great Resignation is that they don't feel appreciated. Let this be your motivation to invest in spend-just-about-anywhere gift cards for those team members who raise the bar each day.


Win at Choosing the Holiday Party Alternative
The traditional holiday office party changed in 2020, and this year it's expected to evolve once again. Whether concerned about the threat of community spread or catering to now-fully-remote teams, many businesses are choosing to opt for alternatives to an in-person holiday party. Instead of schticky photo-booth props for your virtual event that will get tossed the moment the meeting is over, consider what your team members really want: a gift they'll actually use and enjoy. That's where Giftogram comes in.
Giftogram retailers include awesome options that allow employees can enjoy food and drinks on you from home during your event. Retailers include DoorDash, Wine.com, Uber Eats, and more! Check out the full list here.

Giftogram is the Perfect Year-End Gift, Reward, Bonus - Everything!
The many holidays, festivities, and celebratory occasions that year-end can bring mean plenty of opportunities to show employees, customers, and members of your business community just how much you appreciate them. Still searching for the perfect present? Here are ten reasons why Giftogram gift cards make the ultimate gift.