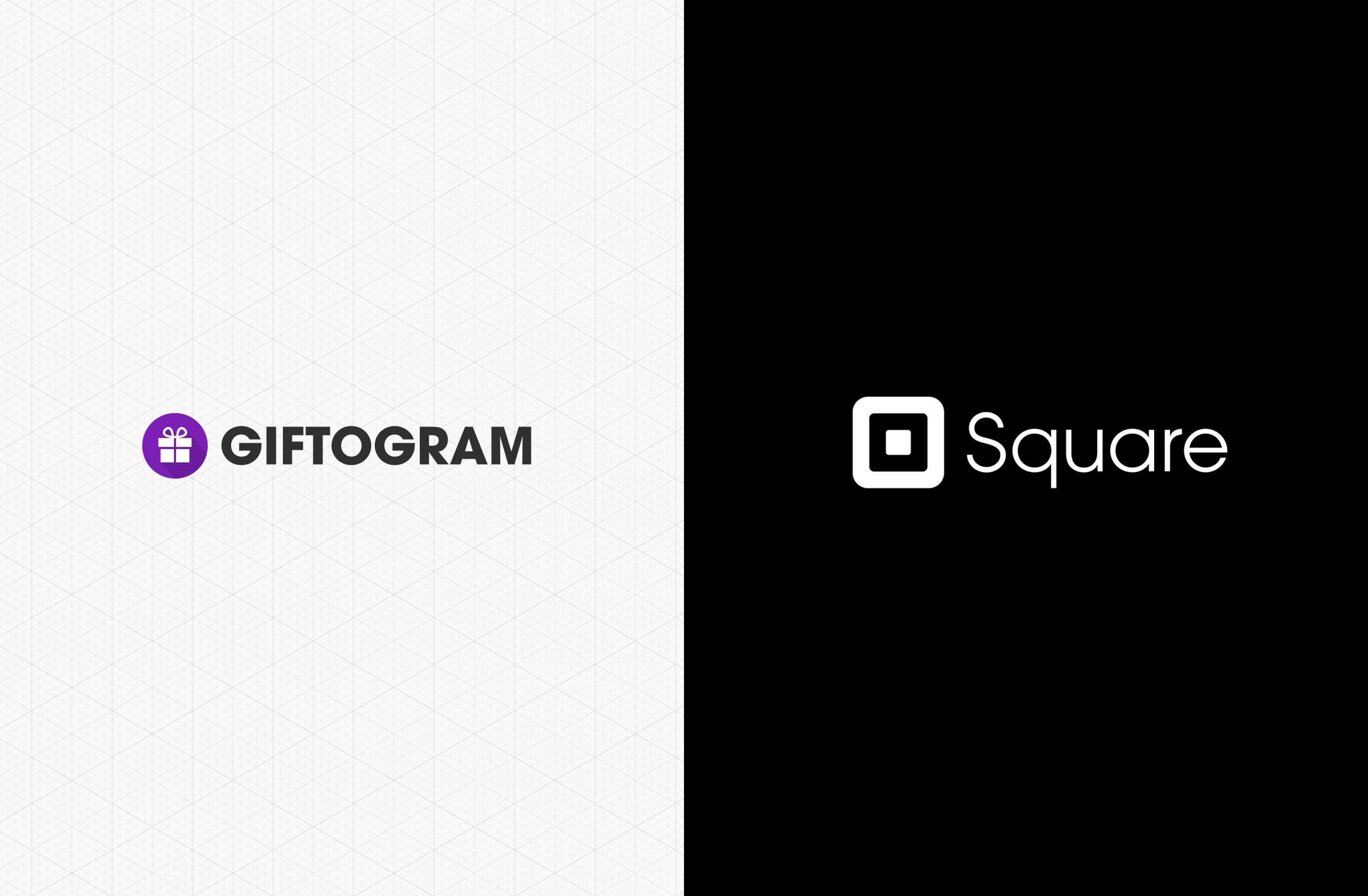 Giftogram is proud to announce the launch of Giftogram Local in partnership with Square (Block, Inc.), the small business tool powering payments and gift cards for millions of merchants nationwide.
As an authorized Square Gift Card Marketplace, Giftogram customers will now be able to send recipients a robust gift card catalog that includes our most popular 200+ retailers and thousands of local gift card options based on the recipient's location. With a simple zip code lookup, recipients can now find merchants in their area and select a digital gift card for their favorite businesses. Hometown pizzerias, coffee shops, bakeries, small businesses, and services abound with Square's network of local merchants.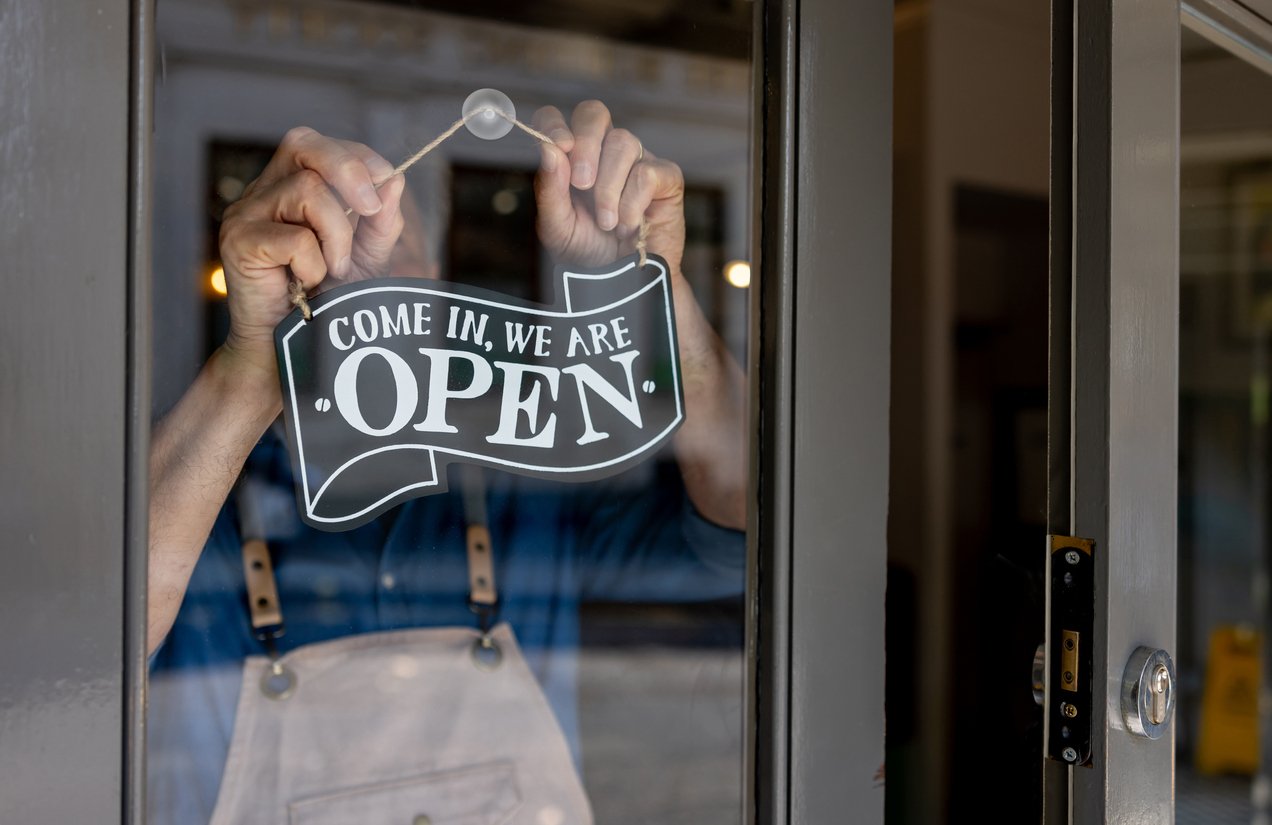 How does it work?
Recipients will follow the instructions in their Giftogram to visit the redemption website and enter their unique code. Once in our gift card storefront, they'll see a "Shop Local" option that will prompt them to enter their zip code. All of the available local businesses will appear for them to browse.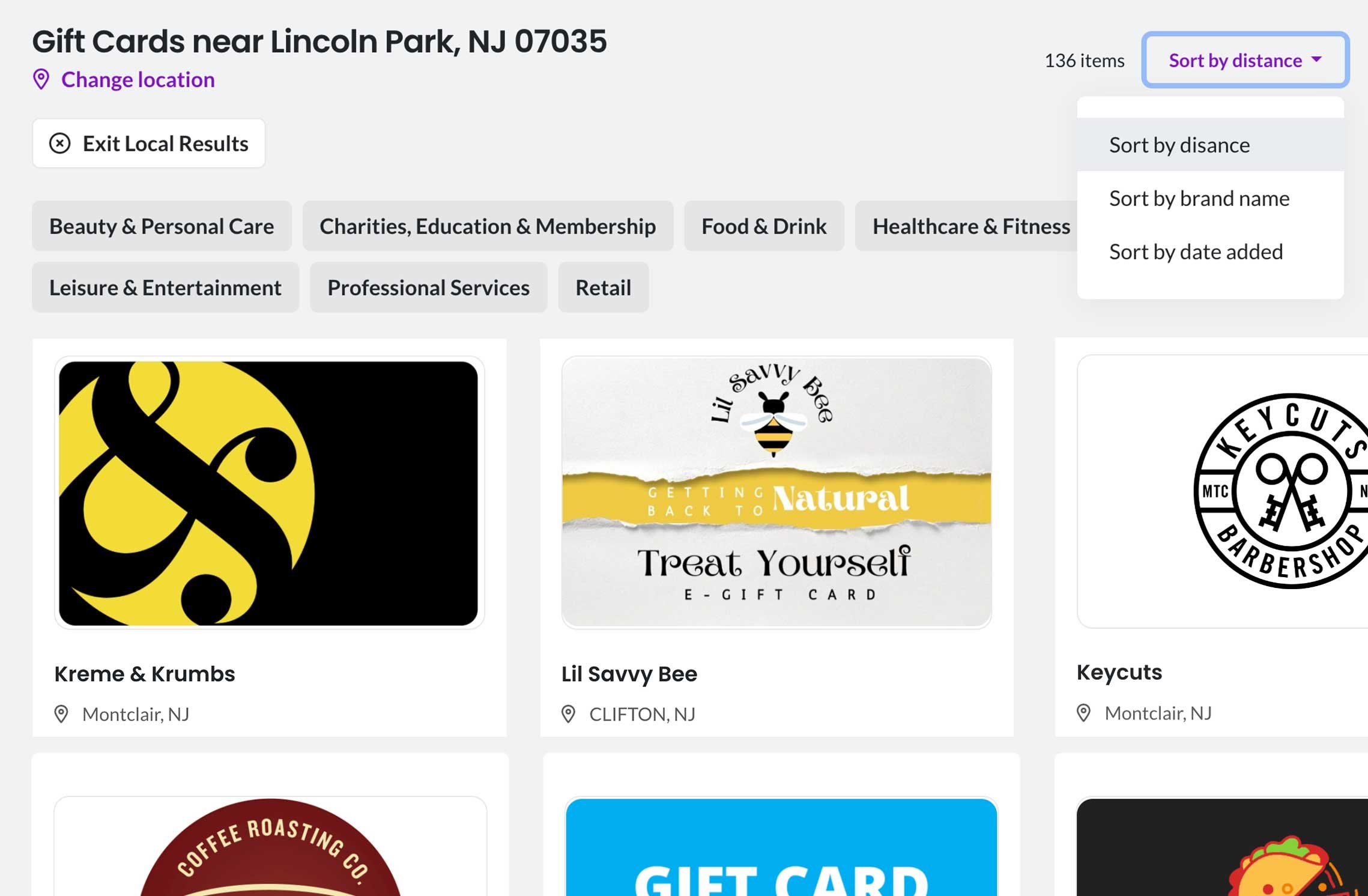 Merchants are organized by category and can be sorted based on distance or date added. As with any Giftogram code, recipients can select multiple gift cards based on the gift amount received. Once redeemed, they can save the gift card to their mobile device for use at any time. As with any gift card, Square-powered gift cards do not expire.
Why this is awesome:
Including local businesses in your recipients' selection allows them to select from local merchants in their area if they want to. This catalog will still allow them to choose a national retailer, but they'll have the option to go local if they prefer, and who doesn't love more options?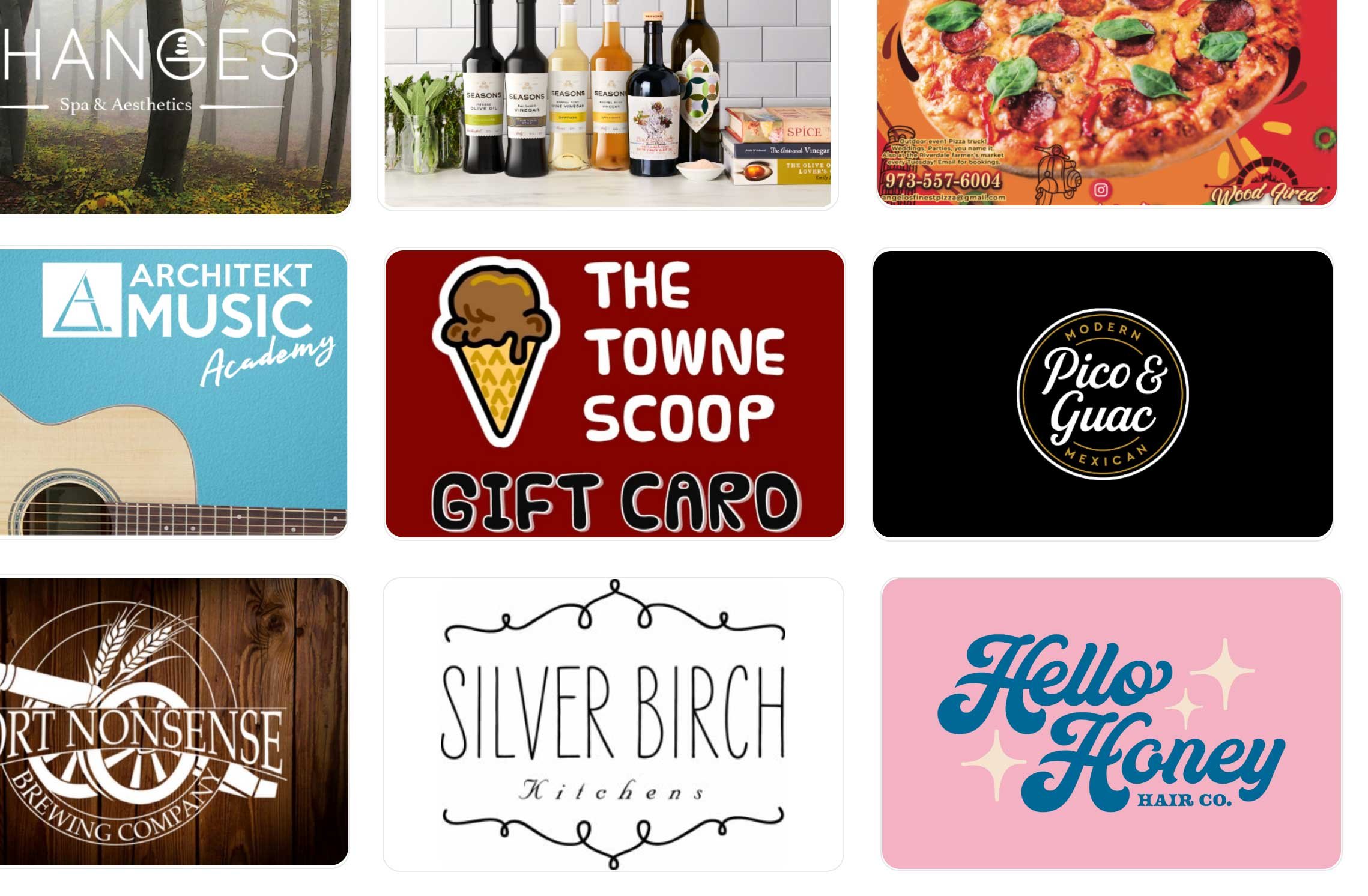 Ready to add the Giftogram Local catalog to your account?
Email us at hello@giftogram.com or call us at 973-887-1600 to request it is added today.