An employee volunteer program's undeniable effectiveness is due to the feel-good factor associated with volunteering, giving back, and participating in meaningful work beyond the daily churn.
Looking to start or revive your own program? Try these ideas to boost program participation as you invest in this increasingly popular way to help your employees feel connected to your company as well as one another.
Form a Dedicated Volunteer Program Committee
Managing your employee volunteer program through a committee has a number of benefits. First, you'll have enough resources available for planning, promoting, and putting on volunteer program activities. Second, members from various departments can be responsible for keeping their neighboring colleagues informed. Finally, and most importantly, a committee is a great way to ensure that no one drops the ball, because members can hold one another accountable to complete tasks and keep up the momentum.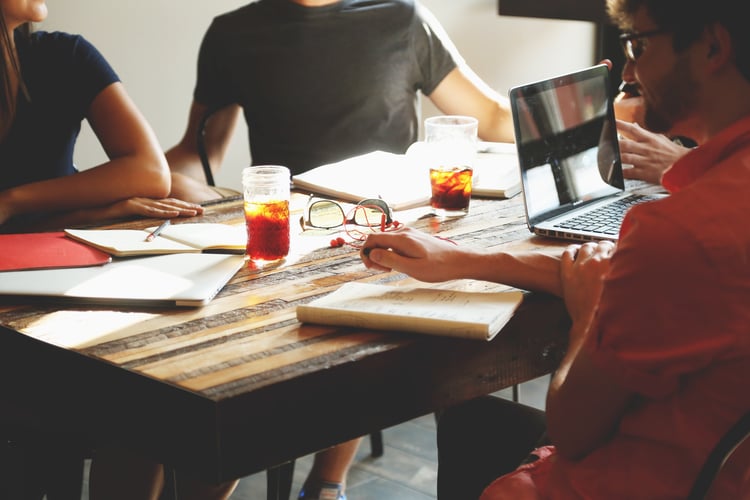 Create an Internal Resource of Updates and Activities
Whether you use Google Sites or even a Google Doc, a go-to destination for all things related to your employee volunteer program is a must if you expect people to participate.
Your employee volunteer program resource should include:
A calendar/list of upcoming events and activities with date, time, and location information, a short summary of details, and links to register or donate

Photos and stories from past events to encourage future participation

The ability for employees to submit ideas for future volunteer activities

Impact metrics that show up-to-date volunteer hour and donation totals
Send Out a Monthly Newsletter
You can't expect employees to keep tabs on your program information. It's up to you to keep them posted on all the awesome activities you're planning, along with what you've already achieved. Since your staff is always attached to their inboxes, meet them where they are by sending out a monthly newsletter with timely updates and announcements. After each newsletter blurb, include a call to action that directs them to your resource page or complementary registration or donate pages.
Gamify Giving with Contests
A little competition can lead to big results. Establish teams by department to see who can collect the largest amount of food for your local food pantry, who can raise the most money for an area animal shelter, or which team can rack up the highest amount of volunteer hours within a month. Reward the winning team with well-deserved gift cards they can spend where they like. Create a customized Volunteer of the Month gift card with your company's logo now!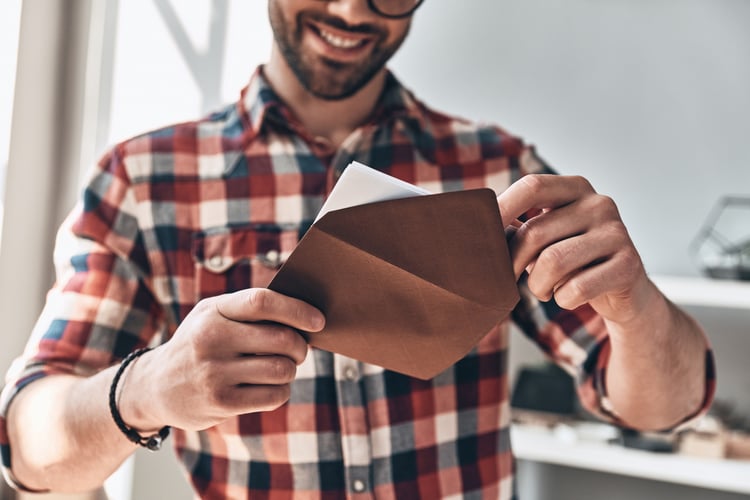 Host Events in the Office
Working parents and staffers with side hustles don't have time to trek to offsite volunteer activities, so offer ways to participate in the office to make your employee volunteer program as inclusive as possible. Onsite activities can include bake sales, food drives, and fundraisers.
Create Policies That Encourage Participation
If you expect employees to participate in your volunteer program, show them through your actions. Policies like volunteer PTO allot a set amount of paid hours per year for employees to spend volunteering at local nonprofit organizations. You can also bolster giving by agreeing to match employee donations to the causes they care about up to a specified dollar amount.
Designate Themed Months

Rally your employees around specific causes by lining up activities each month that reflect a central theme. For example, you can dedicate November's initiatives to focus on hunger by:
Scheduling volunteer opportunities at a local homeless shelter

Holding a food drive to stock your nearby community pantry

Visiting an animal shelter to help promote awareness and boost adoptions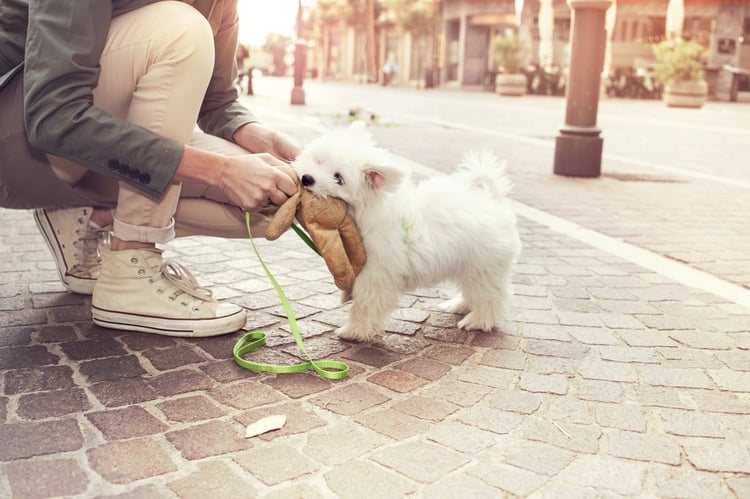 Encourage Employee Submissions
Want to know what causes your employees care about most? Invite them to submit their own volunteer opportunities and favorite nonprofits they'd like to raise money for through your employee volunteer program. This practice will increase participation because it empowers employees to "own" their special part of making the program work. Not to mention, it will keep your committee stocked on stellar ideas that will engage your staff in volunteering and giving back for the long run.
Show the Program's Impact
The most powerful motivator of participating in an employee volunteer program is knowing that your actions will make a tangible and significant difference. In order to maintain and grow your program, it's crucial to show what you're doing and why it matters. You can achieve this by:
Totaling donations and volunteer hours

Recording quotes from participating nonprofits and their constituents

Sharing stories from participating employees

Taking photos that show how your program produces positive results